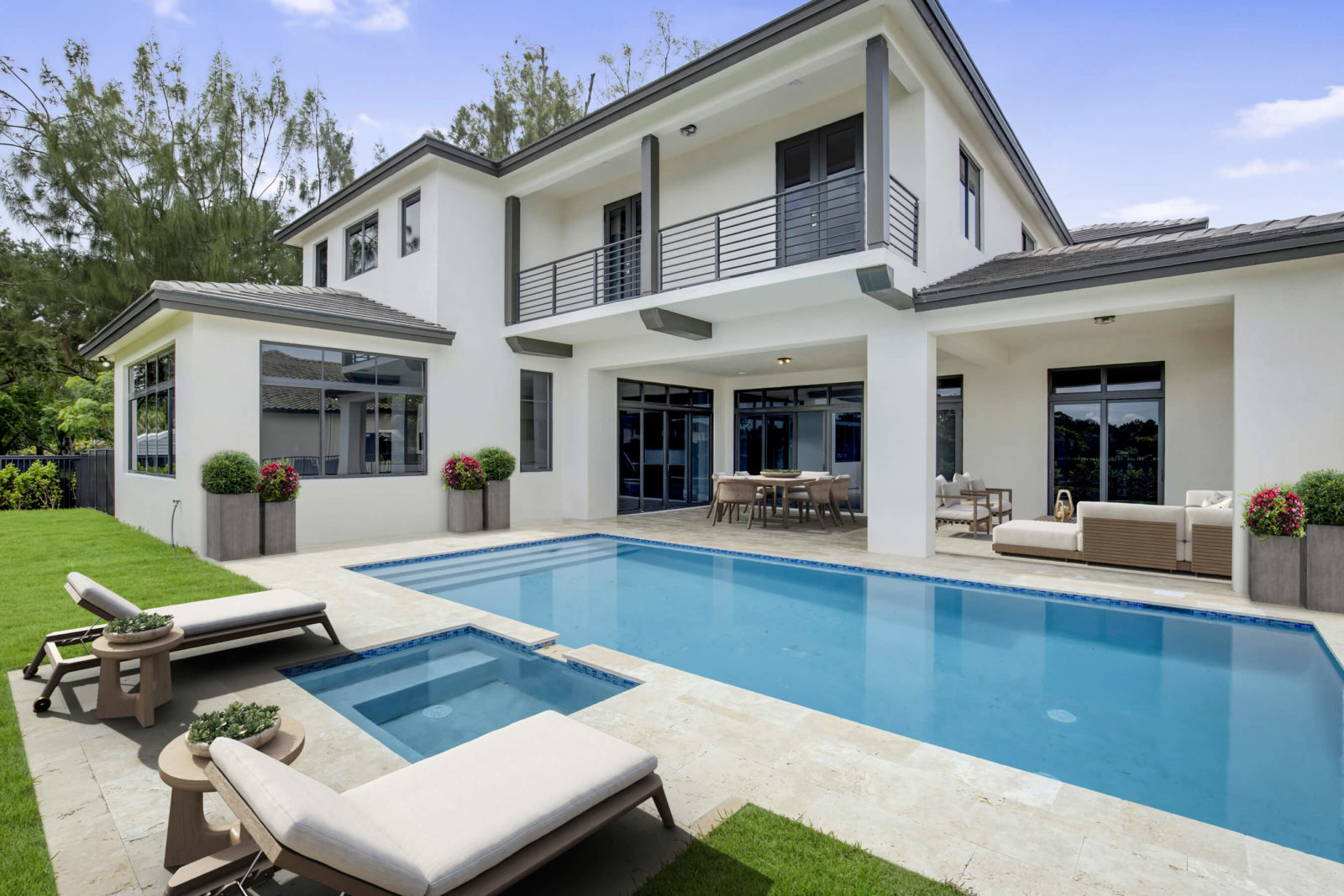 Circle S Estates: Luxury Acre Homes in Southwest Ranches
Welcome to Circle S Estates
Circle S Estates is a new community of 42 luxury estates coming to Southwest Ranches, Florida – a quiet, upscale community just outside the vibrant Fort Lauderdale/ Miami metro area.
Each full-acre estate residence within Circle S will start from $1 million and offers everything you could ever want in a family retreat, including space to roam and easy access to A-rated schools.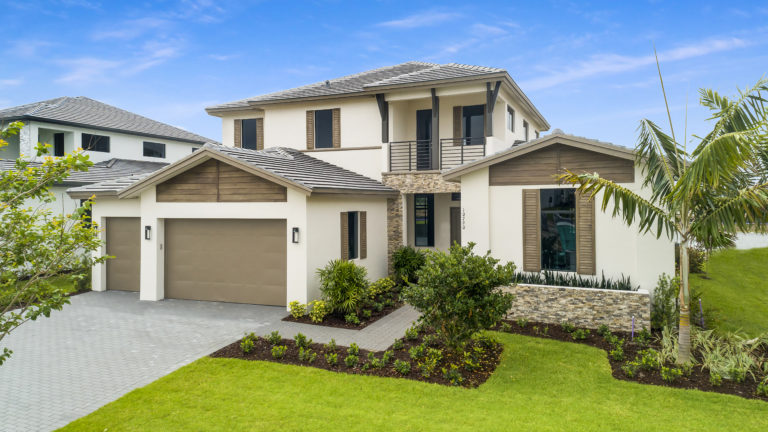 48 Acres of History
Our new community is being built on the site of the former Circle S Farm – a 48-acre equestrian estate once home to Kentucky Derby winner Spendabuck. In its prime, Circle S was a prominent training and breeding farm under the ownership of Betty and Ralph Sessa.
For decades, Betty and Ralph shared the property with more than 50 horses and other animals, such as Betty's beloved cougar Sheba. Now, Circle S Estates is on a mission to uphold the legacy of this land, the Sessa family and the champion thoroughbred racehorses who once roamed its acreage.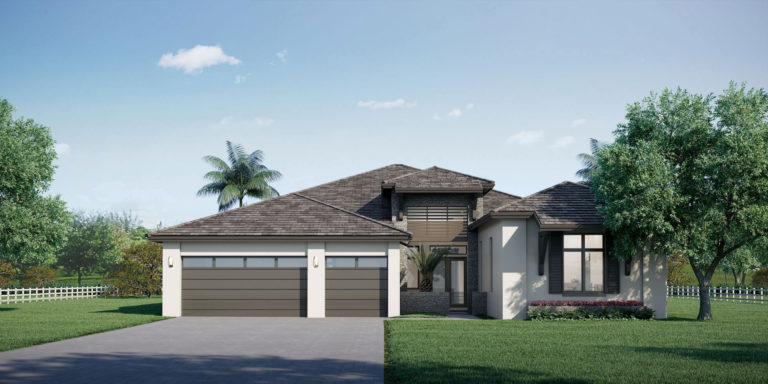 A Little Bit Country
Southwest Ranches is like no other place in South Florida. Just a short jaunt from the glitz and glamour of oceanfront high-rises, this prestigious neighborhood is home to private mansions, sprawling green lawns and manicured ranch properties.
It's a quiet, upscale escape where the fashionable and elite come for a day of equestrian training, outdoor fun and to reconnect with the natural world. In fact, it's such an attractive lifestyle that more than 7,000 people have embraced high- end country living and purchased homes here.

Contact Us
Learn about Circle S Estates
Sales and Design Gallery Open in The Shops at Pembroke Gardens 10:00am to 6:00pm
Call Us (844) 902-4094