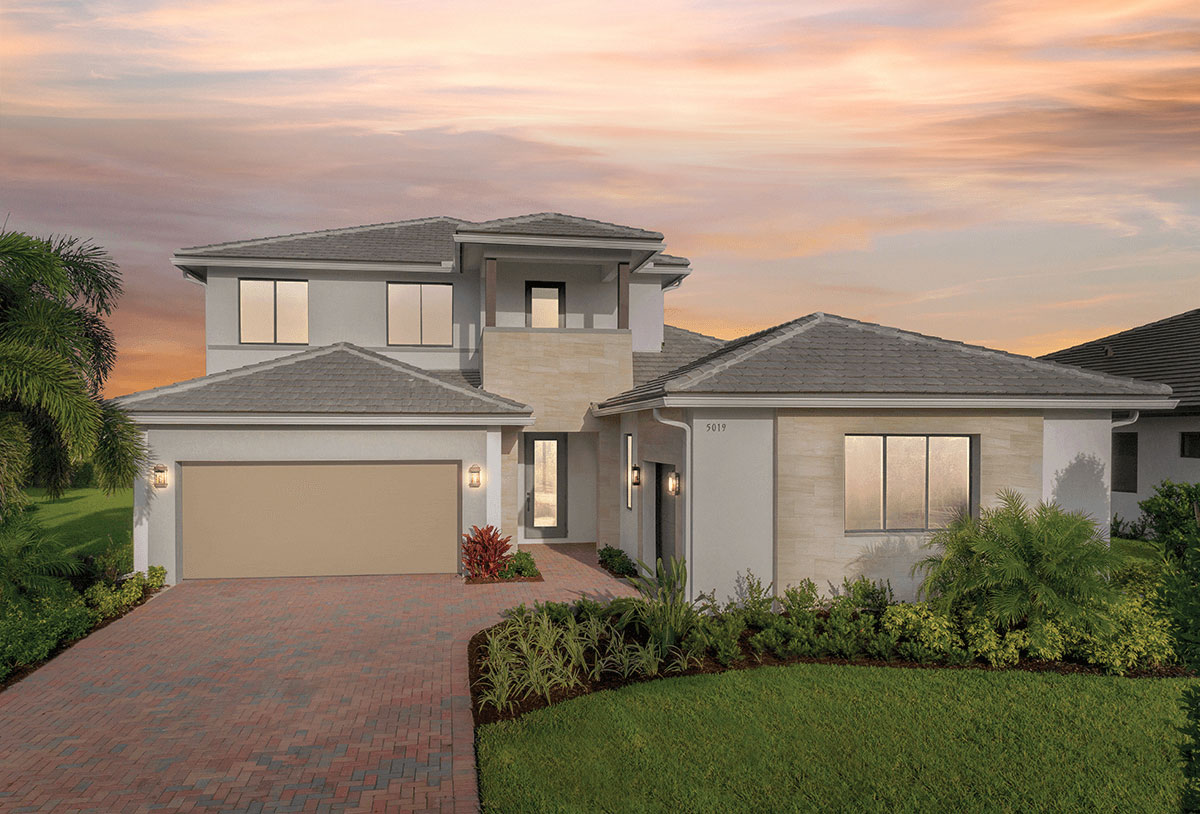 Building Beautiful Homes is Our Business
Our Communities
Where Next Level Living Begins
CC Homes builds new home communities in beautiful locations across the state of Florida. Let us turn your dream home into reality.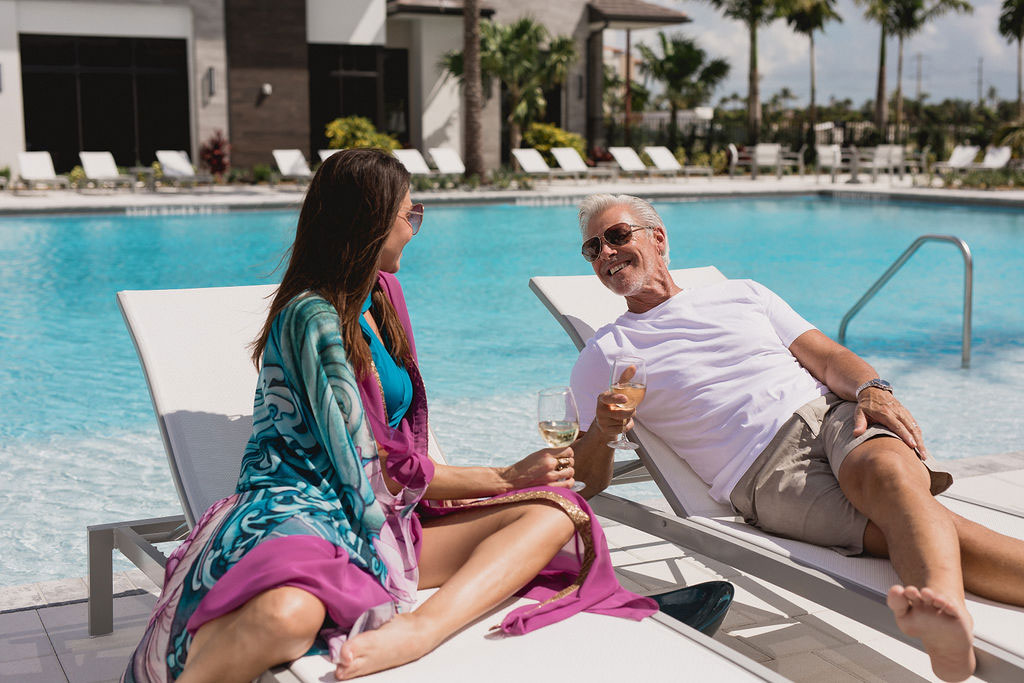 Rich Communities for Happy Homeowners
We are ranked Top 50 Luxury Single-Family Homebuilders in the U.S.A. See what our homeowners have to say.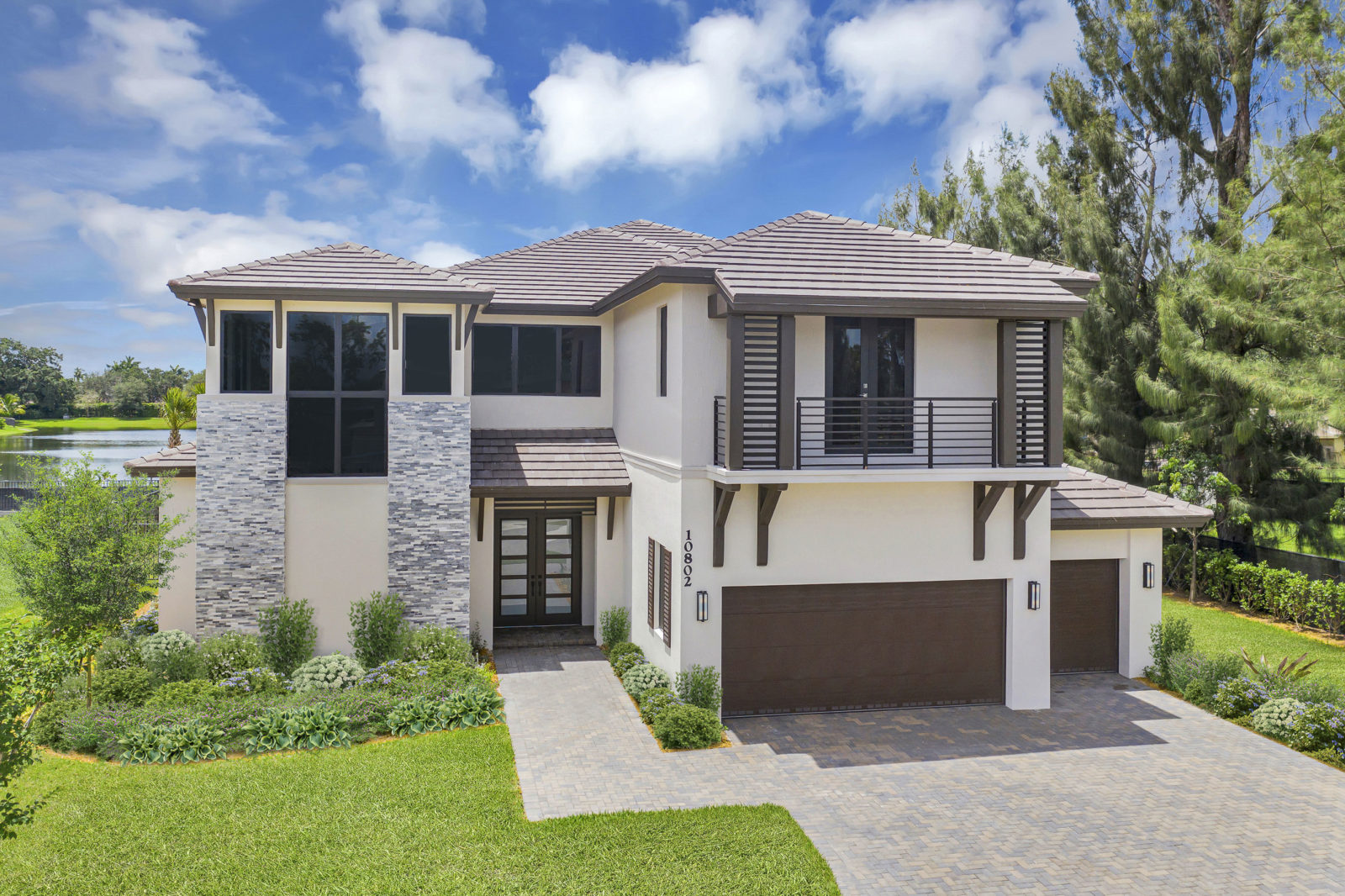 Extraordinary Florida Locations
Discover new CC Homes developments in Southeast and Southwest Florida with easy access to shopping, dining, great schools, top attractions and more.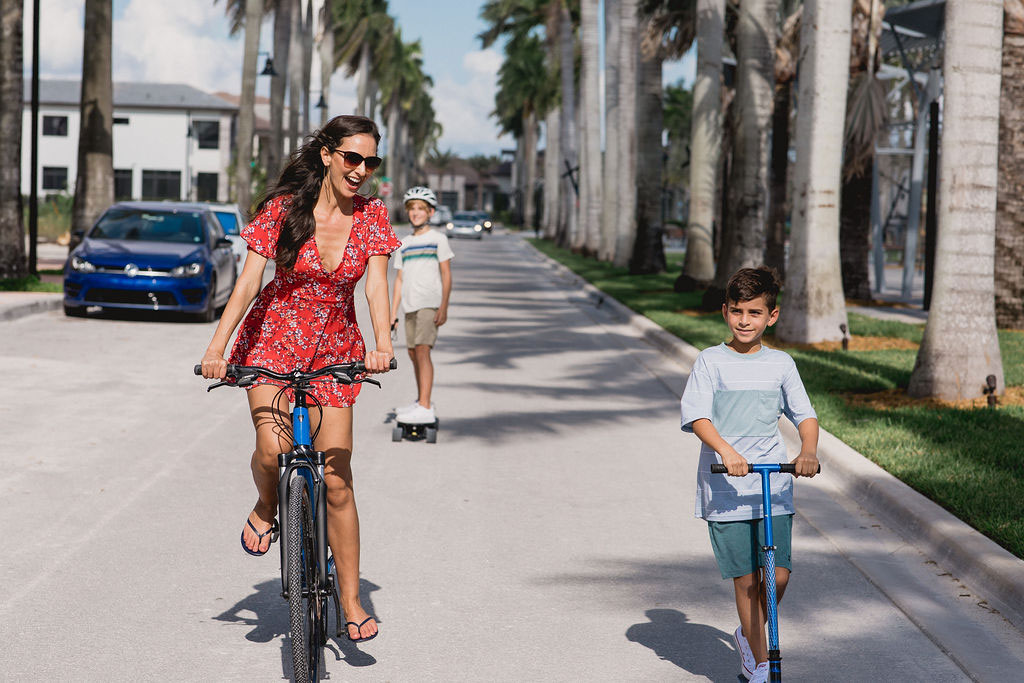 Communities Designed for Your Lifestyle
Private spaces, thoughtful amenities and picture-perfect design. Life in a CC Homes community offers the peace, luxury and charm you've been searching for.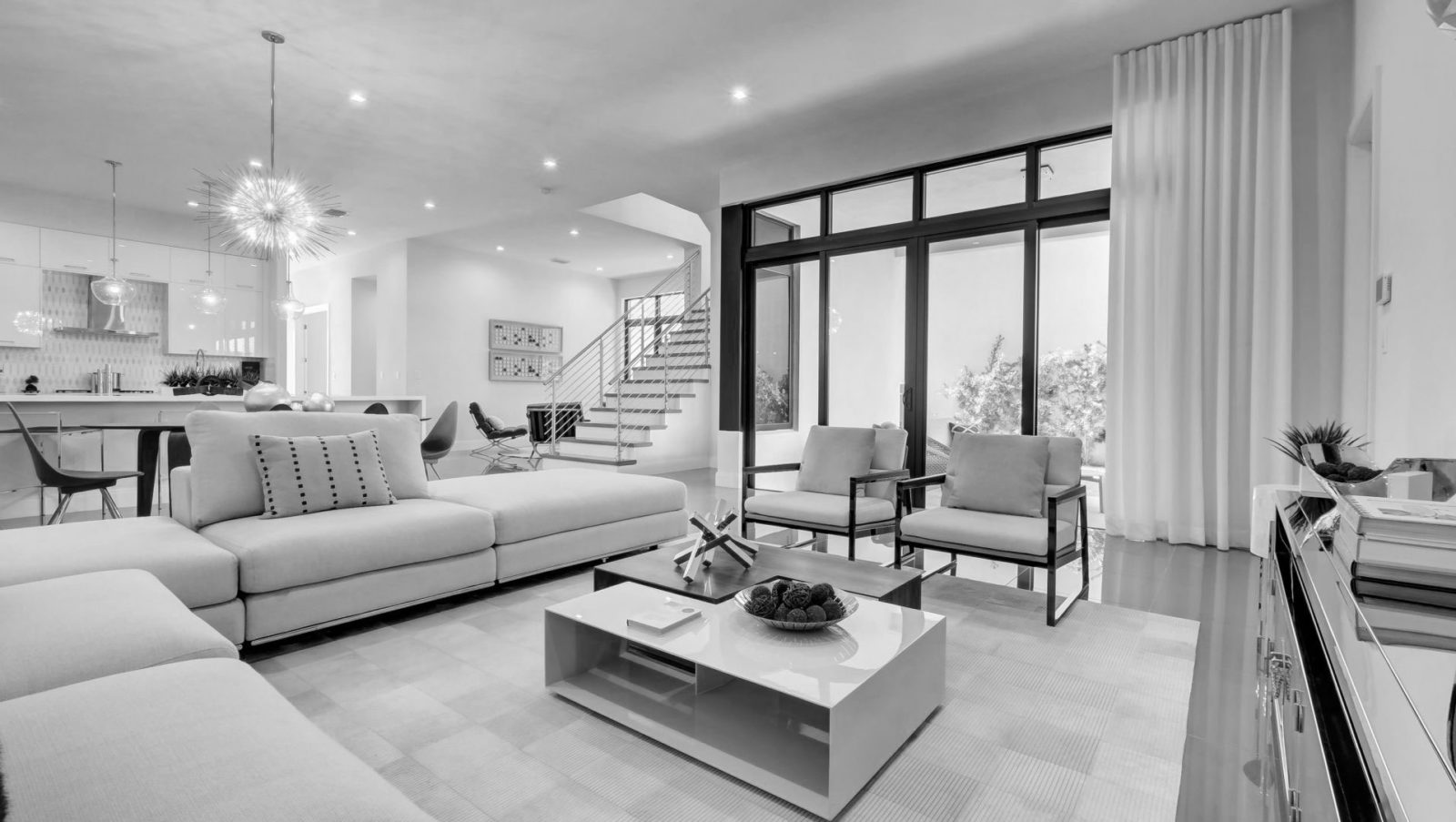 About CC Homes
History of Excellence

Armando Codina and Jim Carr are visionary industry leaders who've spent the past four decades developing more than 15,000 homes and some of the most iconic commercial districts of South Florida. For Carr, a new home is far more than simply four walls and a roof: A home is where memories are made, bonds are built and dreams are realized — a home is where life happens. CC Homes understands that every home, every hope, every family is unique. With Codina and Carr at its helm, CC Homes delivers a next level home buying experience where customer care meets top quality design in everything we do.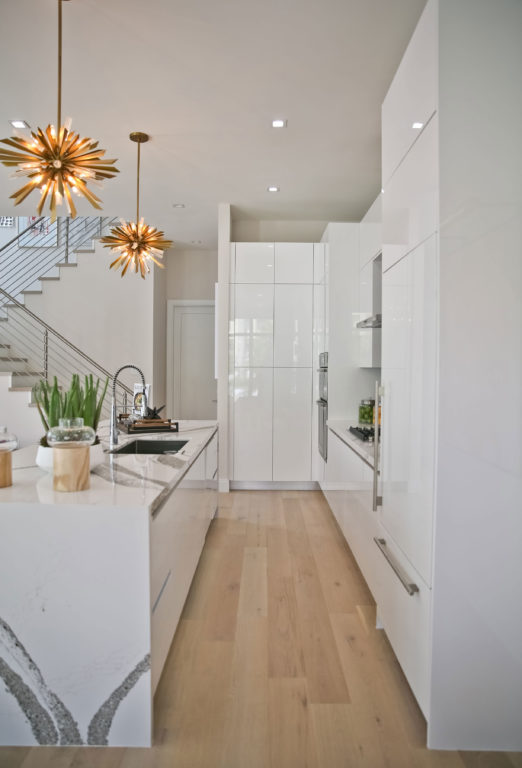 Design Studio
Personalized to Your Taste & Style
Team up with a skilled interior designer from our CC Homes Design Studio and make your home all yours! Together, you'll create the perfect selection of fixtures and finishes.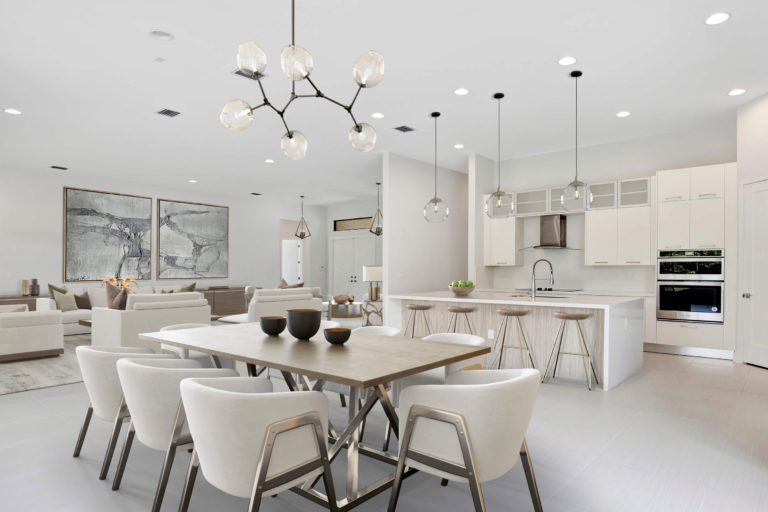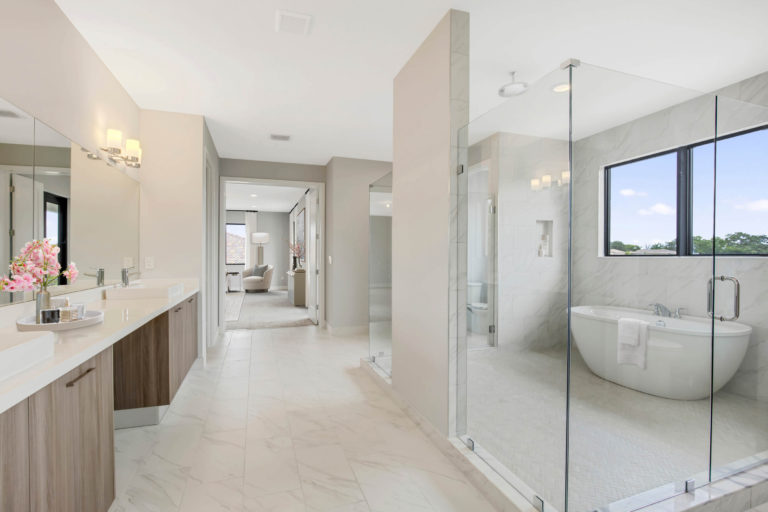 Latest News
Here's what's happening in our new home neighborhoods. Contact us and we'll keep you updated on news as it happens!
What Our Clients Say
Delivering Highly Personalized New Home Experiences
Please take a moment to hear our customers share their stories!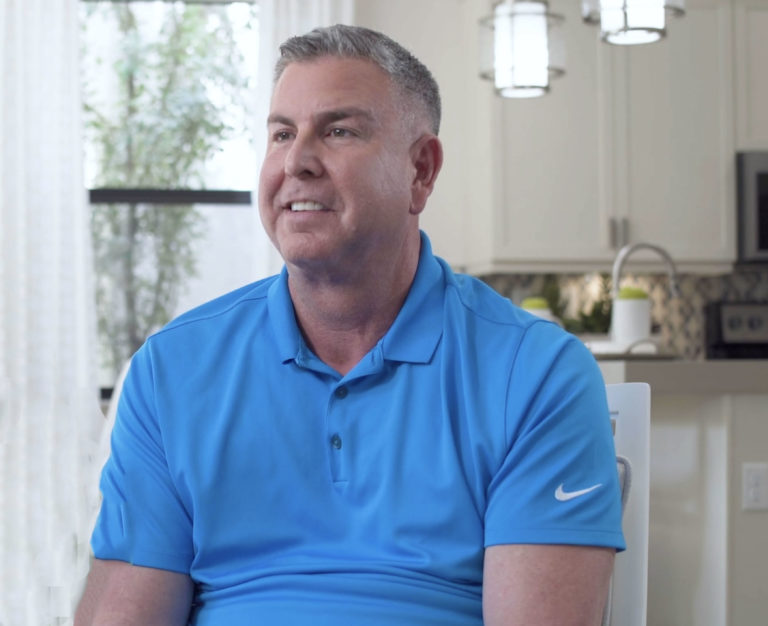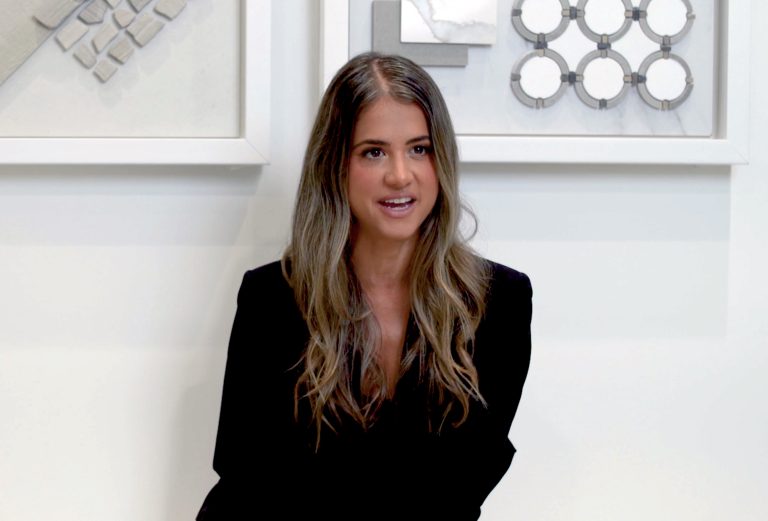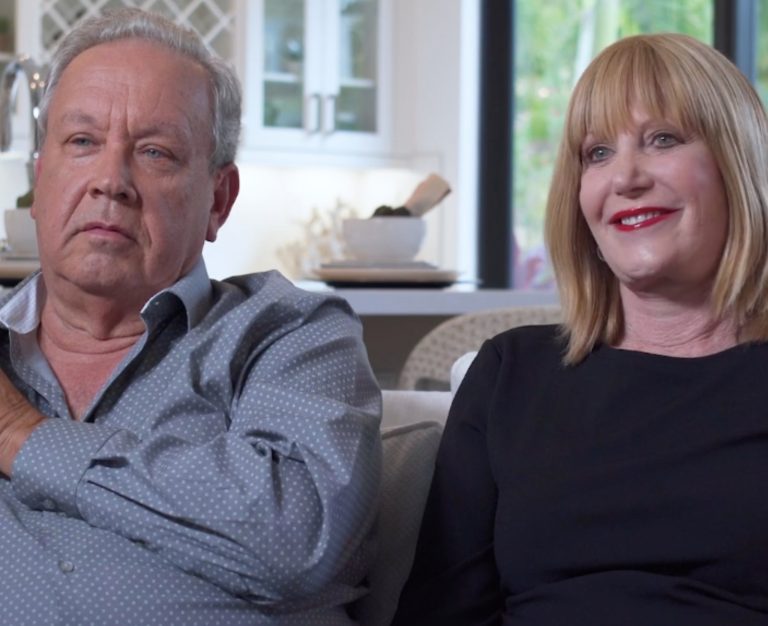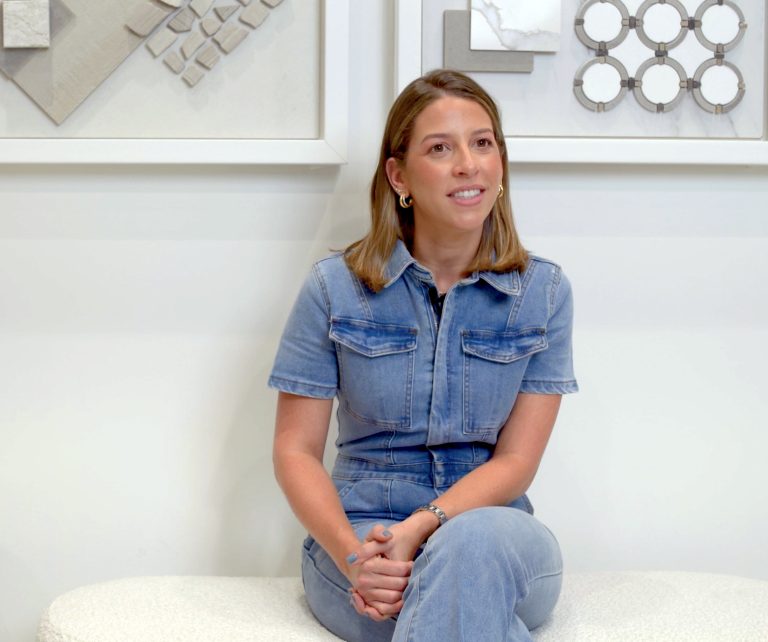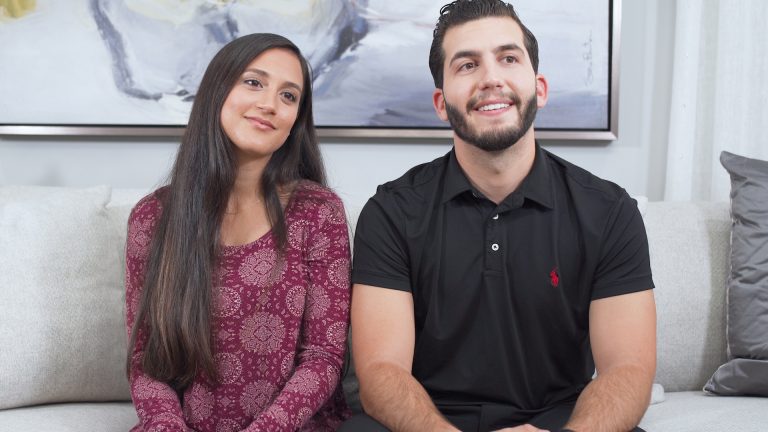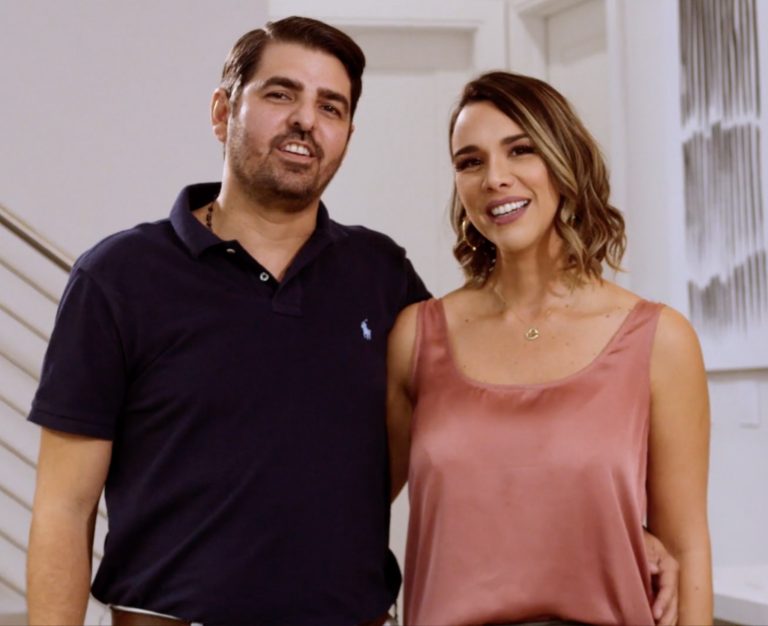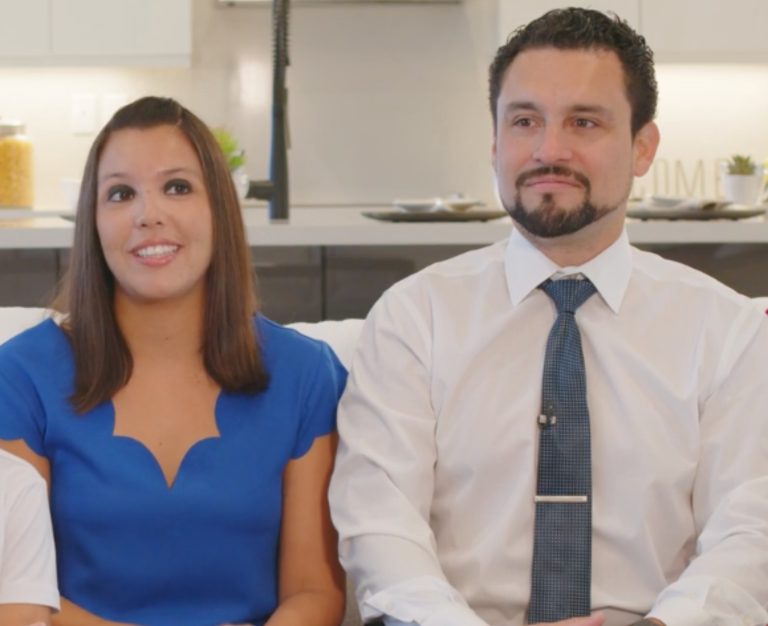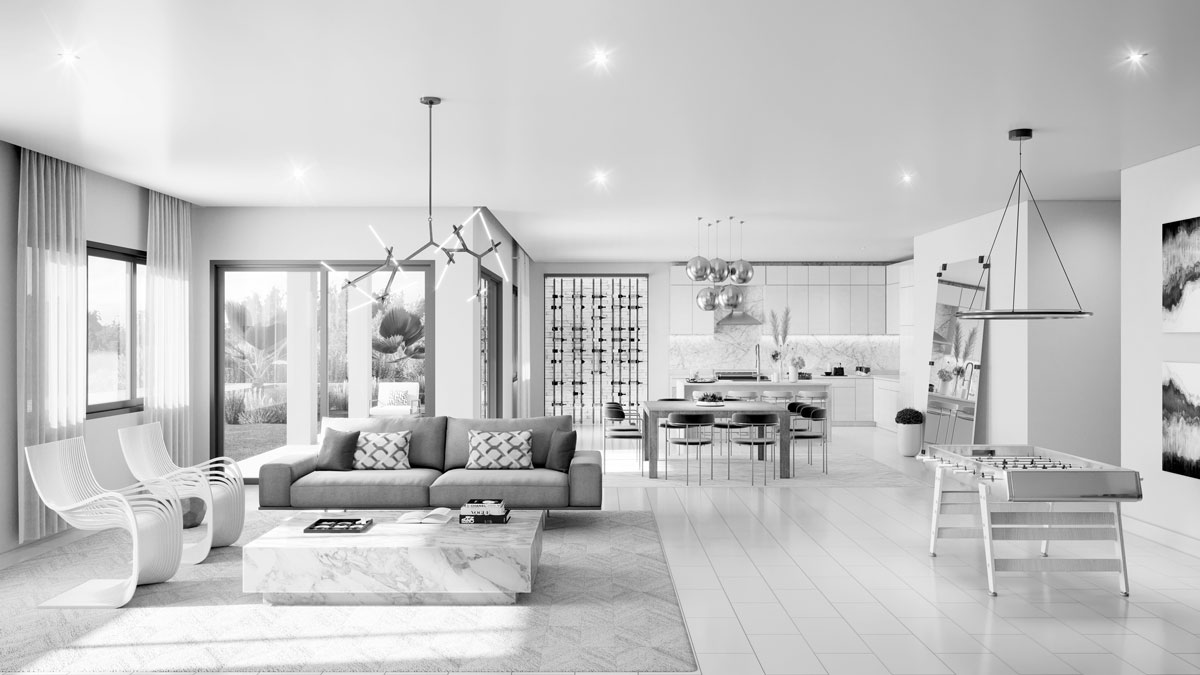 Contact Us
Don't Miss a Thing!
There's so much new happening! Stay informed – Fill out this form and we will be in contact with you shortly.
Call Us at 305.424.2203 to Speak with an Online Sales Consultant