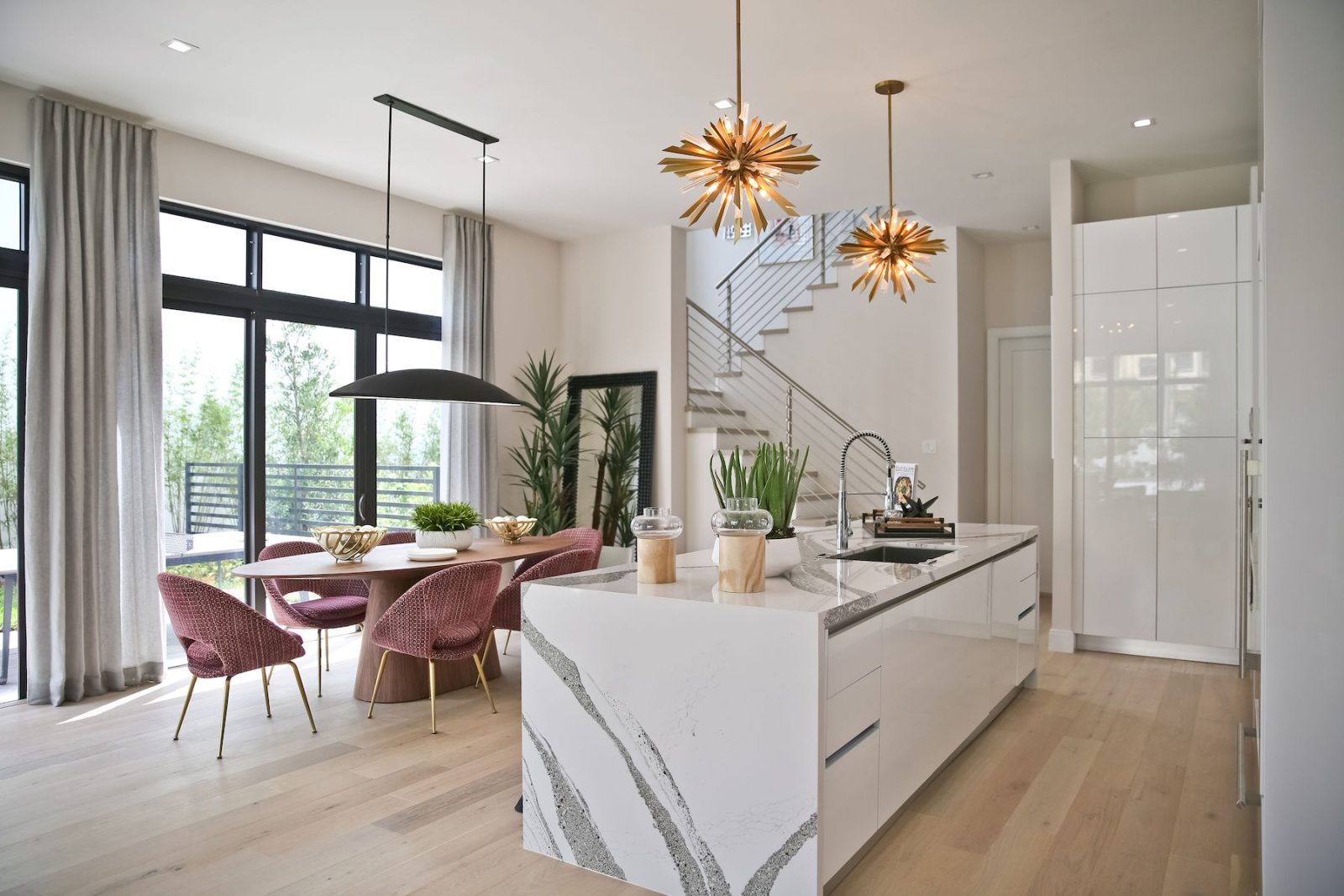 Cadiz Model Home Now Open at Canarias in Downtown Doral
March 5, 2019
CC Homes hosted a VIP rooftop cocktail reception for Miami real estate agents and brokers as well as prospective buyers for an exclusive tour of Cadiz, its newest single family model home, located in the heart of Miami's red hot new community of Downtown Doral.  Dozens of guests throughout the three-day event received a unique opportunity to experience and tour Canarias at Downtown Doral's vibrant and growing community, designed for today's generation of buyers who want luxury living and the conveniences of a walkable urban community. Guests were offered a taste of luxury living in Downtown Doral.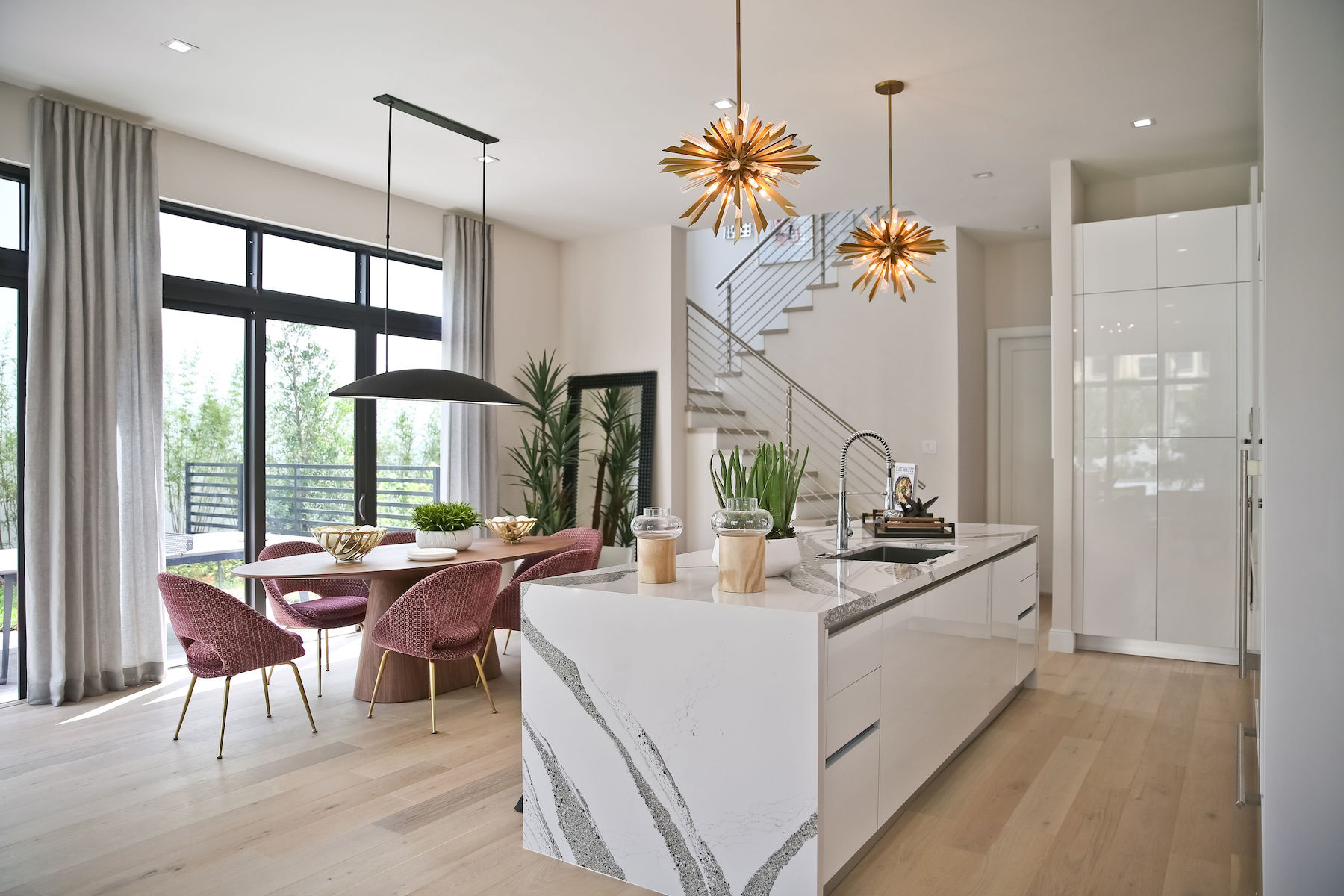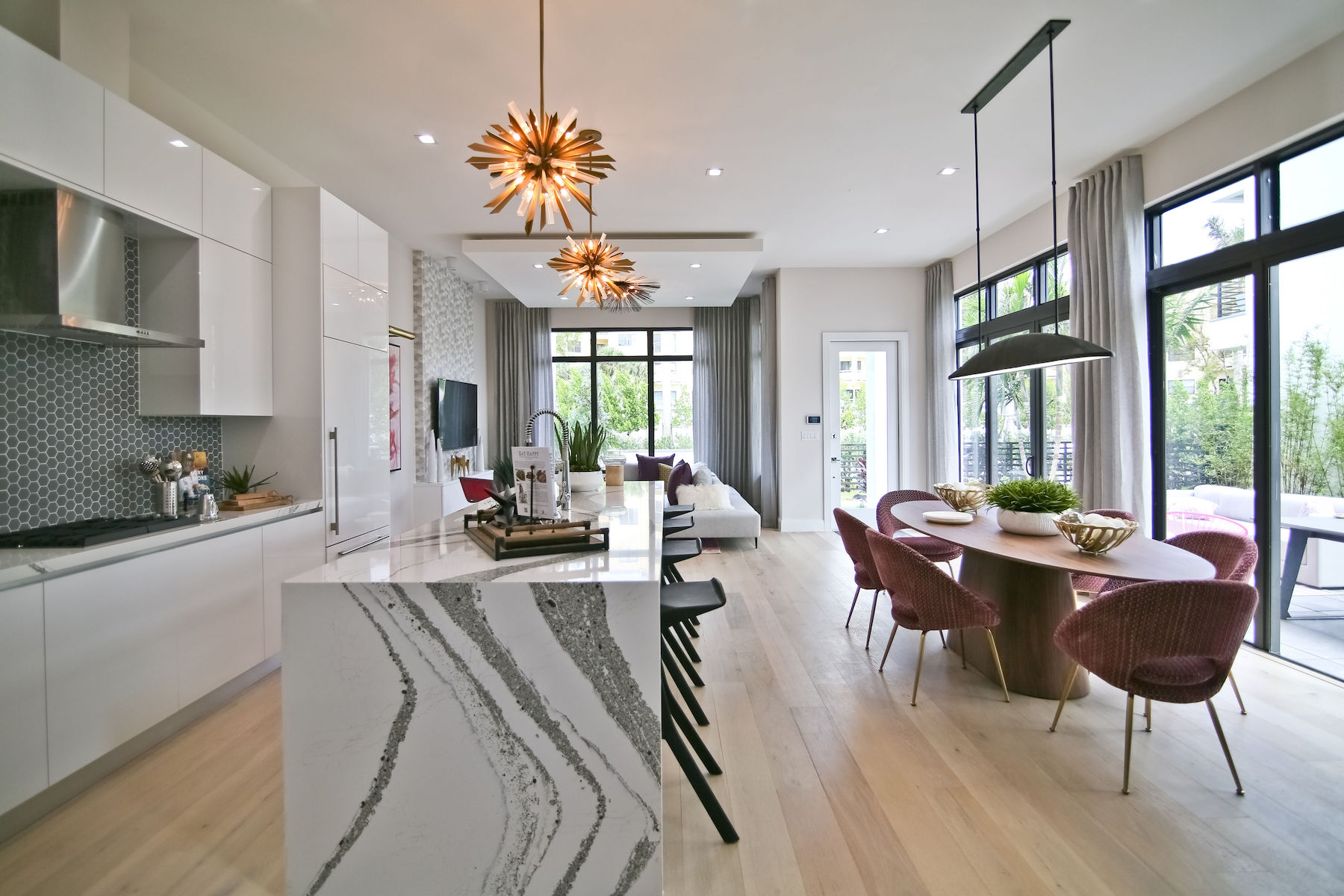 On Saturday and Sunday, catering was provided by local health food hot spot and Mediterranean restaurant Della Bowls, which is soon to open in Downtown Doral's newest neighborhood attraction, The Doral Yard. Once a staple on the Wynwood food and beverage scene, The Yard is a hip establishment that brings people together for live music in an upscale indoor/outdoor setting.
The two-story Cadiz model, with luxurious finishes and rare features such as a standard sized two-car garage, offers three or four bedroom floor plans ideal for family life or entertaining. Cadiz at Canarias is a part of a mosaic of single family home designs inspired by global getaways.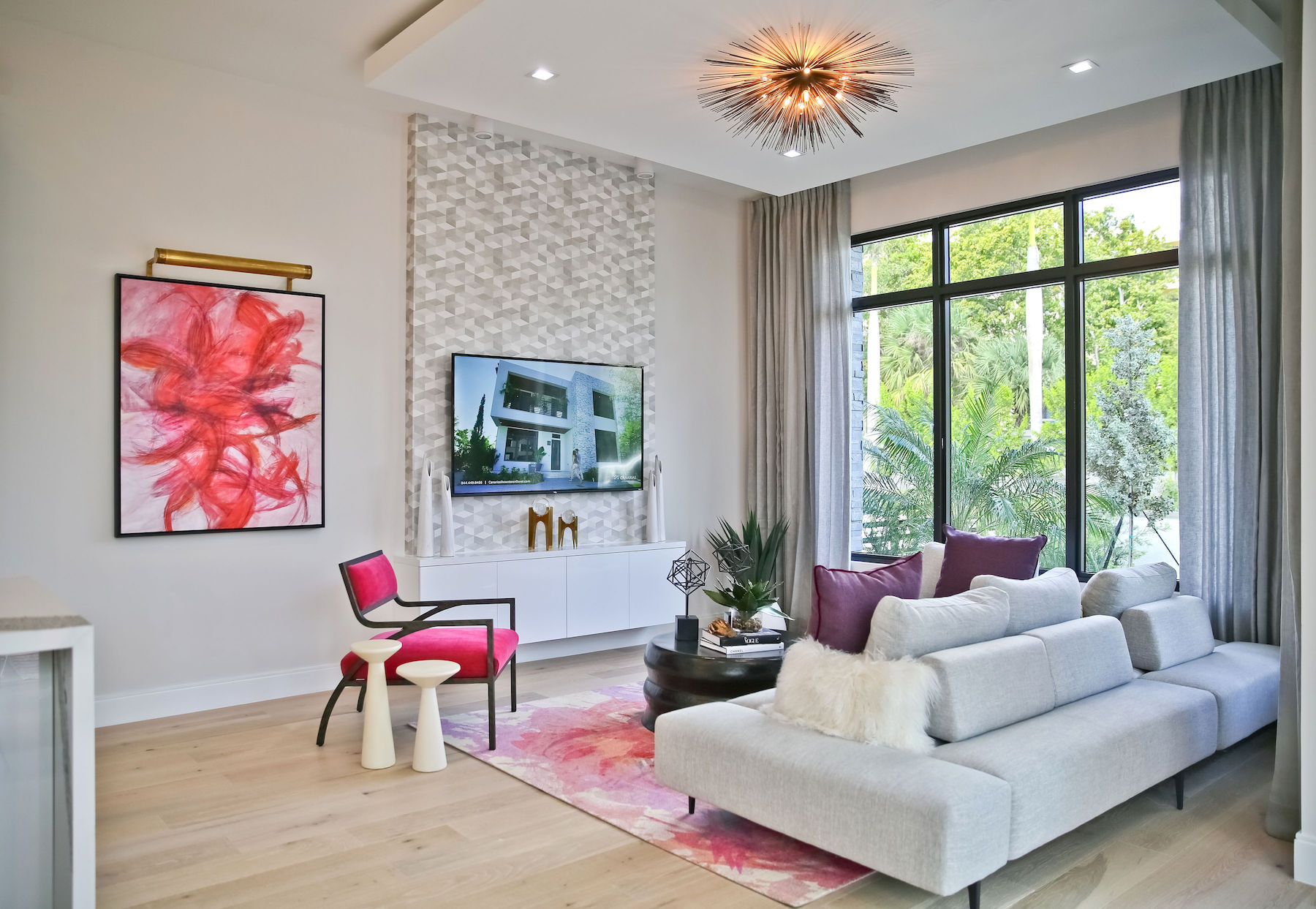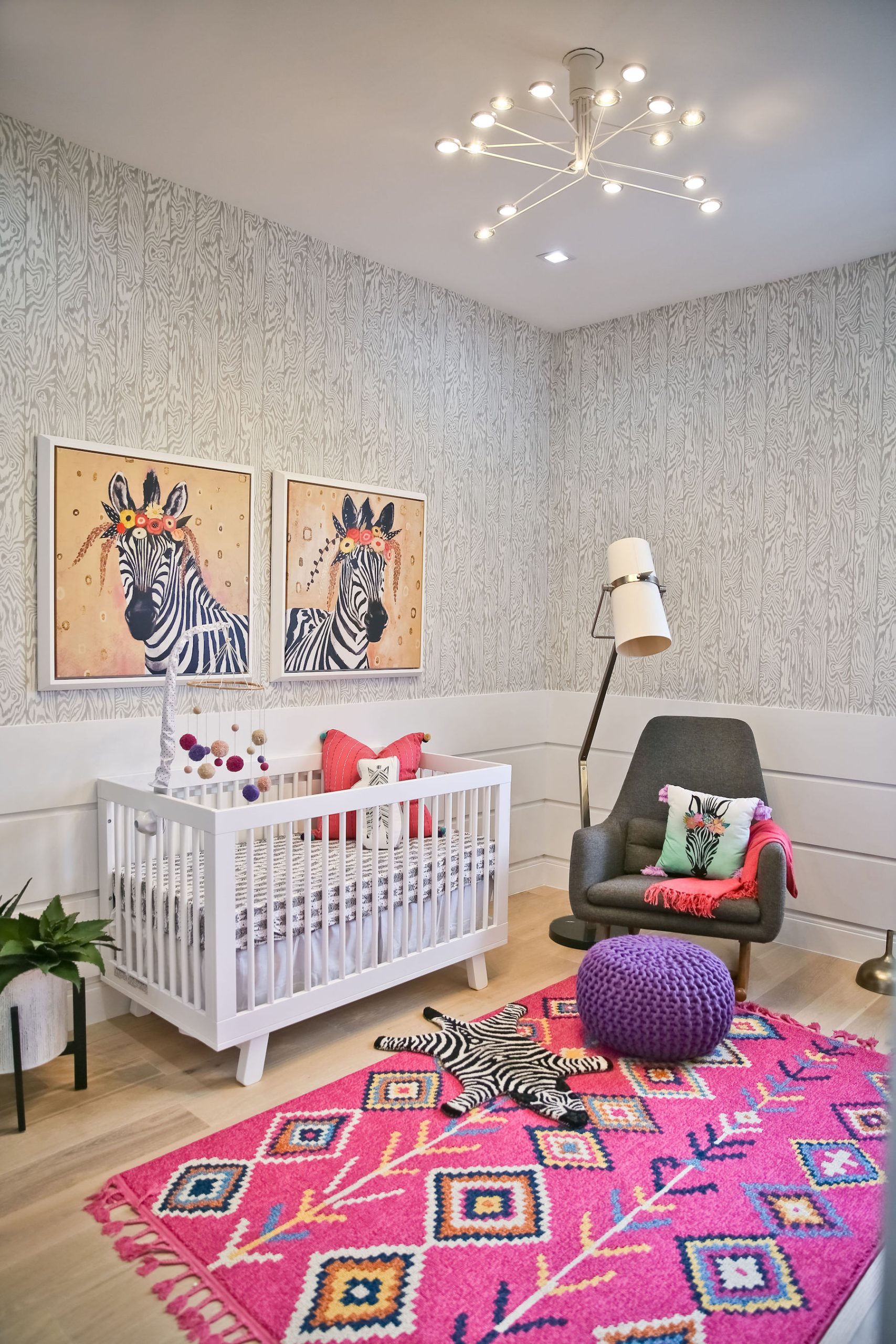 Additional already-completed single family home models which are also available to tour include the Fiji, Maui, Bali and Ibiza. While each line offers its own unique features, all provide access to a contemporary urban lifestyle with coveted amenities, walkability, green spaces and an A+ rated charter school.  Canarias at Downtown Doral is developed by award-winning homebuilder CC Homes, led by veteran builders and developers Armando Codina and Jim Carr, who have developed thousands of homes throughout South and Southwest Florida, earning an established reputation for high-quality, innovation and value. The Sales Gallery for Canarias at Downtown Doral, located at 8333 NW 53rd Street, Suite 102, in Doral, is open daily from 10:00 am to 6:00 pm.  To reserve your private tour, please call (305) 915-7646 or visit http://canariasdowntowndoral.com/.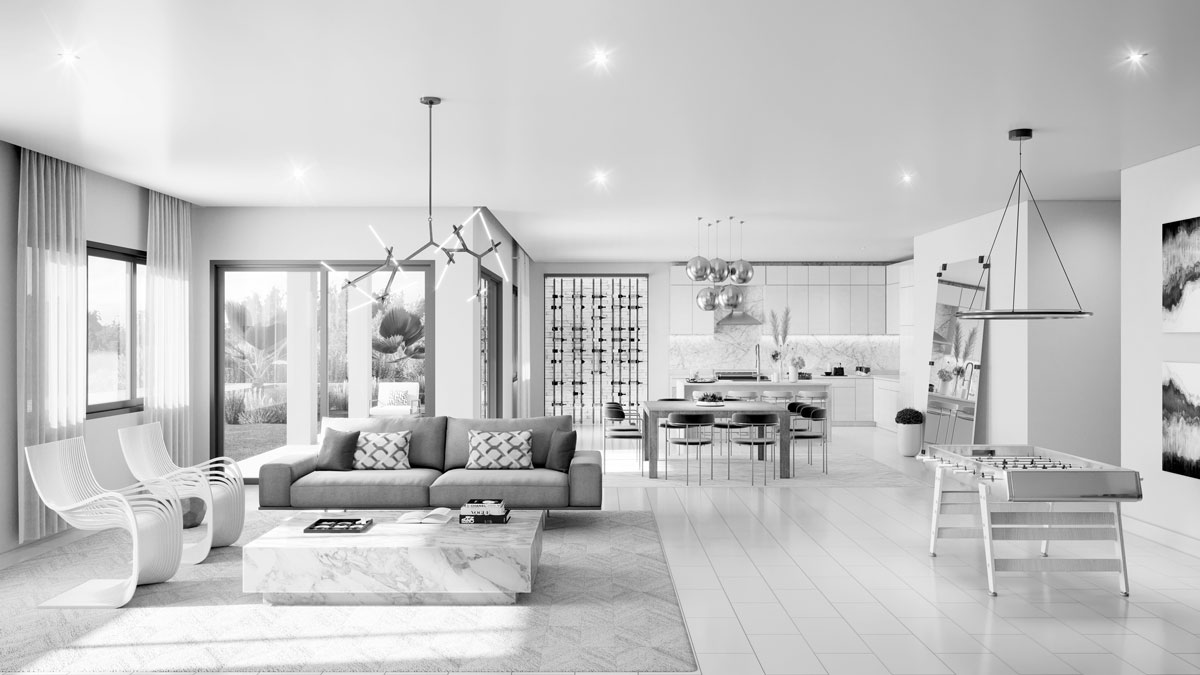 Contact Us
Don't Miss a Thing!
There's so much new happening! Stay informed – Fill out this form and we will be in contact with you shortly.
Call Us at 305.424.2203 to Speak with an Online Sales Consultant