 CC Homes Hires Steven J. Vainder As General Counsel And Executive Vice President
December 14, 2022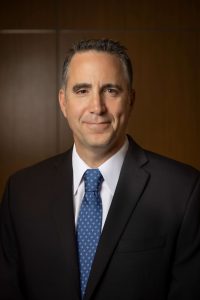 MIAMI, FL (November 11, 2022) – CC Homes, one of the nation's leading privately-owned luxury single-family home builders, today announced it has hired Steven J. Vainder as General Counsel and Executive Vice President.
Vainder will advise on all aspects of the company's new home construction projects, including land acquisitions, joint ventures, financings and other legal, compliance, and business operations. In his new position, Vainder will leverage his 26 years of experience representing investors, owners and other stakeholders in the real estate industry.
"It's been a privilege to know and work with Steve for years, and we are honored to now have him in-house," said Andres Miyares, Chief Operating Officer of CC Homes. "He will be an asset to our team as we continue to develop distinctive communities throughout the state."
"I have enjoyed working with Jim, Armando, Andy and the rest of the CC team as outside counsel for nearly two decades," said Vainder. "I am extremely excited about the opportunity to move in-house and assist in the continued growth of the company as a leader in the Florida housing market."
Before joining CC Homes, Vainder was with the global law firm White & Case LLP, where he was a partner since 2006. His practice consisted of representing developers, investors, lenders, capital providers and other stakeholders in all aspects of real estate transactions.  Some of his noteworthy transactions include Downtown Doral, Monterra in Cooper City, 850 Boca, The Ocean Club on Key Biscayne and Tarpon Pointe in Cape Coral. Vainder has been listed in The Best Lawyers in America: Real Estate Law, Leading Lawyer: Real Estate – USA, Chambers and the Euromoney Real Estate Expert Guide and was recognized as "Dealmaker of the Year" by The Daily Business Review, among other awards and recognitions.
Vainder received his J.D. summa cum laude from the University of Miami School of Law in 1996 after graduating from The University of Virginia with distinction in 1993. He was one of the first attorneys certified as a LEED® Accredited Professional by the United States Green Building Council (USGBC), and is the author of several articles, including "Effective Strategies for Helping Clients Procure and Exit Distressed Commercial Loans" in the Inside the Minds: Commercial Real Estate Finance Strategies publication.
About CC Homes:
Led by veteran developers Armando Codina and Jim Carr, CC Homes – a Codina-Carr Company – was founded on the principle of providing families with high-quality new homes in desirable locations. With more than 75 years of combined experience in South Florida real estate, Codina and Carr are responsible for the development of more than 5,000 single-family homes, over 100 home communities, and nearly 300 real estate developments. With projects located throughout the state, CC Homes is one of the largest builder-developers in Florida and is ranked among the Top 50 Luxury Single-Family Home Builders in the U.S.A. by Builder Magazine.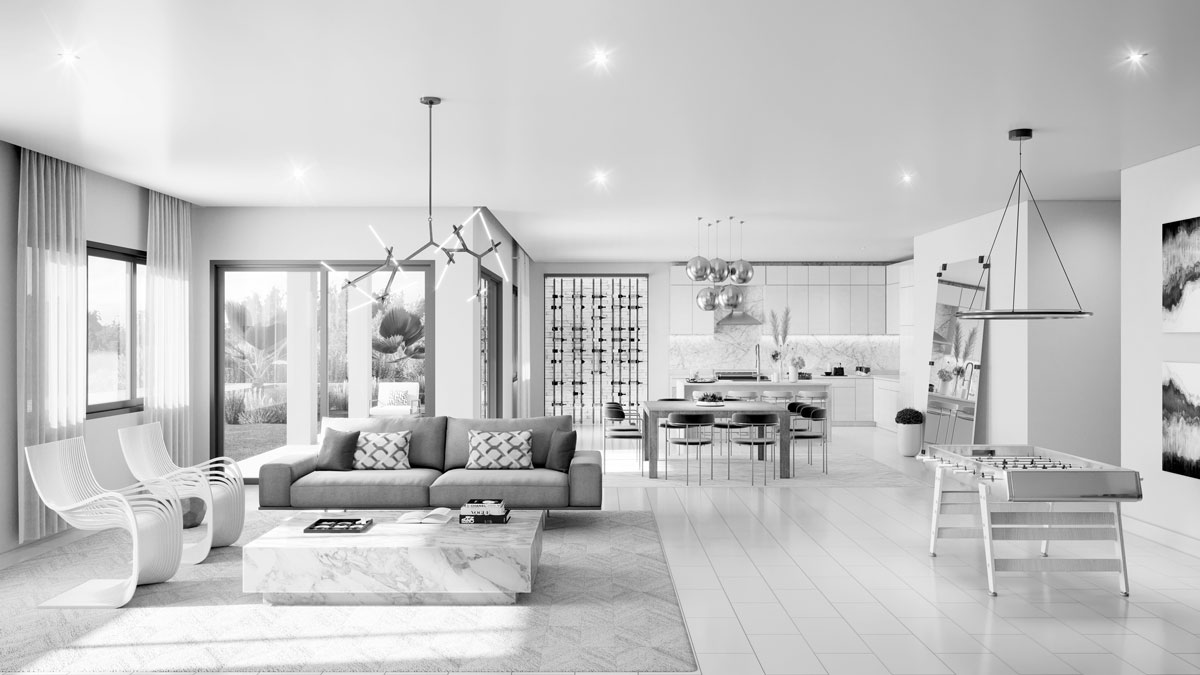 Contact Us
Don't Miss a Thing!
There's so much new happening! Stay informed – Fill out this form and we will be in contact with you shortly.
Call Us at 305.424.2203 to Speak with an Online Sales Consultant