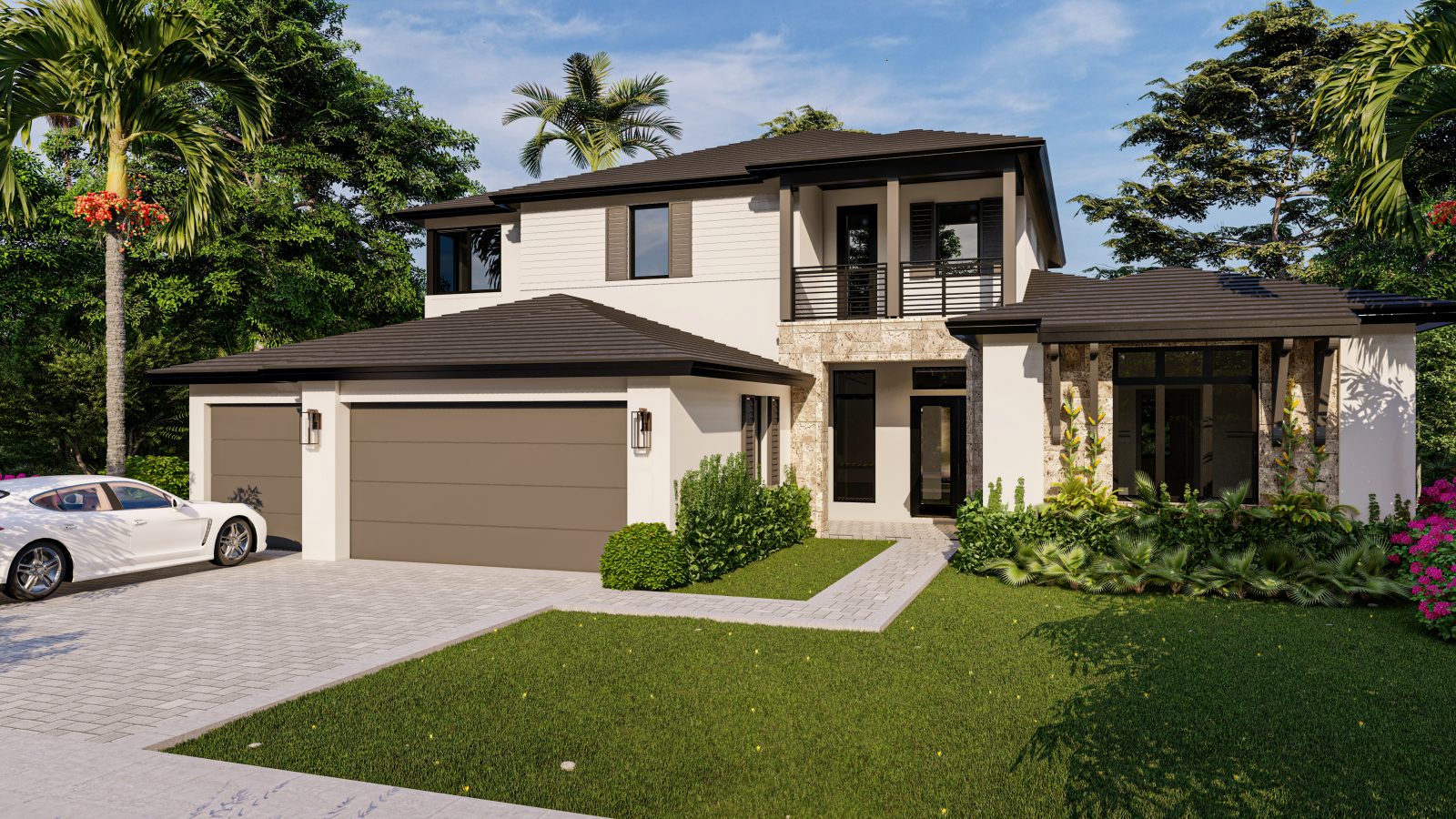 CC Homes pays $13M for church's dev site near Coral Gables
March 21, 2023
MAR 17, 2023, 10:30 AM  |  By Francisco Alvarado
CC Homes, the joint venture between powerhouse developers James Carr and Armando Codina, paid $13.2 million for a development site near Coral Gables, after scoring zoning approval for a residential community.
A CC Homes affiliate bought 13.5 acres of vacant land at Southwest 72nd Street, also known as Sunset Drive, near the Palmetto Expressway, according to Vizzda and records. The seller, Christ Journey Church, intends to use the sale proceeds to build a new house of worship on 6.3 acres adjacent to the development site, according to its website.
In January, the Miami-Dade Kendall Community Council — one of 10 local zoning boards in unincorporated neighborhoods in the county — approved CC Homes' request to develop 26 single-family homes and the new church, while preserving 2 acres of existing forest land next to the proposed development. CC Homes and Christ Journey Church filed an agreement pledging to share roadways and other infrastructure, per county records.
The project is called Estates at Sunset, and the deal breaks down to $509,615 per lot.
Coral Gables-based CC Homes is one of South Florida's largest developers of luxury single-family home communities, having built 10 such projects in Miami-Dade and Broward counties. The company is currently developing three more communities in Downtown Doral, Davie and Southwest Ranches, according to CC Homes' website.
Completed projects include Marbella by CC Homes in Miramar. In 2020, CC Homes and partner BBX Capital Real Estate scored $41.8 million construction financing to build Marbella's 150 estate-style houses.
CC Homes also built the Townhomes of Downtown Doral, a development of 52 townhouses. Downtown Doral is a massive mixed-use project on 130 acres of a former golf course in Doral. Master-planned by Codina Partners, Downtown Doral has more than 1 million square feet of commercial space, 400,000 square feet of Class A office space and 5,000 residential units.
Courtesy of  The Real Deal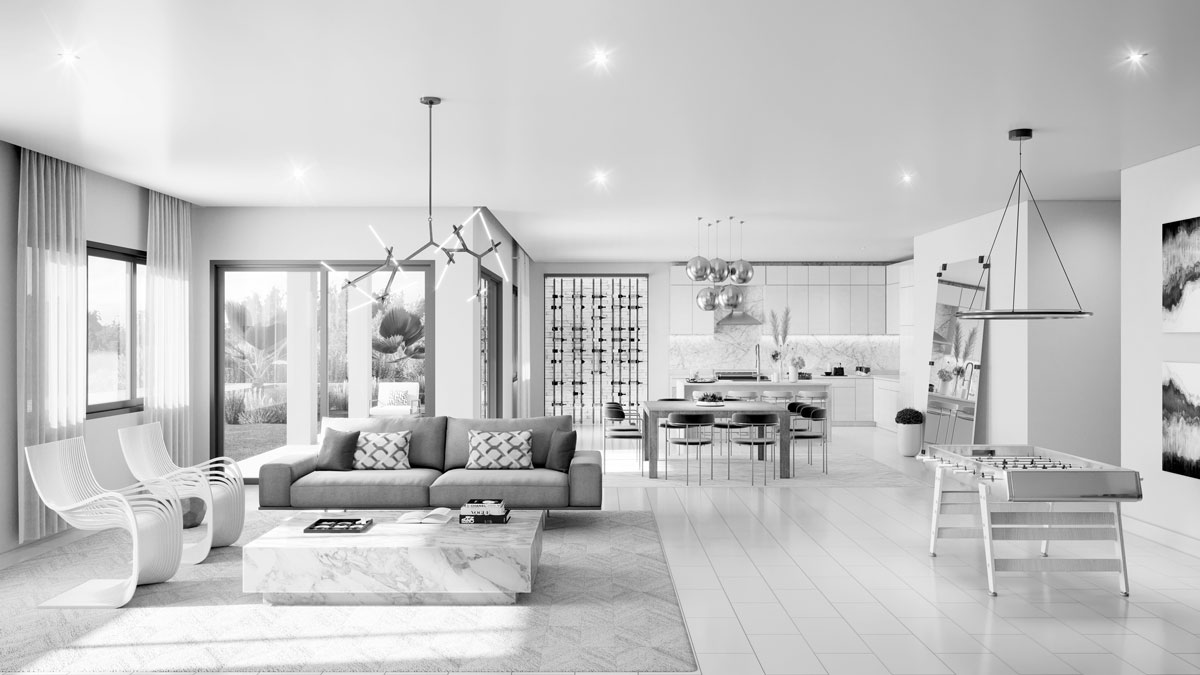 Contact Us
Don't Miss a Thing!
There's so much new happening! Stay informed – Fill out this form and we will be in contact with you shortly.
Call Us at 305.424.2203 to Speak with an Online Sales Consultant