 CC Homes Takes Care of Homeowners Post Hurricane Irma
October 2, 2017
NAPLES DAILY NEWS – OCTOBER 1, 2017 – CC Homes, the top-ranked Florida homebuilder, reacted swiftly to recover its community Maple Ridge at Ave Maria in the aftermath of Hurricane Irma. Just days after the storm swept through Collier County, CC Homes cleared trees and debris from all common areas and replanted landscaping, all at the builder's expense and without special assessment to homeowners. The builder also covered expenses for the replanting of trees on individual home lots. "We are doing everything in our power to restore our neighborhoods in Ave Maria to their pre-hurricane beauty," states Jim Carr, CEO of CC Homes.
"It's amazing just how well the homes in Ave Maria handled the wind strength. My family felt very safe in our Maple Ridge home even with the 130mph winds blowing," stated Ave Maria resident Jason Gabauer. "The community effort to clean up and restore Ave Maria as soon as possible is a sight to see. The homebuilders and maintenance teams had the roads cleared within one day. Having traveled around Southwest Florida this week and witnessing much of the devastation, I am thrilled that we chose a place to live that kept my family safe and sound."
Maple Ridge homeowner Sal Gutierrez took his praise to social media when commenting, "After knowing how well my house stood against Irma I went to the sales center and told them I'd buy ten more houses. I was completely unaware that shortly after that I'd be meeting Jim Carr, founder of CC Homes. It warmed my heart to hear the words that came out of his mouth next. Considering most of our homes sustained minimal damage against Irma he felt 'it was only right for him to step in and take care of the damages free of cost.' Roof tiles, downed palms, windows, etc. I am a very happy customer and I'm sure everyone here in Maple Ridge feels the same."
ABOUT CC HOMES
CC Homes- a Codina-Carr Company, was founded on the principle of providing families with high-quality new homes in desirable locations and at affordable prices. With more than 65 years of combined experience in South Florida real estate, Mr. Armando Codina and Mr. Jim Carr have envisioned the re-development of the Florida real estate market by providing brand new quality homes in cities where there is a high demand for "new" at an affordable price. With projects located throughout the stat­e, CC Homes is one of the largest builder-developers and ranked among the Top 5 Builders in South and Southwest Florida by Metrostudy.
ABOUT MAPLE RIDGE AT AVE MARIA
Maple Ridge at Ave Maria is a community of beautiful, new single-family homes built by CC Homes in partnership with Barron Collier Companies. The community is set within the master-planned development of Ave Maria- named 2016 and 2015 Community of the Year, the Top Selling Single-Family Home Community in Southwest Florida and a Top 40 Master Planned Community in the United States. Located in southwest Florida, minutes from the beaches and cultural attractions of Naples, Ave Maria is a self-sustaining town including highly-rated schools, shopping and dining, employment opportunities, parks and recreation, and more.  Set amidst 17,000 acres of environmentally protected land, Ave Maria is located at the intersection of Oil Well and Camp Keais Roads in Eastern Collier County.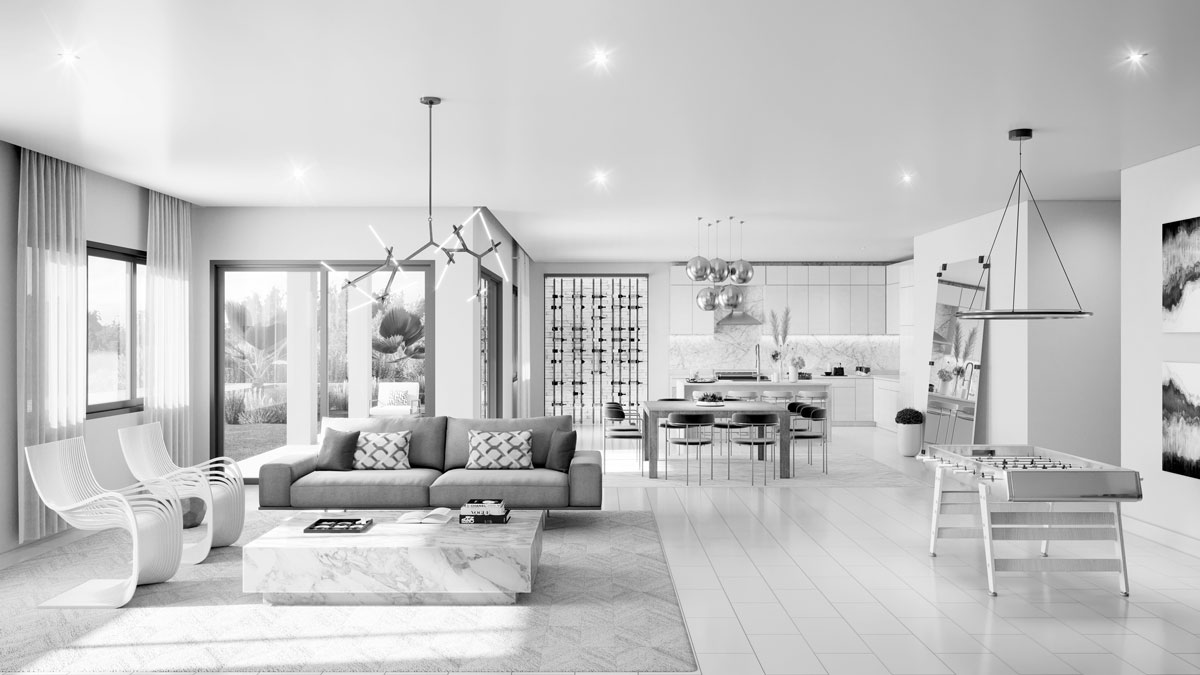 Contact Us
Don't Miss a Thing!
There's so much new happening! Stay informed – Fill out this form and we will be in contact with you shortly.
Call Us at 305.424.2203 to Speak with an Online Sales Consultant