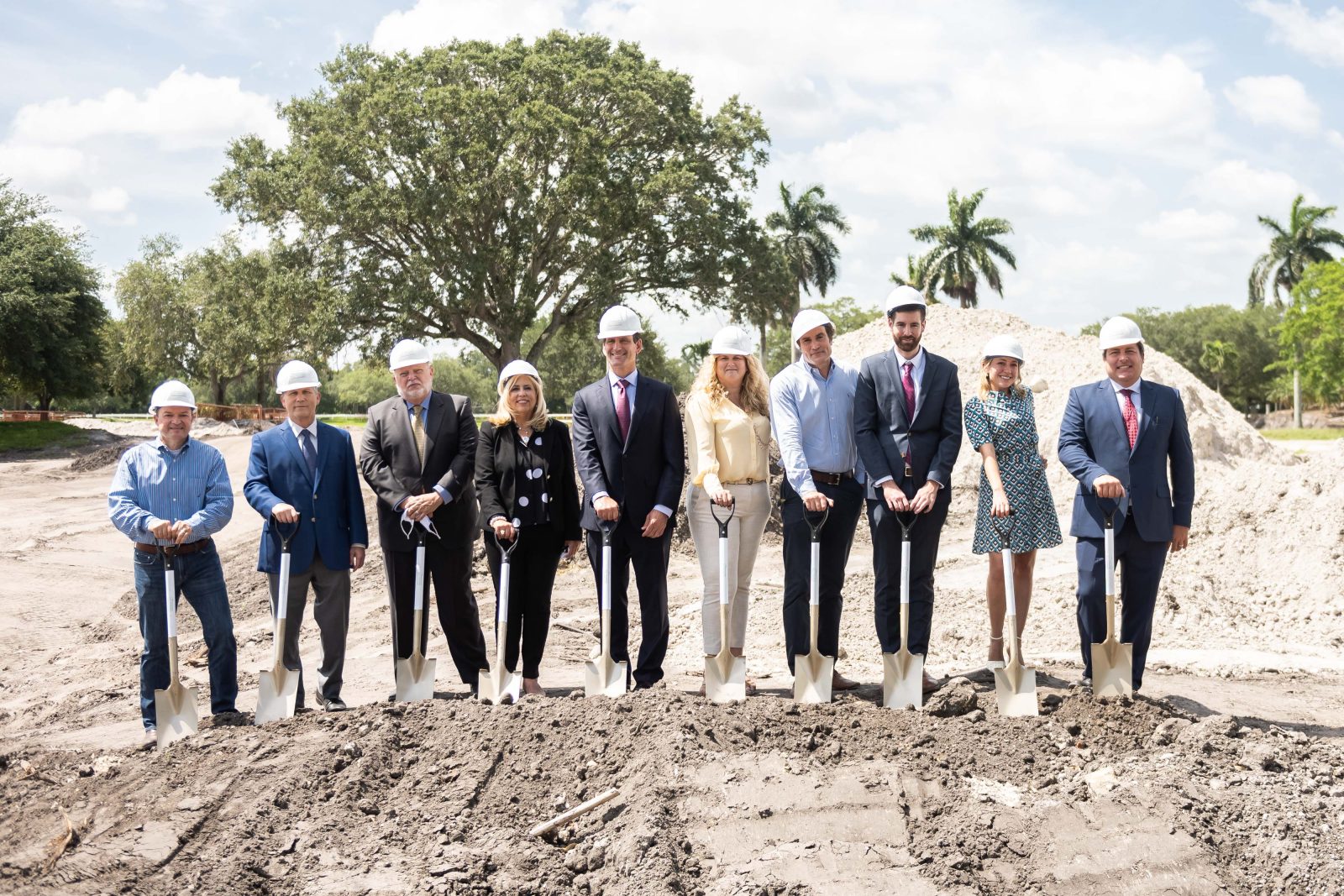 In the Home Stretch – CC Homes Breaks Ground on Circle S Estates
May 10, 2021
Circle S Estates is in the home stretch! On May 3, CC Homes, one of Florida's leading homebuilders, held its groundbreaking celebration for Circle S Estates, a 42-luxury single family estate community in Southwest Ranches.
In honor of the property's storied past as the former stable of Kentucky Derby Winner, Spend a Buck and the 147th edition of the Kentucky Derby, CC Homes celebrated its record sales of 39 of the 42 properties in pre-construction with an outdoor ceremony with an equine flair.
To mark the occasion and give back to its local community,  CC Homes saddled up with Give Back for Special Equestrians a Florida non-profit 501C3 that provides therapeutic horseback riding scholarships for disabled children and veterans. Together they presented a check for $7,500 to Stable Place, an equine-assisted therapy organization in Davie, Florida transforming the lives of Veterans every day through horse power that heals. As a bit of horse play, CC Homes executives, took a photo with Paris, one of Stable Place's therapeutic horses, who made a cameo appearance on the Circle S grounds.
"CC Homes is delighted to be building at Circle S Estates and to be able to give back to the local community to help enrich the lives of those who live here," said Andres Miyares, chief operating officer at CC Homes. "The quality of life here is unmatched and we are so happy to be a part of the fabric of this community."
Those in attendance included CC Homes executives; President, Andy Miyares; Chief Financial Officer, Mike Levak; Head of Construction, Francisco Lara; Senior Vice President Sales & Marketing, Diana Ibarria; Director of Marketing, Chelsea Kimmey; and the new home sales consultants Lisette Alvarez, Oscar Rodriguez, and Shane Wilson as well as Valerie Judd, Executive Director of Stables Place, and Give Back for Special Equestrians board members Dr. Heather Kuhl and Nancy Hector.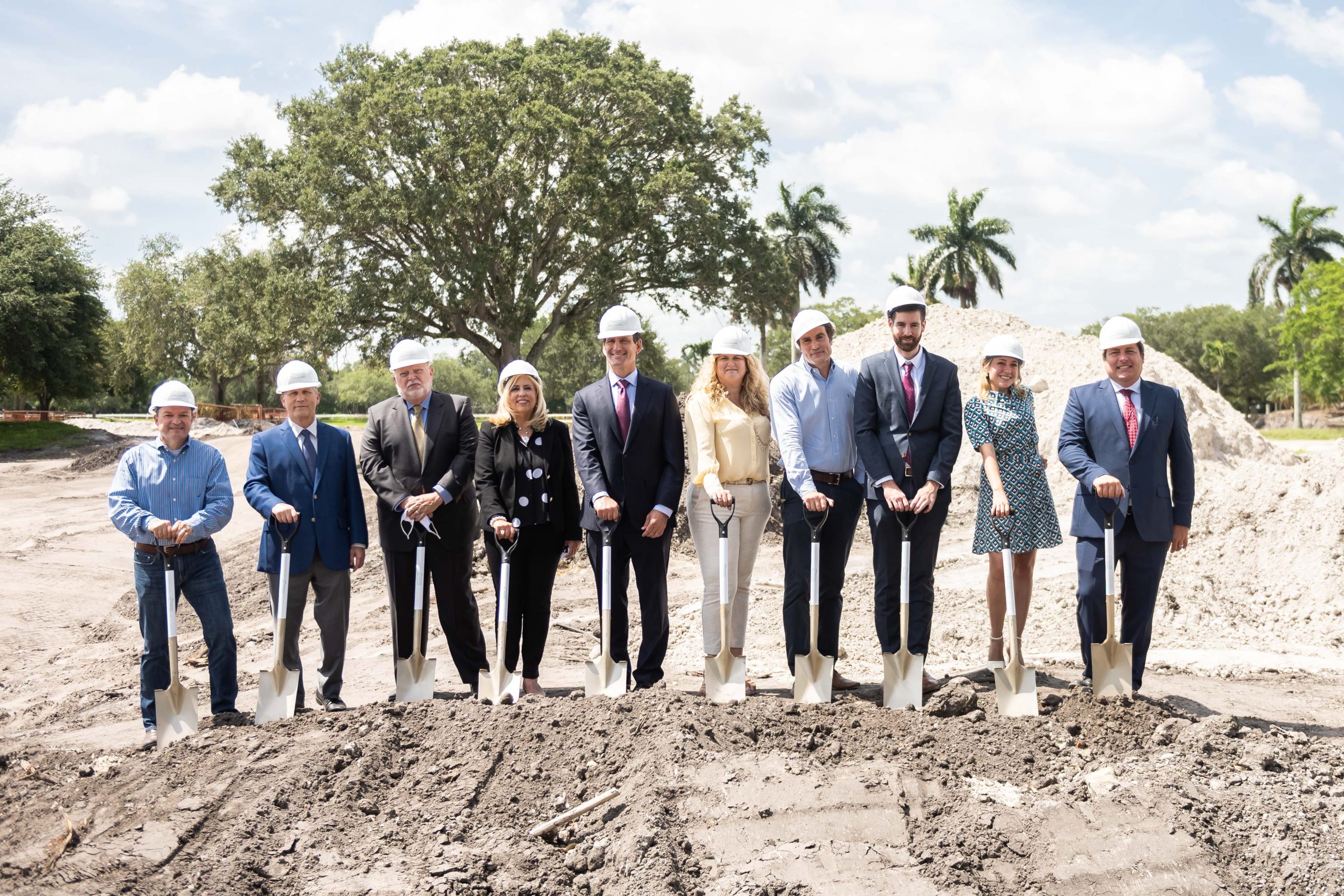 With more than 90% sold, Circle S Estates will feature one and two-story homes on one full acre of land priced from $1.3 million. Each home will boast contemporary exterior elevations, customizable floor plans featuring four to six bedrooms and bathrooms, additional guest accommodations and three-car garages. With a total of up to 5,500 square feet of living space under air, Circle S Estates will offer highly-appointed designer interior finishes with many choices for customization through CC Homes Design Studio.
Additionally, through CC Homes' partnership with Baptist Health South Florida, each homebuyer at Circle S Estates will receive a complimentary Baptist Health Digital Health Kit powered by TytoCare™ and unlimited virtual urgent care visits for one year.
Nestled in the charming, unspoiled Southwest Ranches neighborhood, where century old oaks compliment stately mansions, home owners will enjoy easy access to major transportation corridors such as Interstate 75, Florida Turnpike and Interstate 95, and just a short drive from both Miami and Fort Lauderdale and nearby airports and seaports. For the horse enthusiast, a number of highly rated equestrian facilities and bridle paths are close by.
For more information on Circle S Estate, visit the sales center at 609 SW 145th Terrace, Pembroke Pines, FL 33027 or call (786) 655‑8896.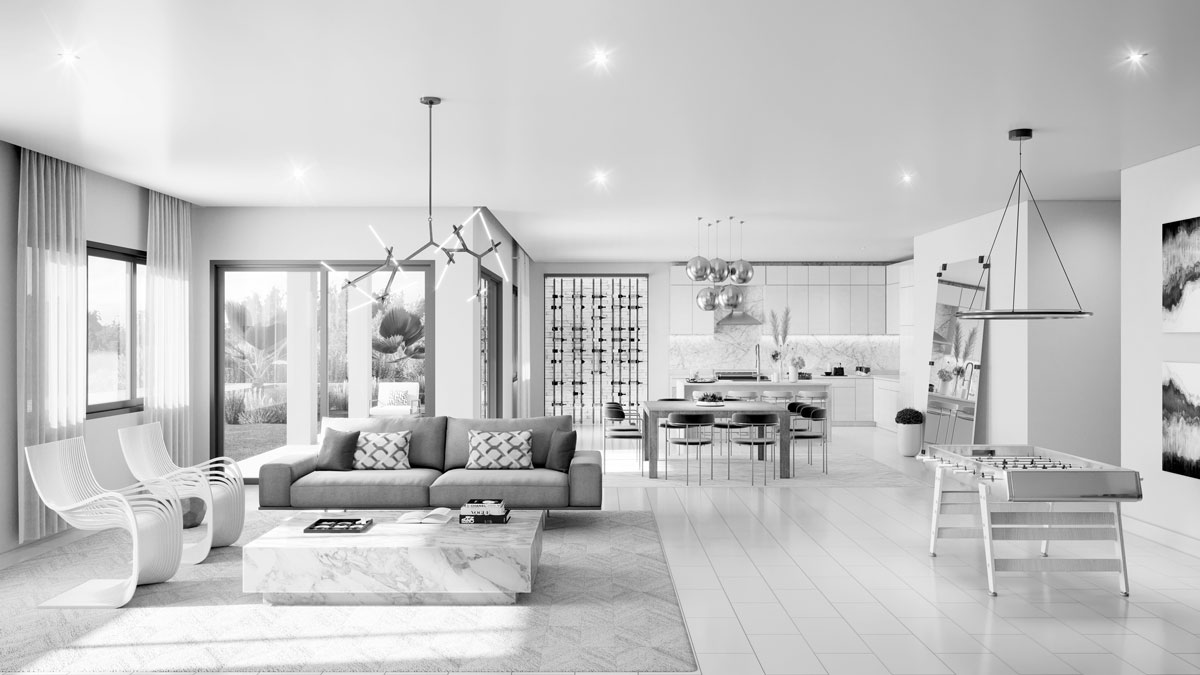 Contact Us
Don't Miss a Thing!
There's so much new happening! Stay informed – Fill out this form and we will be in contact with you shortly.
Call Us at 305.424.2203 to Speak with an Online Sales Consultant