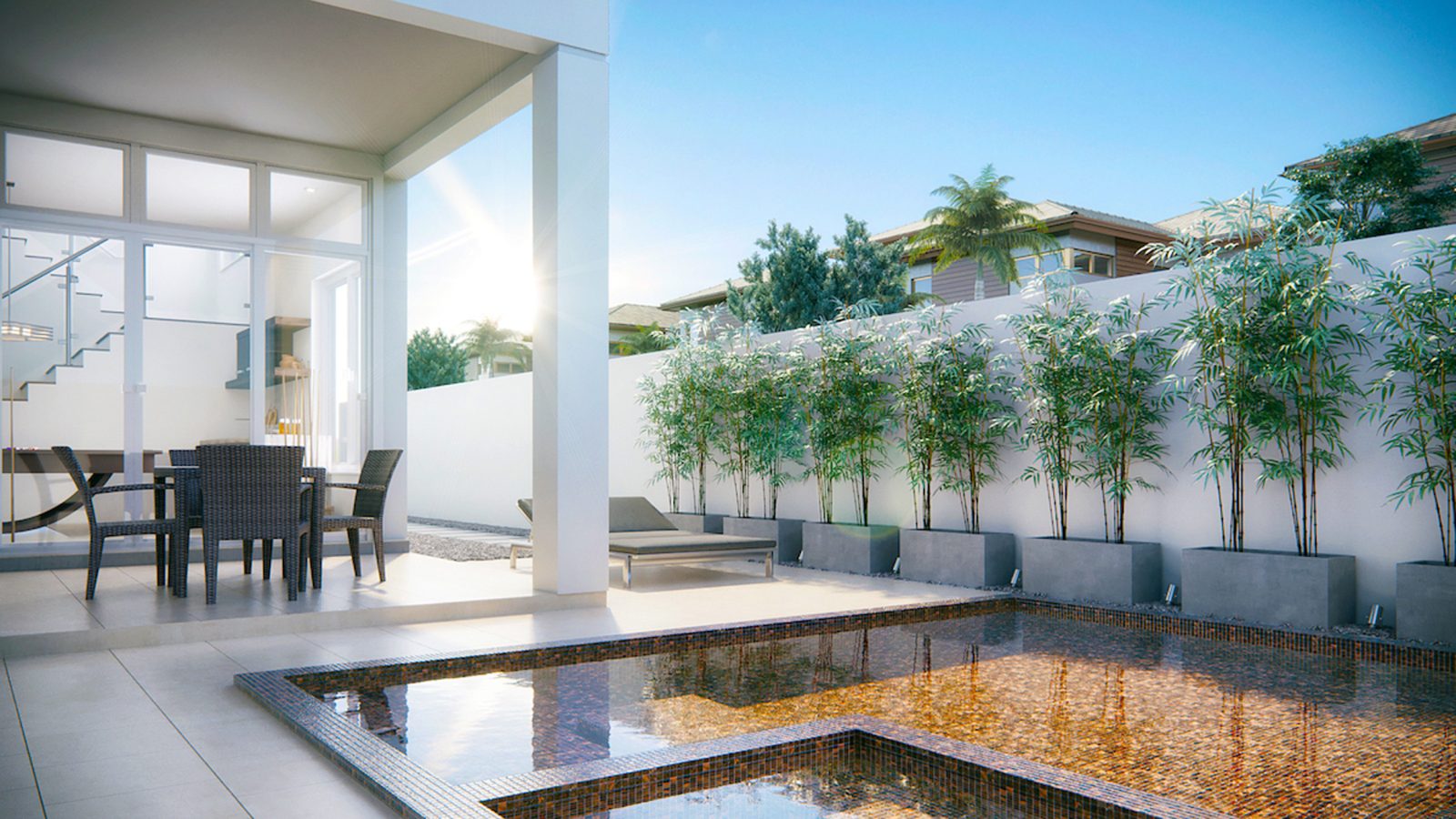 Luxury Single-Family Homes in Downtown Doral
February 10, 2017
MIAMI, FL (February 10, 2017) – Sales have launched for Canarias- a new, luxury development by Codina-Carr (CC) Homes comprised of single-family homes and townhomes in The Residences at Downtown Doral.
With luxurious residences, trendy shops and restaurants, a bustling business park, a bilingual school, and metropolitan amenities, Downtown Doral is a 250-acre dynamic city center adorned with masterpieces by world renowned artists.
"There is no other community in existence like Downtown Doral in Miami-Dade County," said Armando Codina, principal and founder of CC Homes and Executive Chairman of Codina Partners. "This is truly life redefined, and I'm not prone to hyperbole."
At build-out, Canarias in The Residences at Downtown Doral will feature 343 single-family estate homes and 52 townhomes in a mosaic of six residential collections. Two of the single-family home collections and the select townhome collection are currently for sale.
Single-family homes in the Bali Collection, the largest residences, range in price from $1.1 million to $1.4 million and beyond. Single-family homes in the Fiji Collection are slightly smaller and are all priced in the $800,000's. The Tahiti townhome collection offers pricing from the $590,000's to $700,000's. Floor plans range from 1,687 square feet to more than 4,780 square feet under air.
"Every component of our community has been given enormous attention to detail and is of the highest quality," added Jim Carr, principal and founder of CC Homes. "Buyers receive the world's finest level of finishes, and we're already seeing interest from brokers and potential homeowners."
Homeowners at Canarias will have access to an approximately 40,000 square foot clubhouse featuring a resort-style pool, cabanas, tiki bar, and fitness center among other amenities. A lakeside promenade, community art installations and gardens are also in the works for The Residences at Downtown Doral.
To learn more about Canarias in The Residences at Downtown Doral, visit http://canariasdowntowndoral.com/ or call (305) 915-7646.
About CC Homes
CC Homes- a Codina-Carr Company, was founded on the principle of providing families with high-quality new homes in desirable locations. With more than 65 years of combined experience in South Florida real estate, Mr. Armando Codina and Mr. Jim Carr have envisioned the re-development of the Florida real estate market by providing brand new quality homes in cities where there is a high demand for "new". With projects located throughout the state, CC Homes is one of the largest builder-developers in Florida and was awarded "Residential Developer of the Year" by the Latin Builders Association in 2015 and ranked among the Top 5 New Home Builders in South Florida by Metrostudy in 2015 and 2016. For more information, visit www.cchomes.com
About Downtown Doral
Downtown Doral is a walkable, bike-friendly urban core in the newly incorporated City of Doral, Fla. that has transformed a decades-old office park into the heart of the fastest growing city in the United States. Complete with more than 70 retail stores and restaurants; more than one million square feet of commercial space; 400,000 square feet of Class A office space; more than 2,840 residential units; a top-rated charter elementary school; and public green spaces with a monumental sculpture, Micco, by world-renowned artist Michele Oka Doner and an entry sculpture from internationally recognized sculptor John Henry, Downtown Doral is now a thriving "live, work, learn, play" city center.
# # #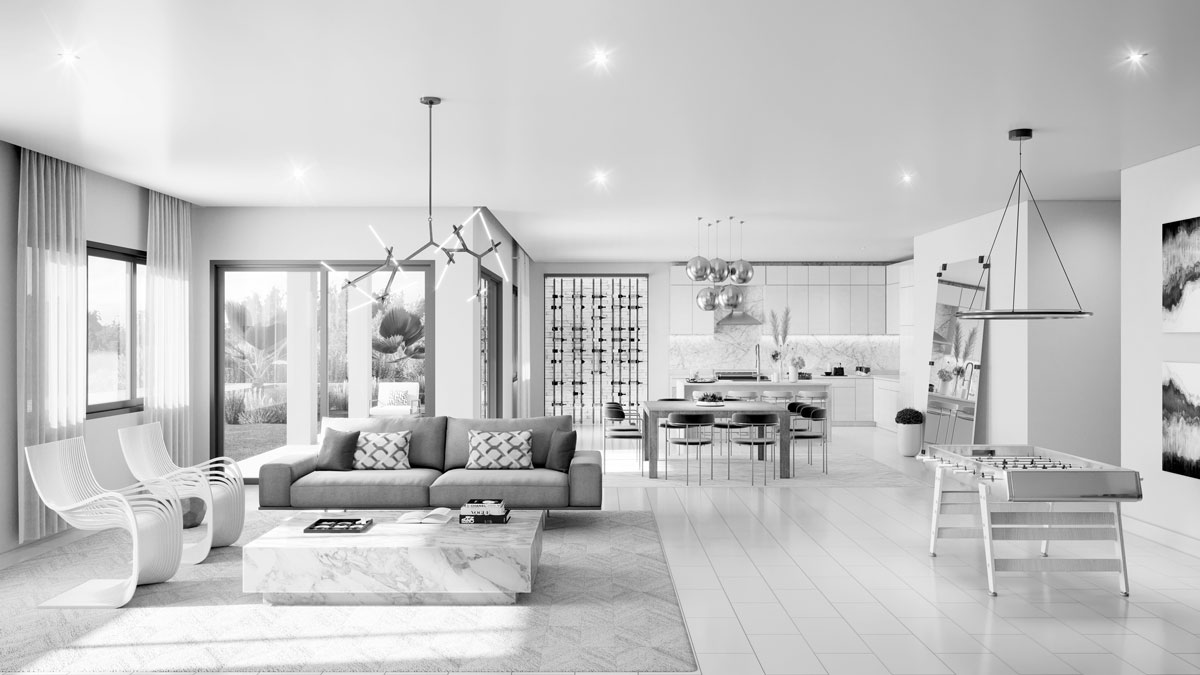 Contact Us
Don't Miss a Thing!
There's so much new happening! Stay informed – Fill out this form and we will be in contact with you shortly.
Call Us at 305.424.2203 to Speak with an Online Sales Consultant