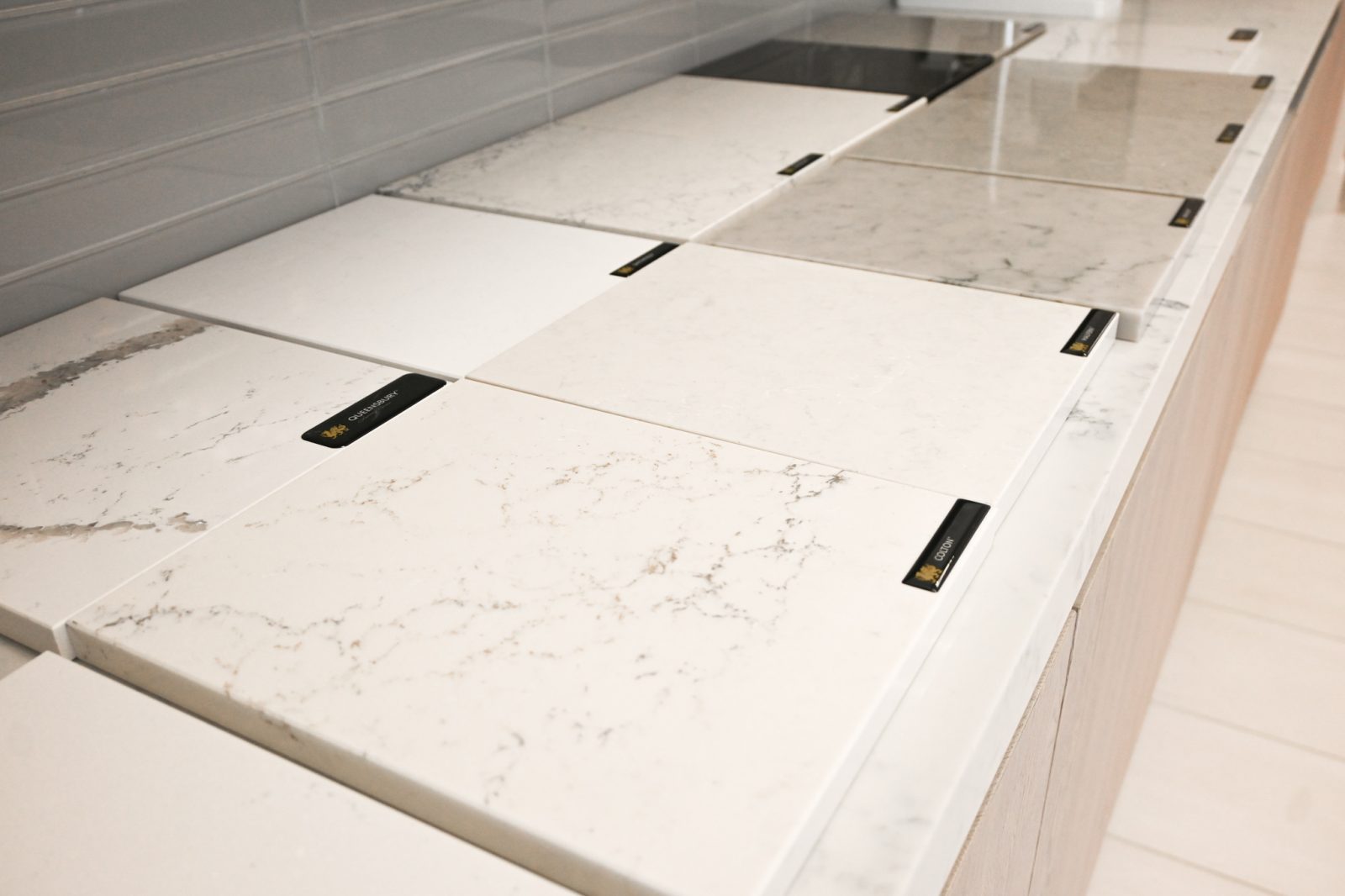 Design Studio
Welcome to the Design Studio!
Your Home. Your Way.
You have a vision for how you want to live, and we at CC Homes have the expertise to make your dream a reality. As a CC Homes customer, you will receive luxury service from a skilled interior designer and privileged access to a wide array of finishes chosen with a discerning eye on craftsmanship, materials and clean lines.
We proudly offer a designer-curated collection of cabinetry, countertops, flooring, fixtures, appliances, hardware, tile work, and beyond, all of which are distinctively upscale, and available to preview in a CC Homes Design Studio. Our customers appreciate this – Features included at no additional cost are top quality and superior… So, choose to build with us, and you can save money without sacrificing on style!