 Diana Ibarria of CC Homes Honored with Prestigious Women Award
April 17, 2023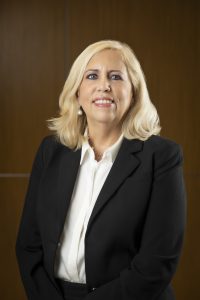 MIAMI, FL (April, 2023) – Diana Ibarria, Senior Vice President of Sales and Marketing at CC Homes is an honoree at the annual South Florida Business and Wealth Prestigious Women Awards, which recognizes women in the tri-county area who have created business success stories and provided leadership to women and the broader community.
Diana Ibarria is Senior Vice President at CC Homes, where she leads the sales and marketing department and oversees teams throughout the state of Florida. Diana is responsible for more than 3,000 home sales in the homebuilder's developments. She has held an executive role at CC Homes since joining the company in 2012 and her leadership extends to all facets of the business having been involved in the building industry since 1981. Diana started her career as a sales associate for Westbrooke Homes, which constructed more than 15,000 homes throughout South Florida, such as the neighborhoods of The Residences of Sawgrass Mills in Sunrise, Shenandoah in Davie and Westlake Village in Hollywood, just to name a few. In 1997, Diana was named Senior Vice President of sales and marketing at Westbrooke. After 22 years with the company, in 2003, she joined Standard Pacific Homes as Executive Vice President and a year later was named the company's Division President for South Florida. Diana is an alumna of Keane University in New Jersey and is celebrated as a founding mother of Lambda Theta Alpha Latin Sorority, Inc.
About CC Homes:
Led by veteran developers Armando Codina and Jim Carr, CC Homes – a Codina-Carr Company – was founded on the principle of providing families with high-quality new homes in desirable locations. With more than 75 years of combined experience in South Florida real estate, Codina and Carr are responsible for the development of more than 5,000 single-family homes, over 100 home communities, and nearly 300 real estate developments. With projects located throughout the state, CC Homes is one of the largest builder-developers in Florida and is ranked among the Top 50 Luxury Single-Family Home Builders in the U.S.A. by Builder Magazine.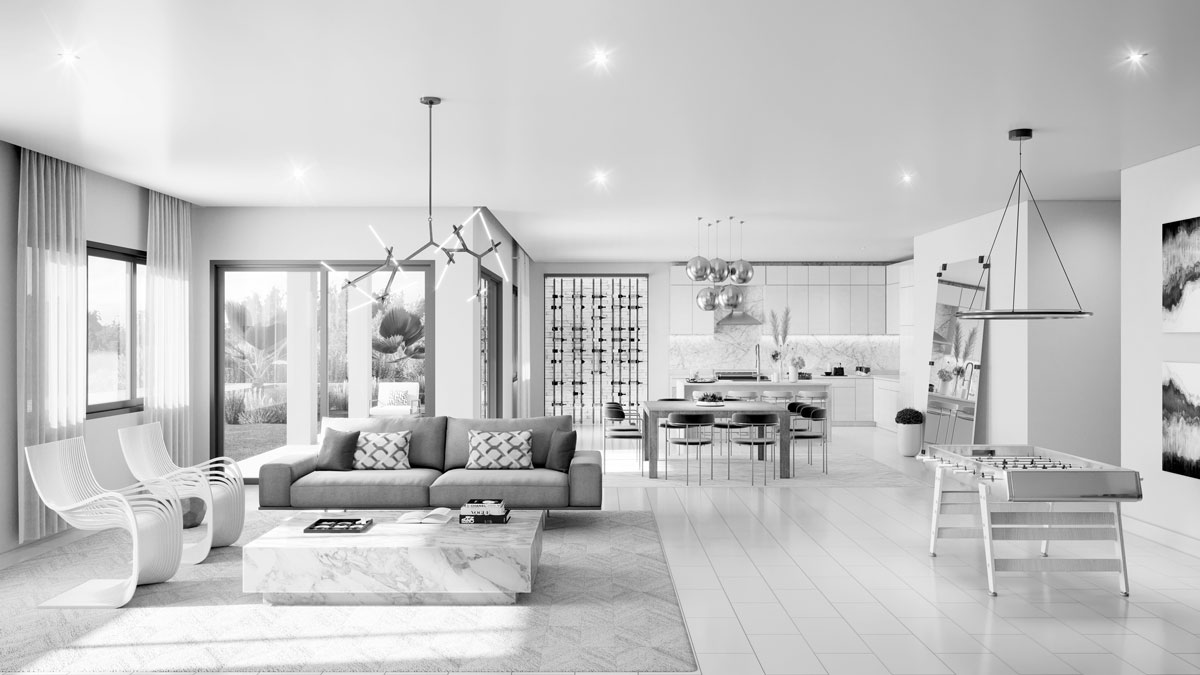 Contact Us
Don't Miss a Thing!
There's so much new happening! Stay informed – Fill out this form and we will be in contact with you shortly.
Call Us at 305.424.2203 to Speak with an Online Sales Consultant