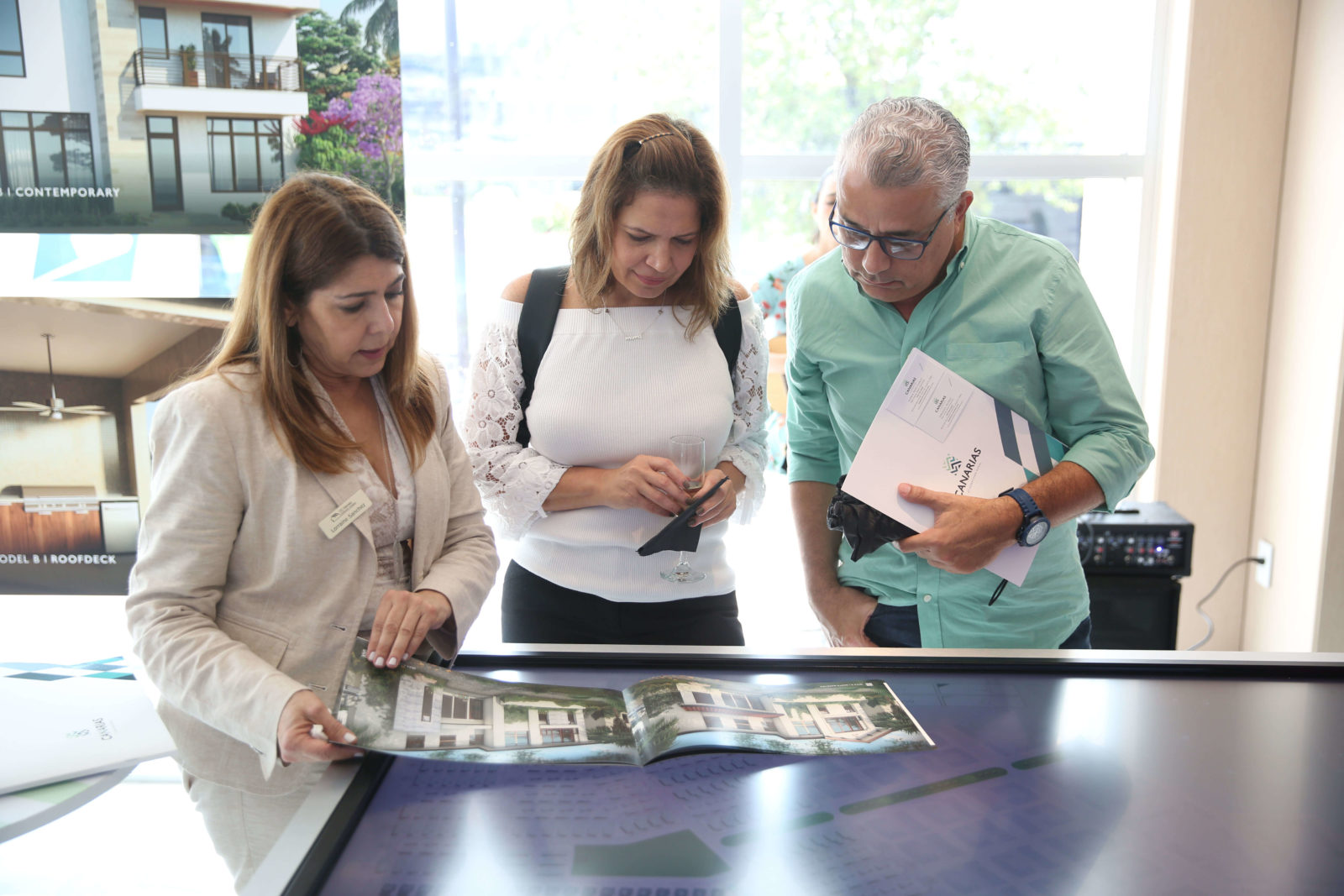 Events at Canarias: June 2018
June 29, 2018
It's been a busy month in Canarias at Downtown Doral. CC Homes unveiled six new model homes and designer furnished homes for sale – Bali, Fiji, and Maui – on its grand opening weekend, June 2nd. The big reveal attracted brokers and prospects from all over South Florida. Crowds flooded the Canarias Sales Gallery where our sales and design team were ready to assist.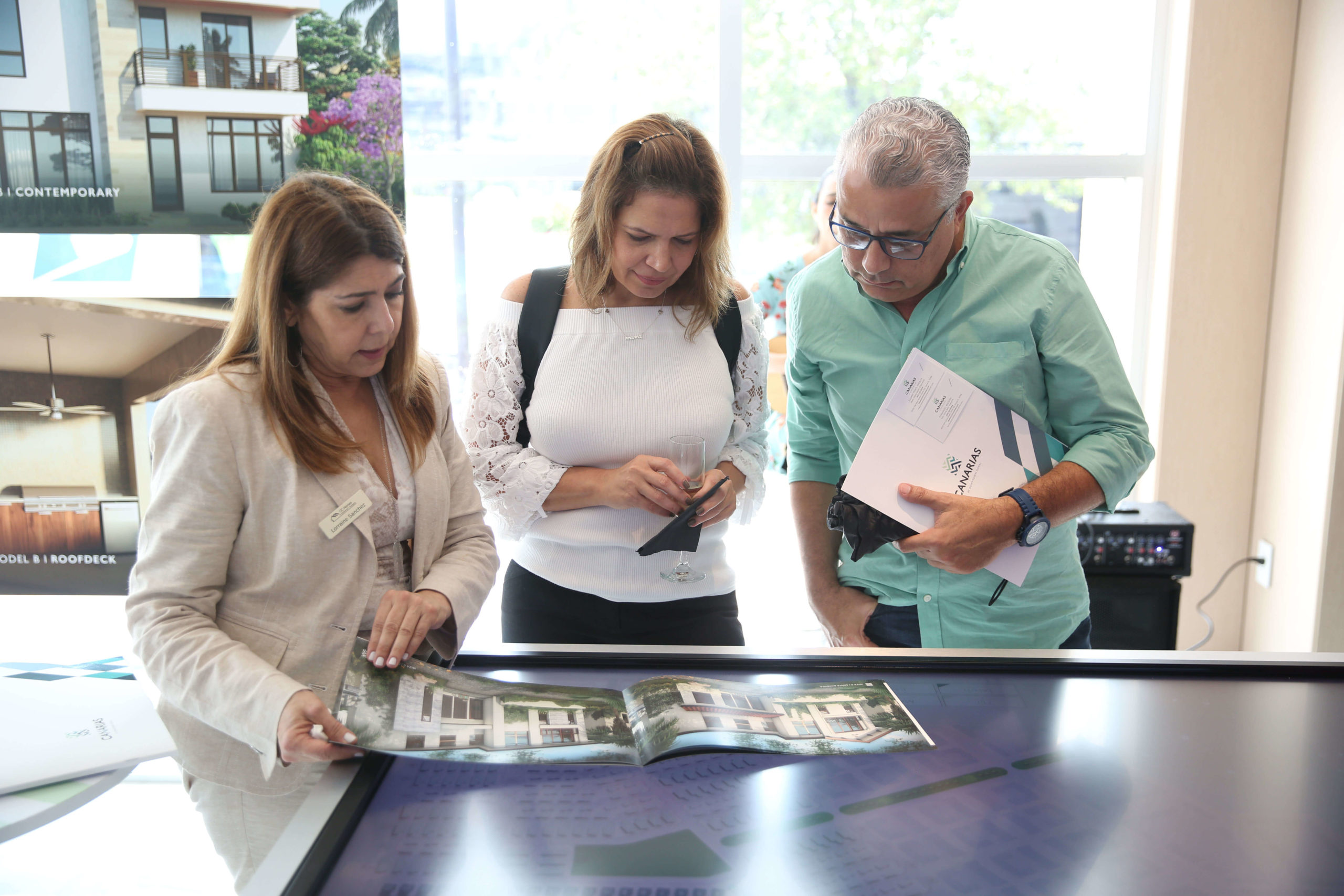 At three stories high, the Bali home captivated prospects and brokers alike with its spacious great room and picturesque third floor deck. The Fiji model's unique look also proved to be very popular with guests looking for a large home with an intimate feel. The three-story Maui model was a family favorite with its five bedrooms and ample space. Visitors were especially intrigued by the upscale features included standard and opulent upgrades offered. At the Sales Gallery, Clients enthusiastically took photos with the ultra-modern elevator that could be added to any of the three models. Between touring homes, visitors were also invited to enjoy a mocktail and delicious gourmet treats.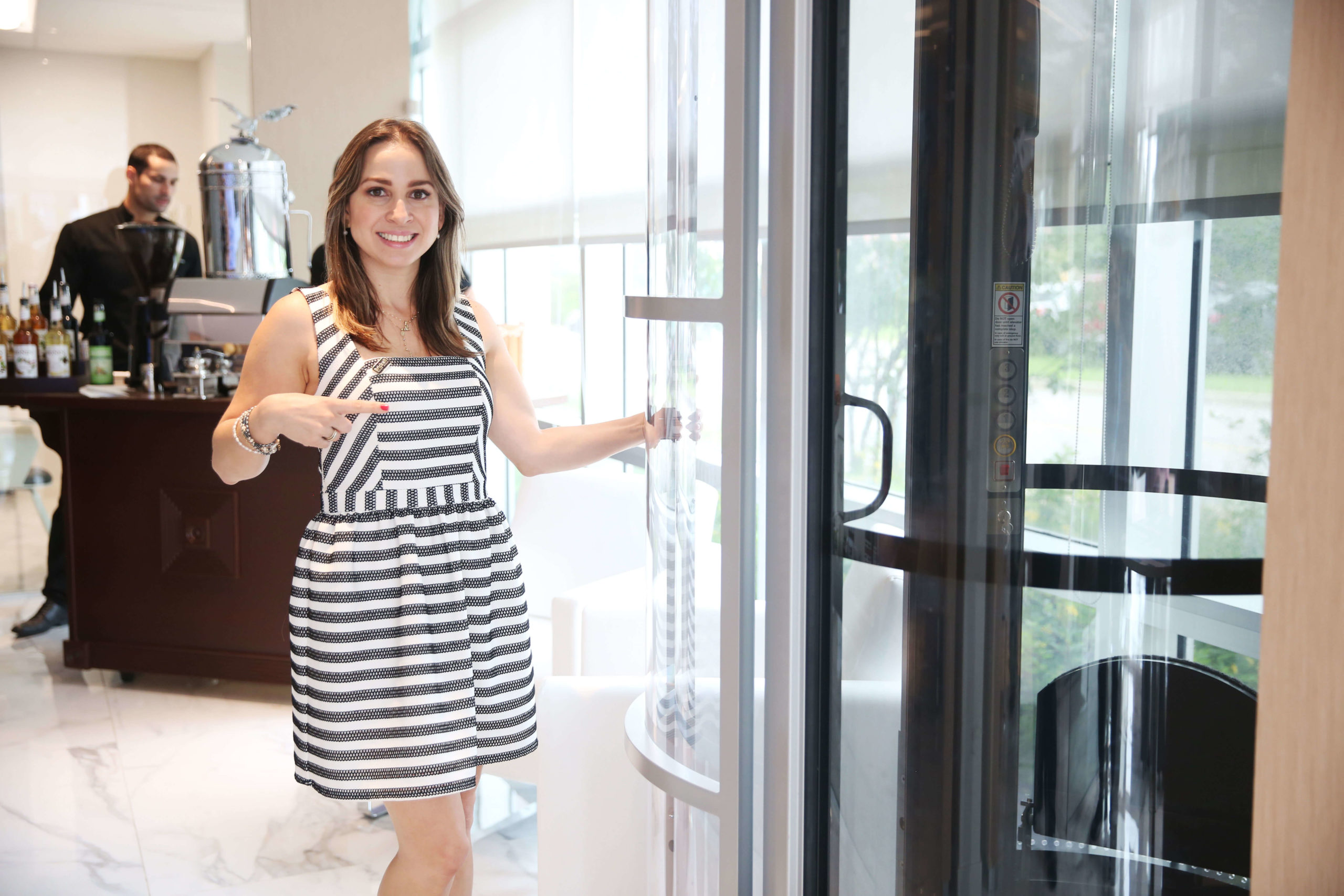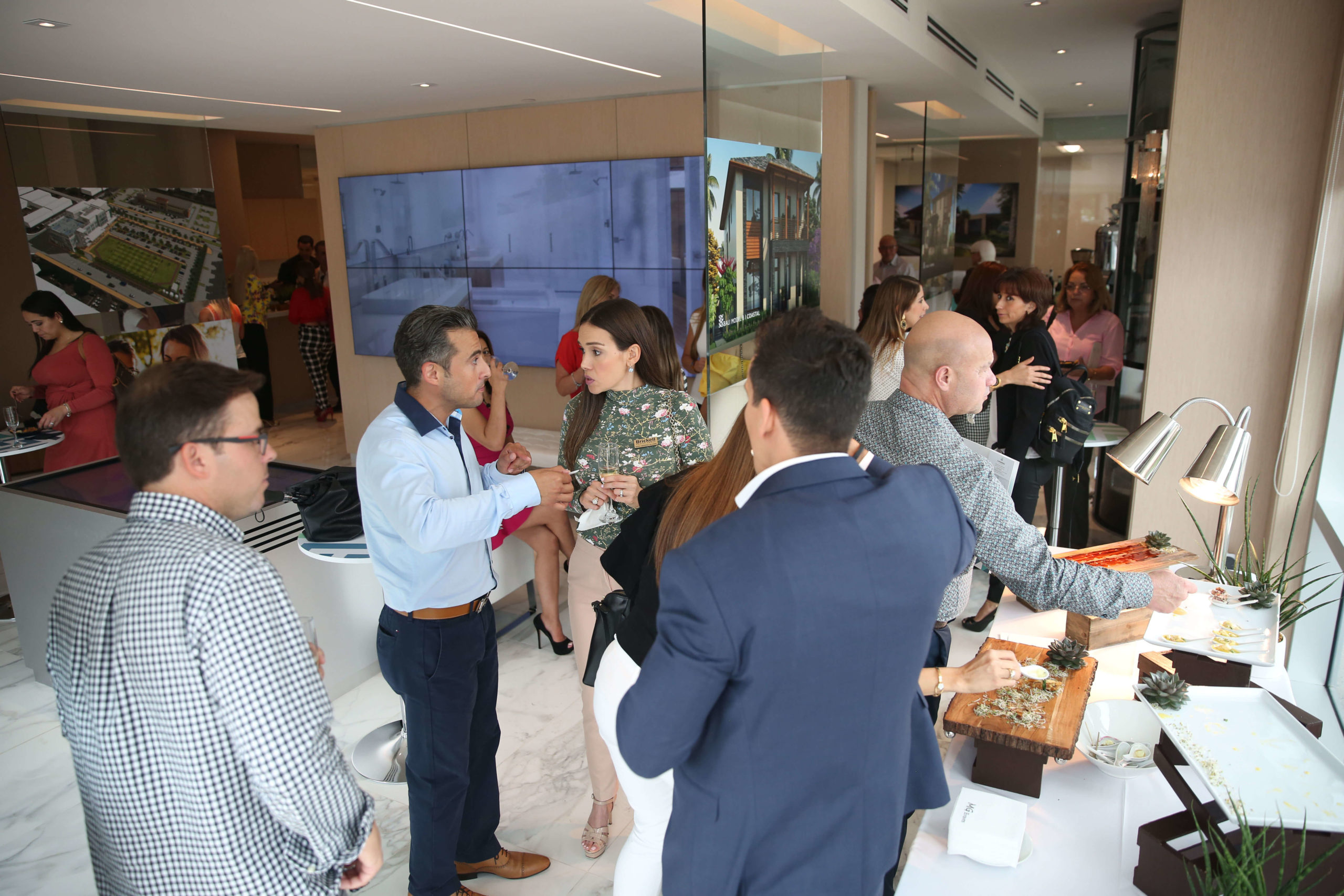 On June 14th, Canarias celebrated the World Cup kickoff with a cocktail party event. Guests were invited to visit the model homes while enjoying the game, a World Cup themed picture station, and a chance to win a World Cup themed prize. Visitors were also offered delicious appetizers and drinks from all over the world. Russian Moscow mules, French macaroons, and Mexican quesadillas were just some of the options offered at the event.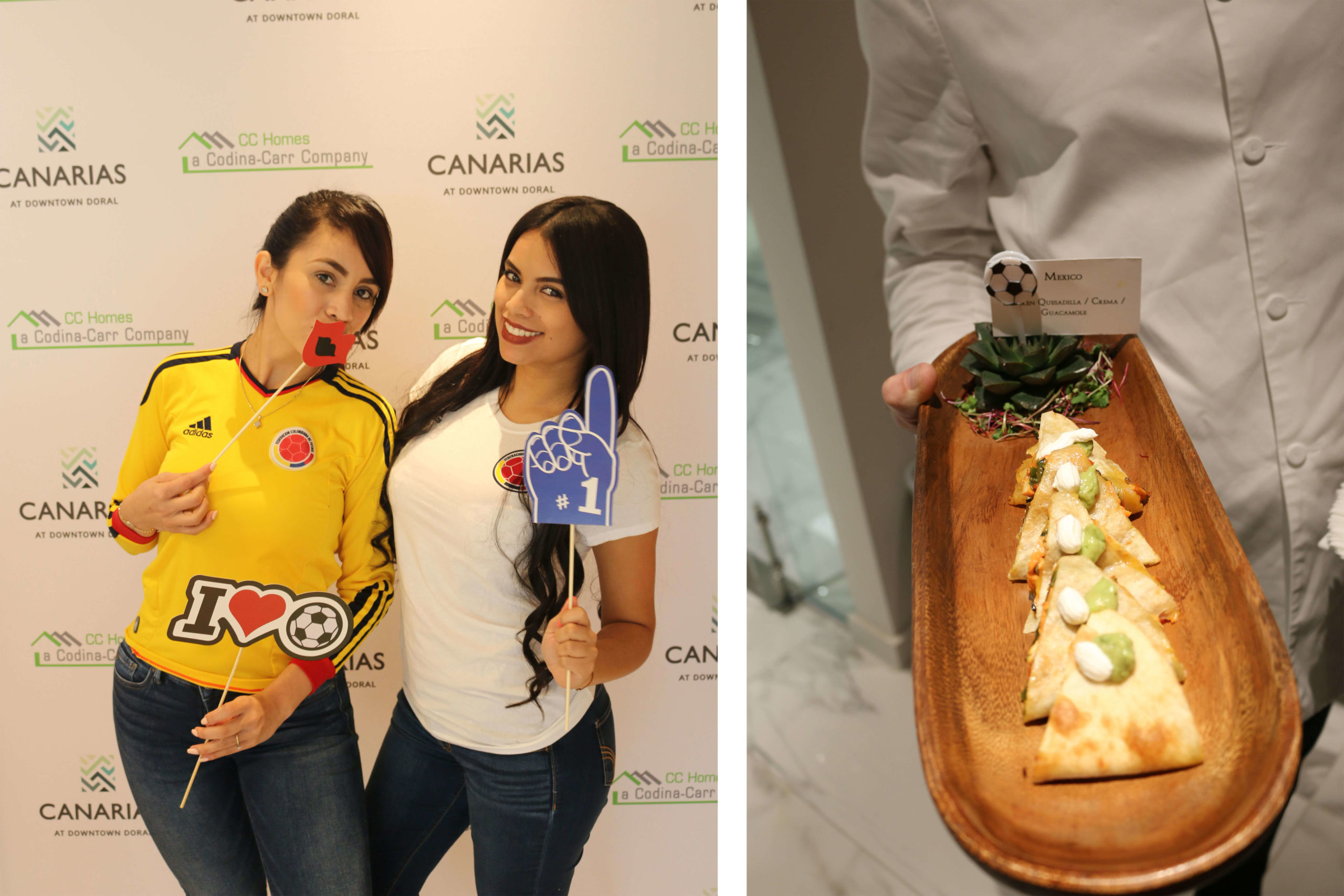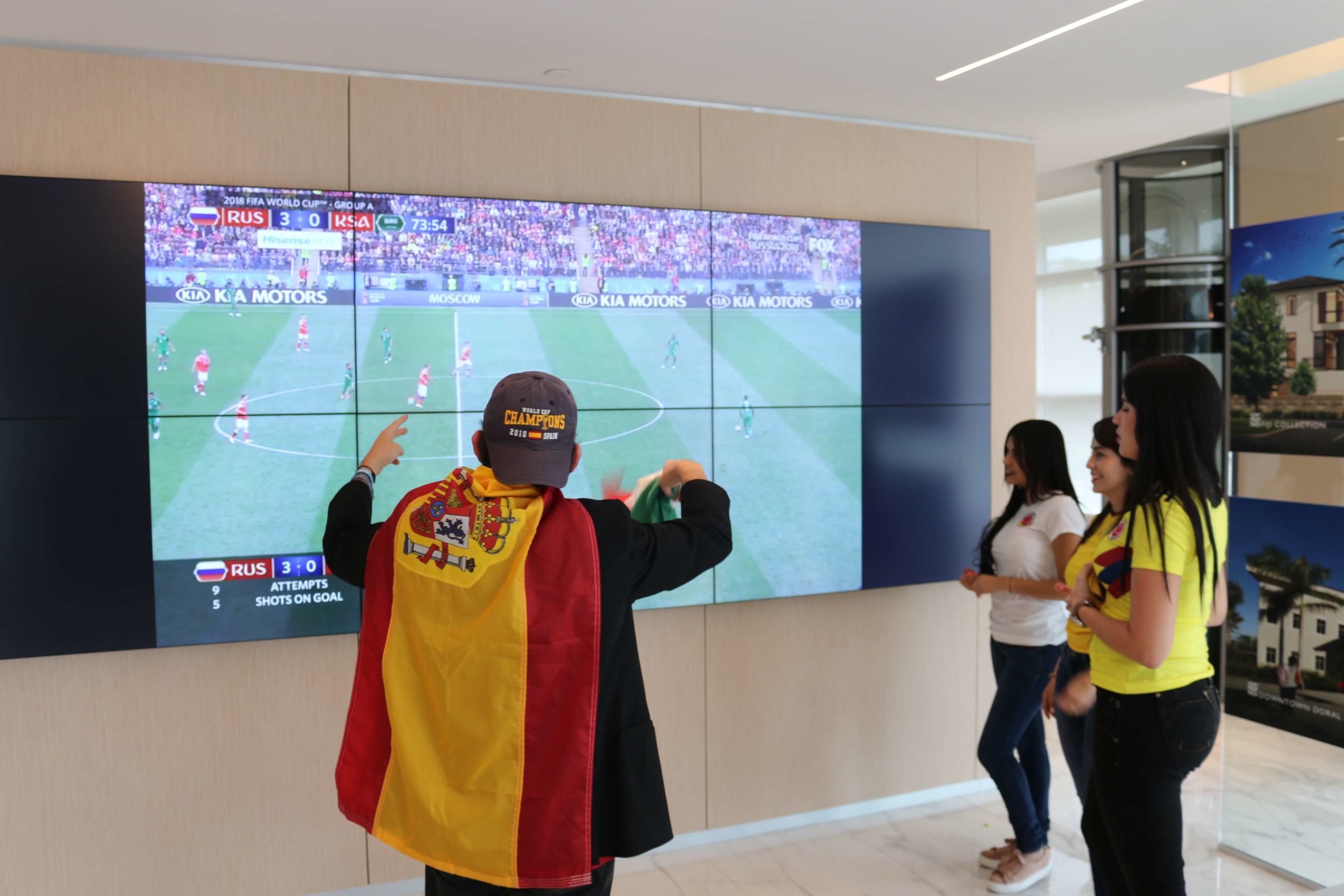 Founded by renowned real-estate developers, Jim Carr and Armando Cordina, Canarias offers contemporary single-family homes at attractive prices. Each of the three models open for viewing daily has a unique aesthetic with an open floor plan that can fulfil any buyer's needs. Canarias is located in the upscale Downtown Doral, one of Miami's newest and fastest-growing areas. Featuring trendy stores, highly regarded restaurants, and A rated schools, Downtown Doral is convenient for all families. For more information, call 305-644-4663 or visit www.canariasdowntowndoral.com.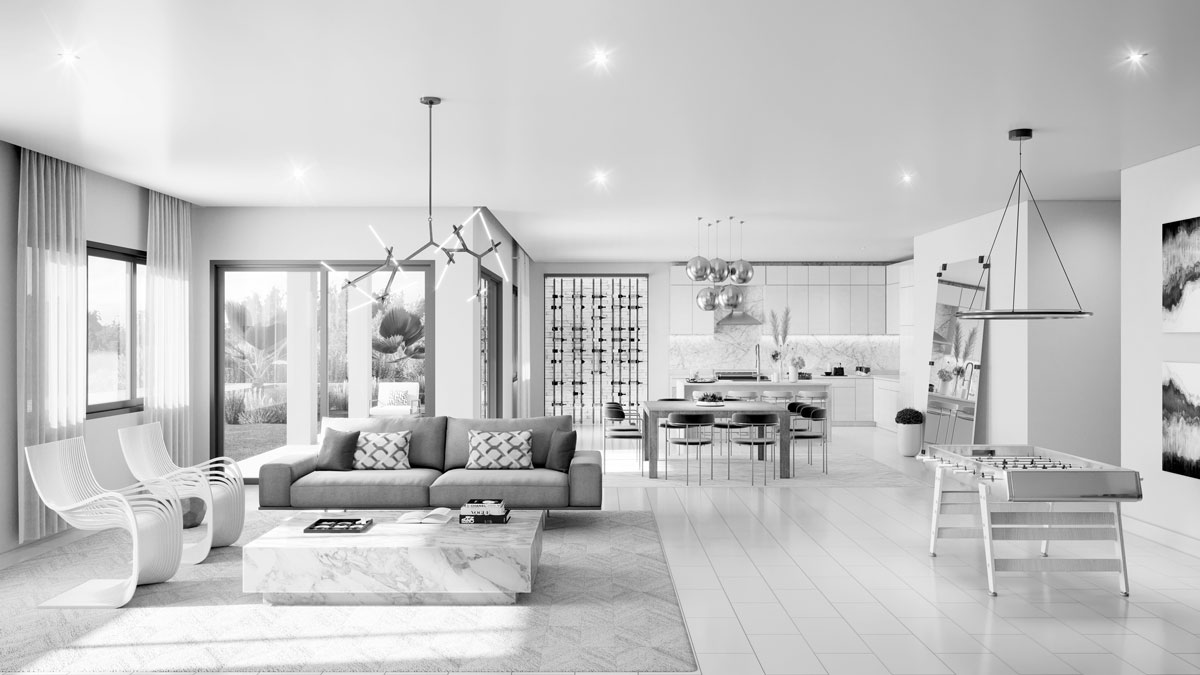 Contact Us
Don't Miss a Thing!
There's so much new happening! Stay informed – Fill out this form and we will be in contact with you shortly.
Call Us at 305.424.2203 to Speak with an Online Sales Consultant