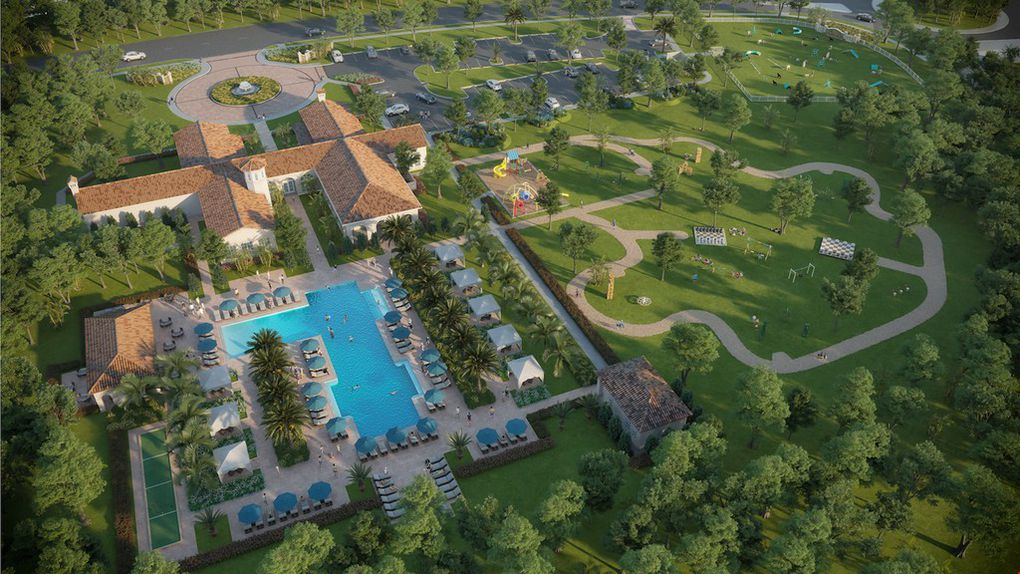 Exciting News for Maple Ridge at Ave Maria
May 5, 2018
The walls are up at the new Clubhouse for residents of Maple Ridge at Ave Maria. The Clubhouse features a Fitness Center, Group Fitness room for Yoga, Zumba, Tai Chi etc, Men and Women's Locker rooms, a Billiard room, Concierge, Wine Refrigerator, Full Exhibition kitchen for hosting events, Women's Gameroom for cards and board games, Kid's Room and Arts Center.
This is a lifestyle changing Clubhouse. Get active, become involved, live the life you've always dreamed of by engaging in all that Maple Ridge has to offer. Stop by the Sales Center and select your new home, get a tour of the property and take the first steps to your new life.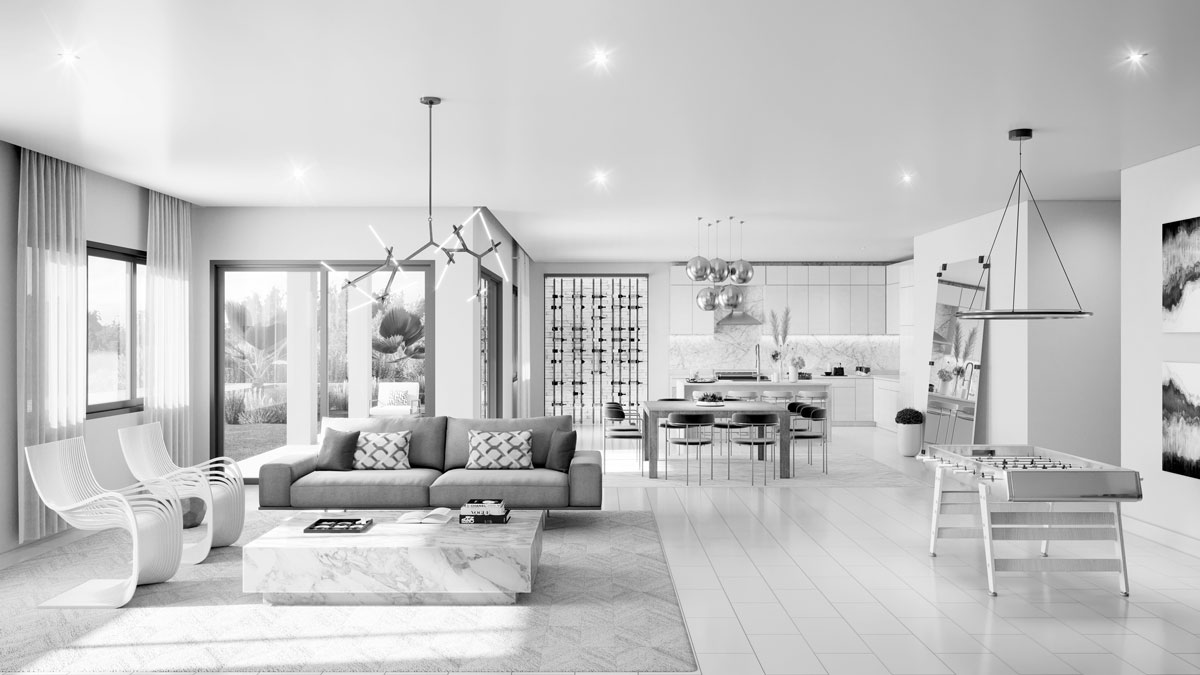 Contact Us
Don't Miss a Thing!
There's so much new happening! Stay informed – Fill out this form and we will be in contact with you shortly.
Call Us at 305.424.2203 to Speak with an Online Sales Consultant