Why Fronterra is the place to live in Naples, FL
July 18, 2018
Fronterra is rising to the top and becoming one of Southwest Florida's most popular new home developments. Located in sunny Naples, FL, this family-friendly community has everything you need and more. A beautiful gated entry and resort style community pool are additional features of your Fronterra home. The new single-family homes offer luxury living at an affordable price making Fronterra an ideal community for families looking to buy.

Fronterra's convenient location offers numerous benefits. Named the happiest city in the country by the Gallup-Sharecare Well-being Index, Naples is known for its laid-back lifestyle and relaxing atmosphere. From its white sand beaches to its numerous recreational areas, there is always something to do in this vacation city. Take a stroll through Downtown Naples and discover an abundance of restaurants and high-end shopping choices. If you're looking to get active, take a day-trip to one of the many golf courses in the area or go on a kayaking adventure.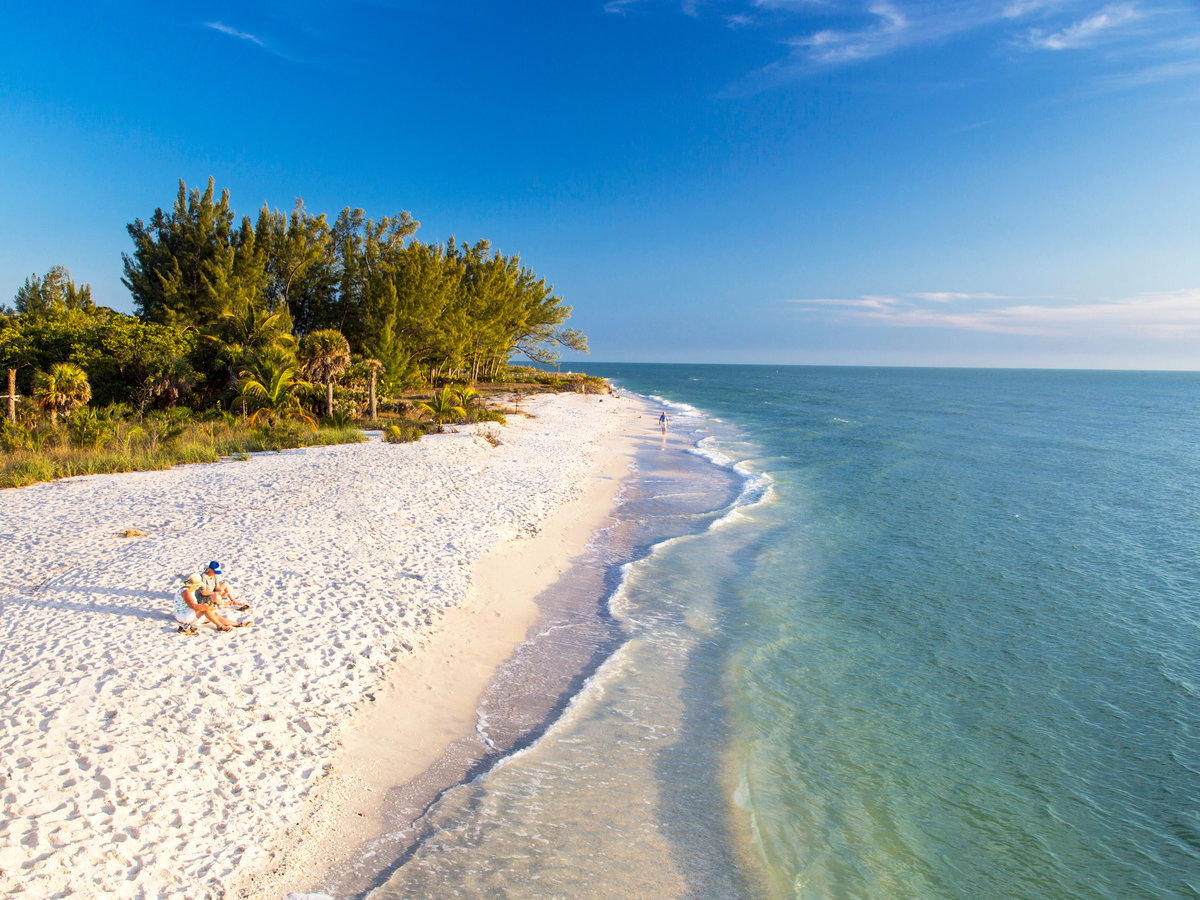 To out-of-staters, Naples is more than just a beautiful beachside paradise. In addition to Florida having no state income tax, Naples has the third lowest property tax rate in the state. Permanent residents can also apply for homestead exemption, which caps their tax increase to no more than 3% each year. These can't-miss opportunities have people from all over the country flocking to Naples, Florida. On top of the amazing benefits offered by Naples, Fronterra also has some of the lowest priced homes in the city making this community all that more advantageous to buyers.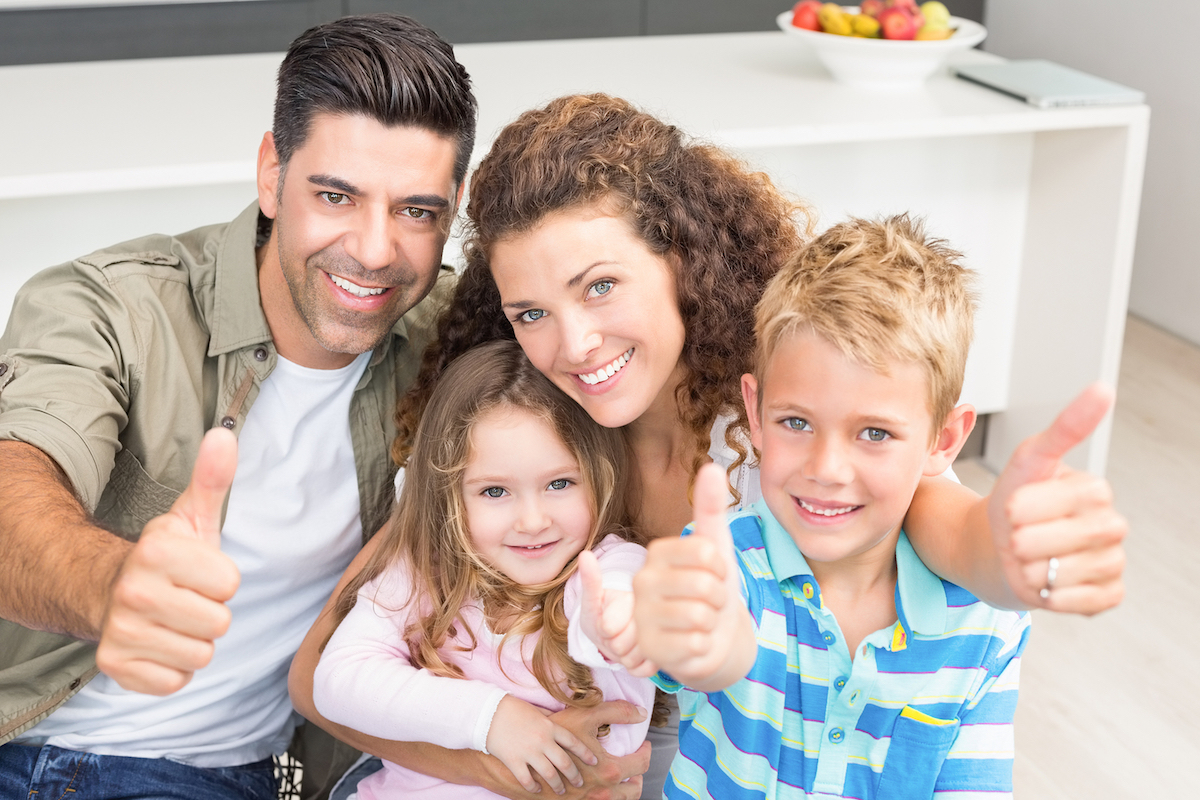 Fronterra by CC Homes is a highly-desirable community with a close-to-it-all location. With low HOA fees and appealing prices, it's no wonder why families are making the move to this convenient new home community. New single-family homes are now available from the low 270s. For more information, call 305-644-4663 or email us at info@fronterrafl.com.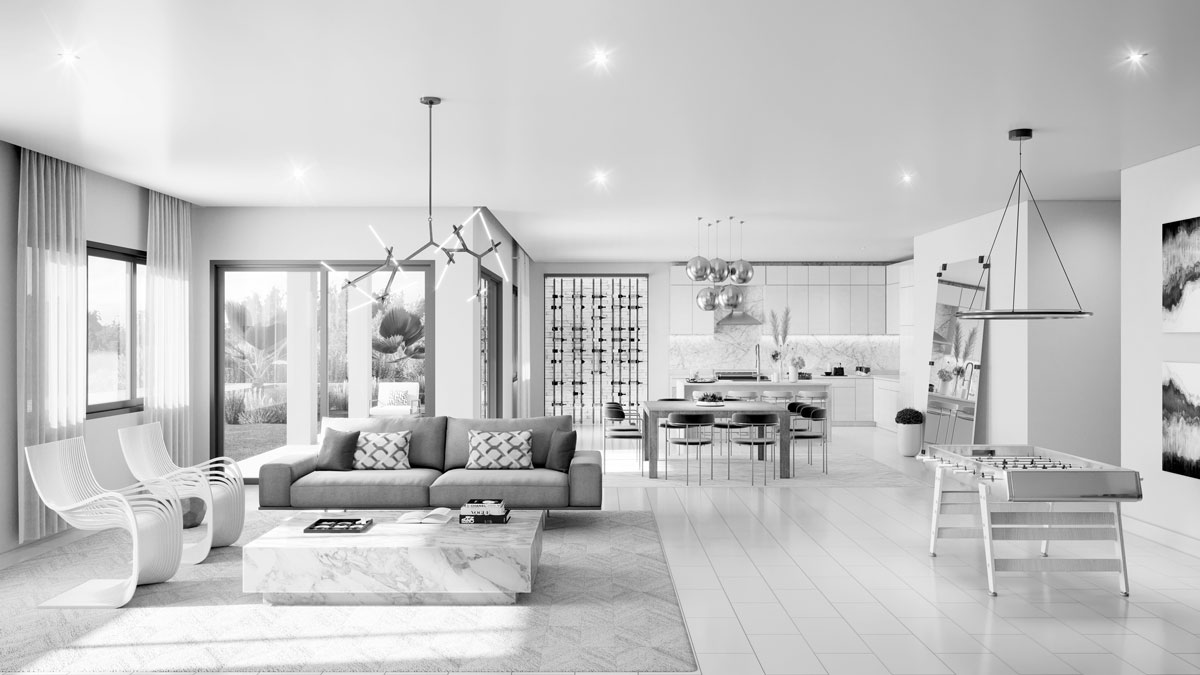 Contact Us
Don't Miss a Thing!
There's so much new happening! Stay informed – Fill out this form and we will be in contact with you shortly.
Call Us at 305.424.2203 to Speak with an Online Sales Consultant