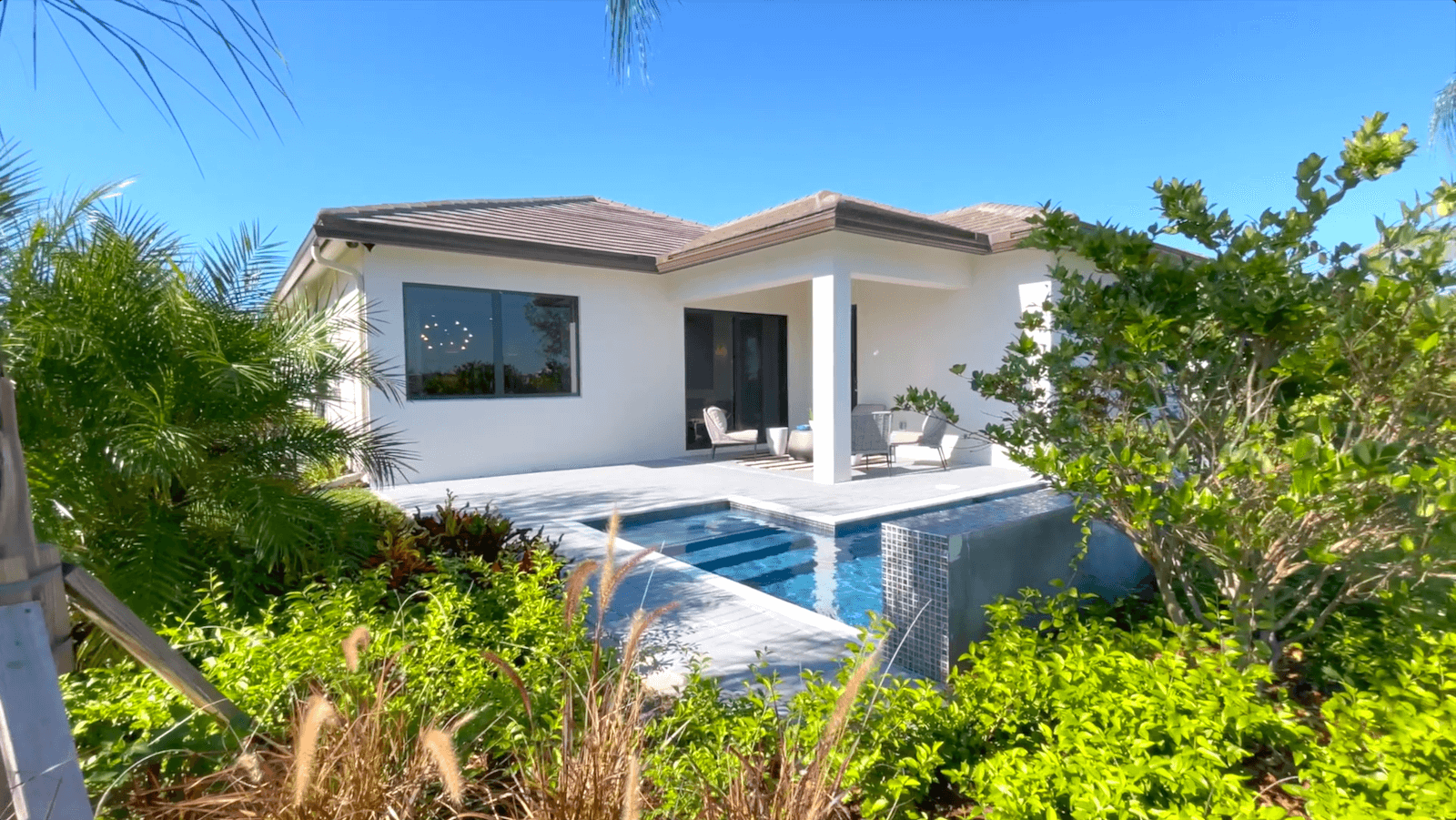 How the Competitive Housing Market Has Affected New Construction Homes and Buyers
July 23, 2021
You may be wondering what to expect when buying a new home in 2021, or perhaps what the process of buying a new home is in general. With steadily low interest rates available, you are motivated to buy, but you have questions – How soon can I move in? How long will it be before I can close on my home? Will I have to bid out other prospective buyers for the home? Why are prices higher now than they were last week?
We at CC Homes would like to provide some honest and helpful information on how today's housing market conditions are impacting our operations as a homebuilder, our suppliers, and most importantly our customers like you.
When choosing to build a home rather than buy a resale, it is important to consider that the construction of a home takes time and you will need to plan accordingly with a place to live until it is ready for closing. While as a homebuilder we do sell select move-in ready homes, most of our homes are to-be-built. Once you complete the home purchase contract on a to-be-built home, the process of building your home has begun!
There are several milestones during this process, you will first complete personalized permit selections so that your new home can be submitted to the city or municipality for permitting. While that's happening, you'll also meet with one of our designers to choose all of the many features that equip your brand-new, stylish pad.
Once the permit for your new home is finalized your home can be put on the schedule of homes to be started. In some circumstances, permitting may take longer than what is typical, depending on how quickly the jurisdiction where the home is being built processes the paperwork.
We pride ourselves on transparency, and with that said, we can only start construction on so many homes in a single day. Please also note that, naturally, a home that is larger will take longer to build.
Land development is another factor that can impact the timeliness of your home start on the schedule. Turnaround at this stage varies at each of our communities and for each homesite. We strive to give you as much information as we can at the time of your purchase.
Please consider and remember that our goal will always be to finish your home as timely as possible while at the same time build it well and with careful attention to the details. Prior to the pandemic, we would often close homes ahead of schedule, but at this time it's become more difficult to do so. We hope you can understand this and find patience.
Given the historically high demand we're experiencing as a homebuilder, we're working hard to rev up production on a record number of new homes. This, coupled with the rising costs and scarcity of materials, are the reasons prices of our homes are what they are.
It is one of the most exhilarating times to search for a new home in recent years, and by choosing to build a new construction home, we hope you will find that some of the current home buying stresses are alleviated. You may know first-hand how people buying a home these days are finding themselves in bidding wars, forced to present an offer above list price, fingers-crossed that it will be the best offer while simultaneously hoping they will be paying a fair price if that offer is miraculously the one accepted.
We at CC Homes, and our New Home Consultants, are very straightforward with the pricing of our homes. Walk into our Florida Sales Galleries and you will find that home prices are set, although they are subject to change daily and without notice. We encourage checking our website frequently for changes, should you have a home in mind but have not moved forward yet.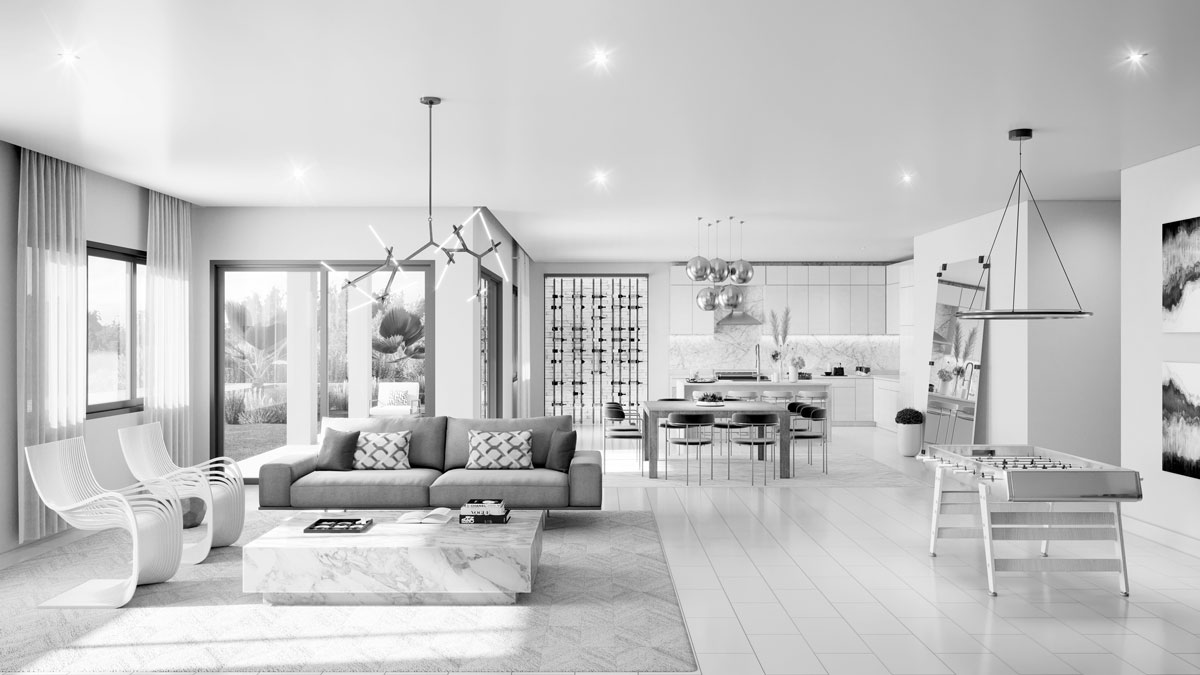 Contact Us
Don't Miss a Thing!
There's so much new happening! Stay informed – Fill out this form and we will be in contact with you shortly.
Call Us at 305.424.2203 to Speak with an Online Sales Consultant