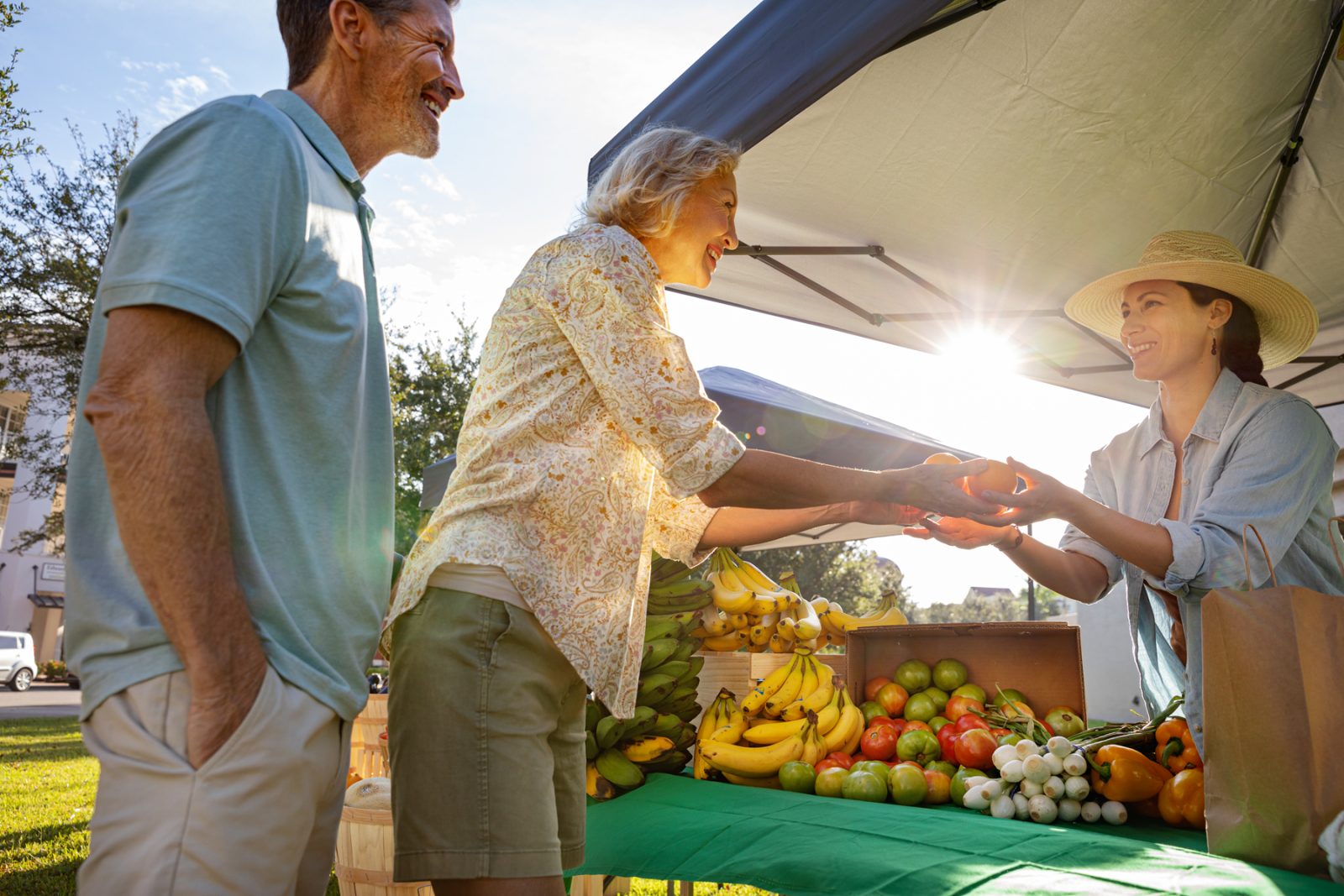 Maple Ridge is in a Blue Zone Certified Community
July 12, 2023
Ave Maria Achieves Blue Zone Certification
NAPLES, FL – July 12, 2023 – CC Homes is thrilled to share the exciting news that the town of Ave Maria, home to Maple Ridge by CC Homes, is one of the first places in Florida and the Southeast United States to achieve a Blue Zone Community Certification. The master-planned design of Ave Maria proudly demonstrates principles for longevity and well-being. Blue Zones Project® is a community-led well-being improvement initiative designed to make healthy choices easier through permanent changes to a city's environment, policy, and social networks.
To become a Blue Zones Certified Community, Ave Maria adopted Power 9®, which are nine common principles learned from the blue zones longevity hotspots of the world. The principles focus on moving naturally, having the right outlook, eating wisely and connection. The town offers outdoor recreation, convenient connection points, amenities, events and activities throughout the year. The design of the town encourages people to bike ride or walk to restaurants, shops, and enjoy the miles of walking paths within the community and its parks.
The restaurants, grocery store and healthy eating options help residents live their healthiest and happiest life. Activities organized by the Ave Maria Master Association and Maple Ridge's very own Lifestyle Director provide residents with opportunities to find their passion and achieve a sense of purpose while connecting with each other.
To experience the lifestyle yourself, explore new homes at Maple Ridge.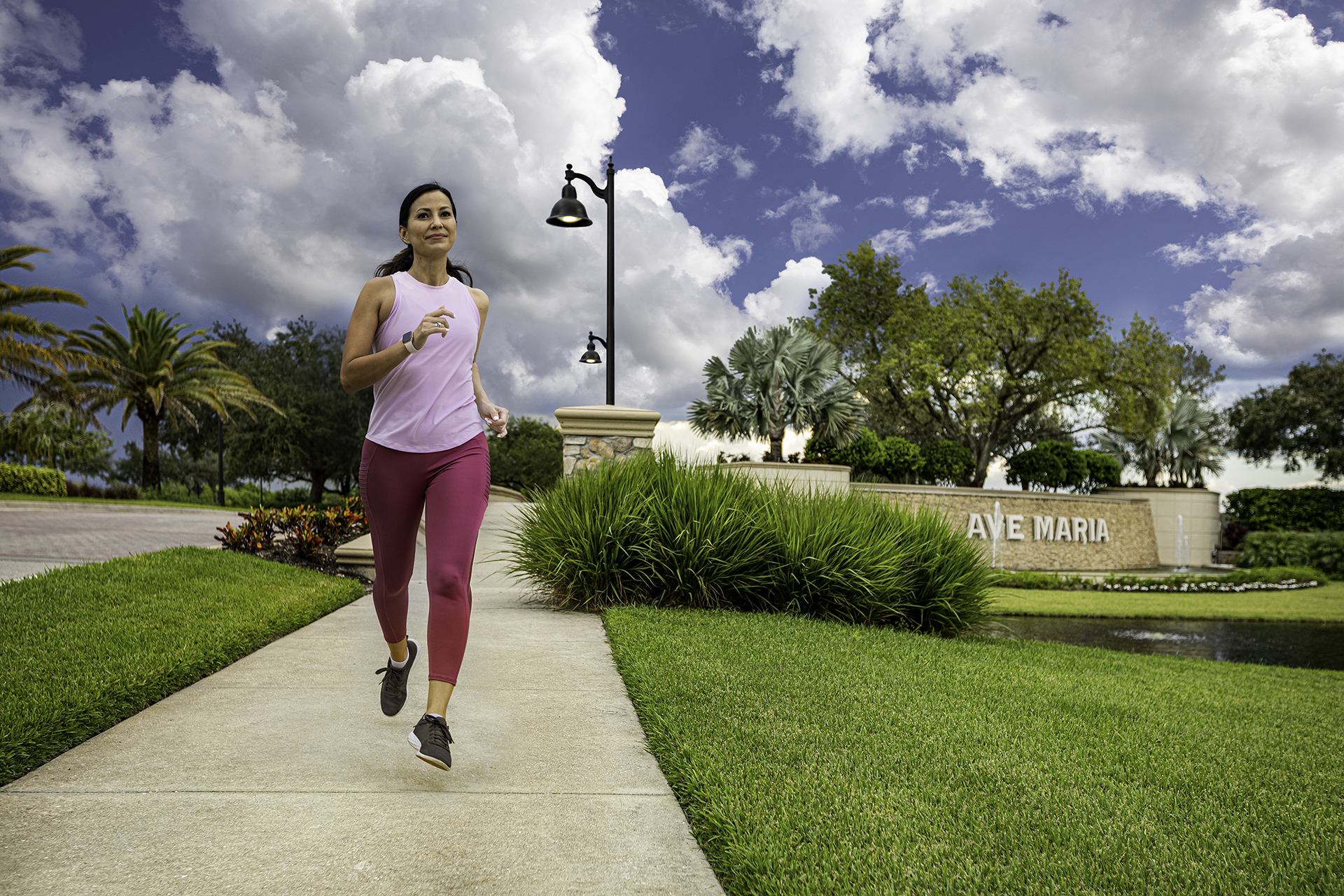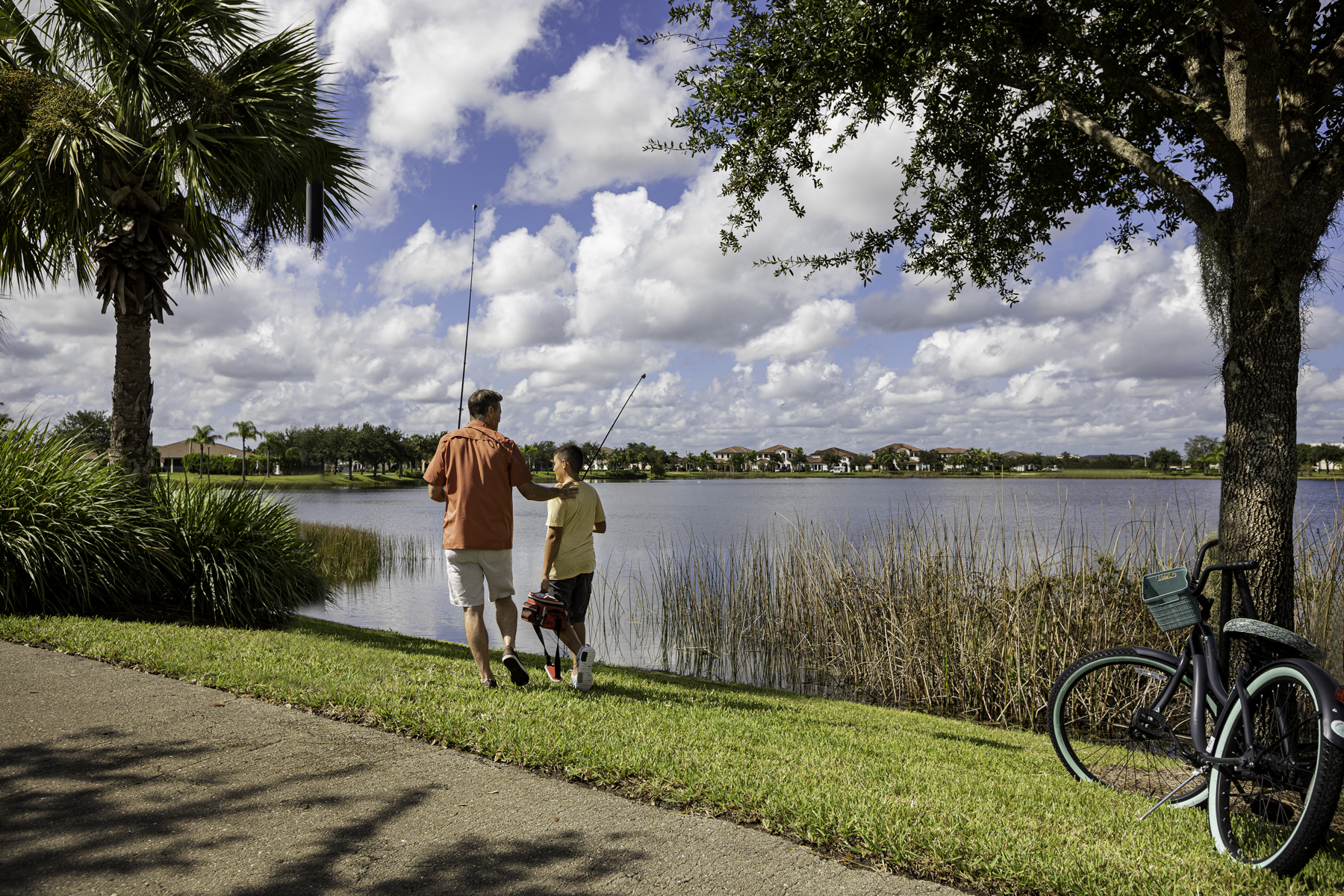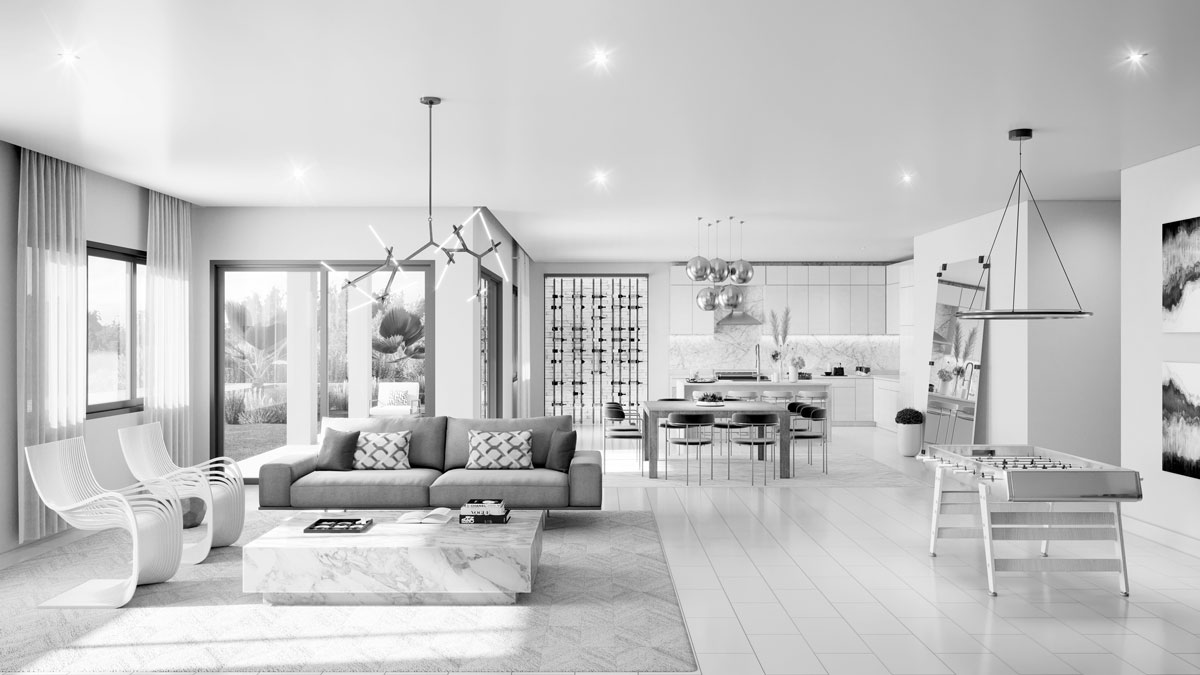 Contact Us
Don't Miss a Thing!
There's so much new happening! Stay informed – Fill out this form and we will be in contact with you shortly.
Call Us at 305.424.2203 to Speak with an Online Sales Consultant