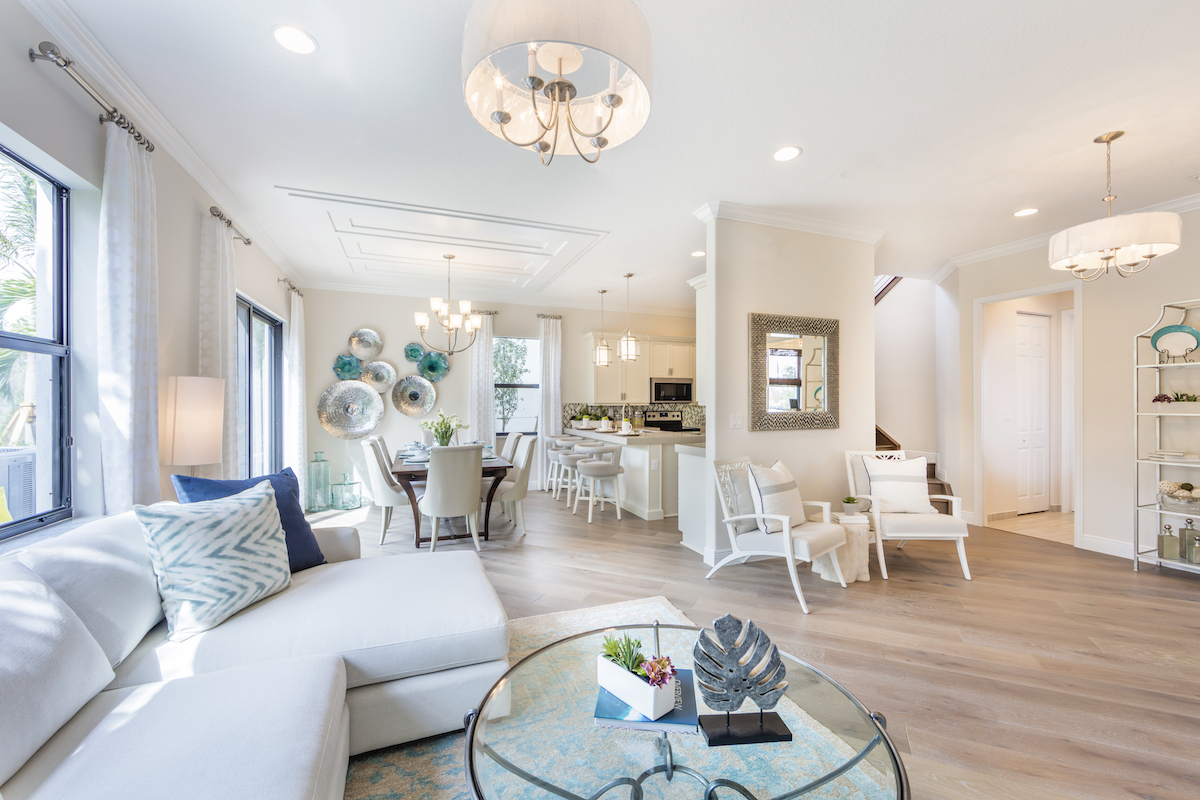 Fronterra Luxury Homes Event in Naples, Florida
February 13, 2018
CC Homes a Codina-Carr Company's grand opening of the new model homes at Fronterra new home community in Naples, Florida was a great success. Located just off I-75, and minutes from Downtown, 5th Avenue and the beach, this neighborhood offers outstanding low pricing from the high $200's for one or two-story single-family homes.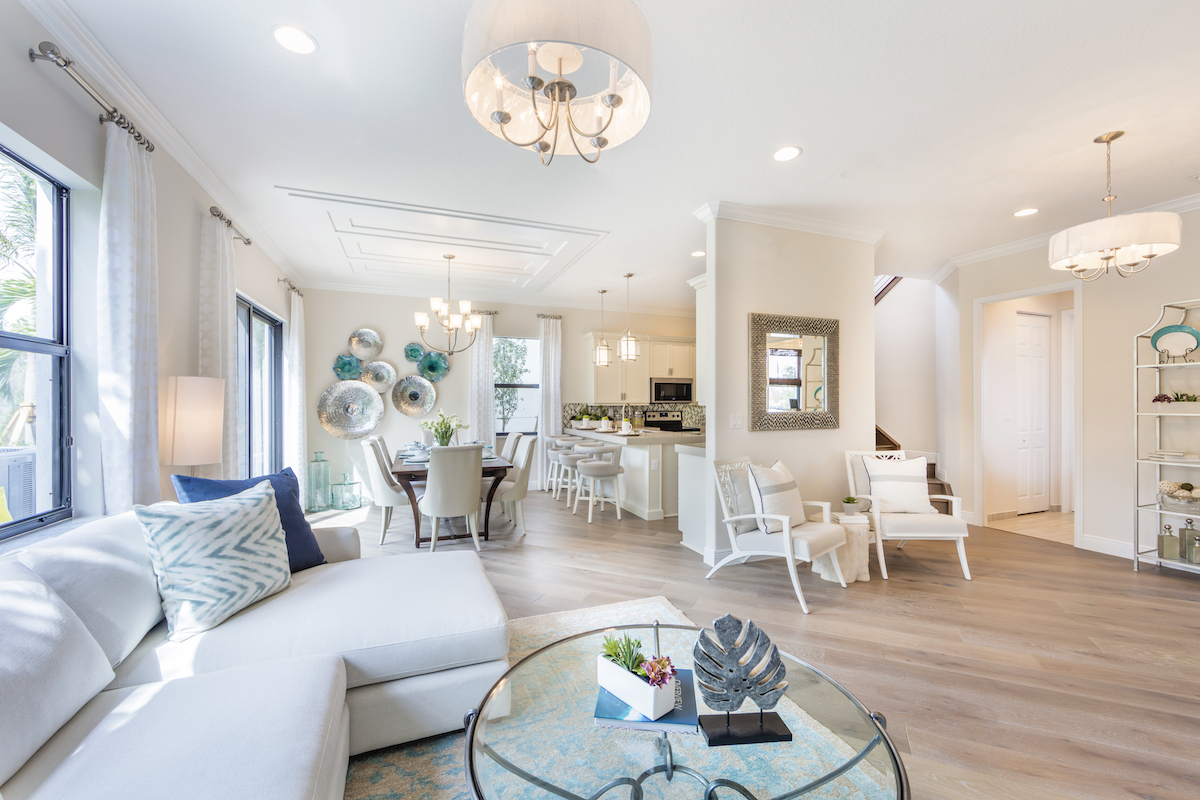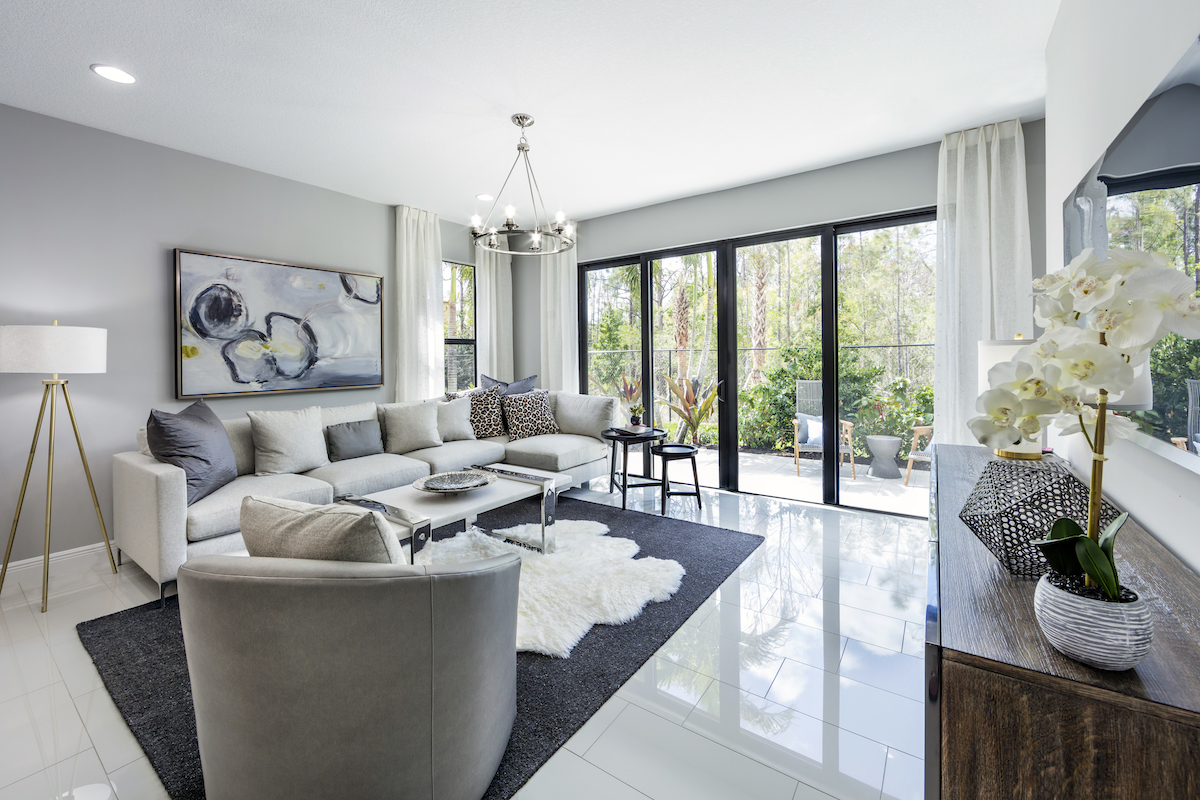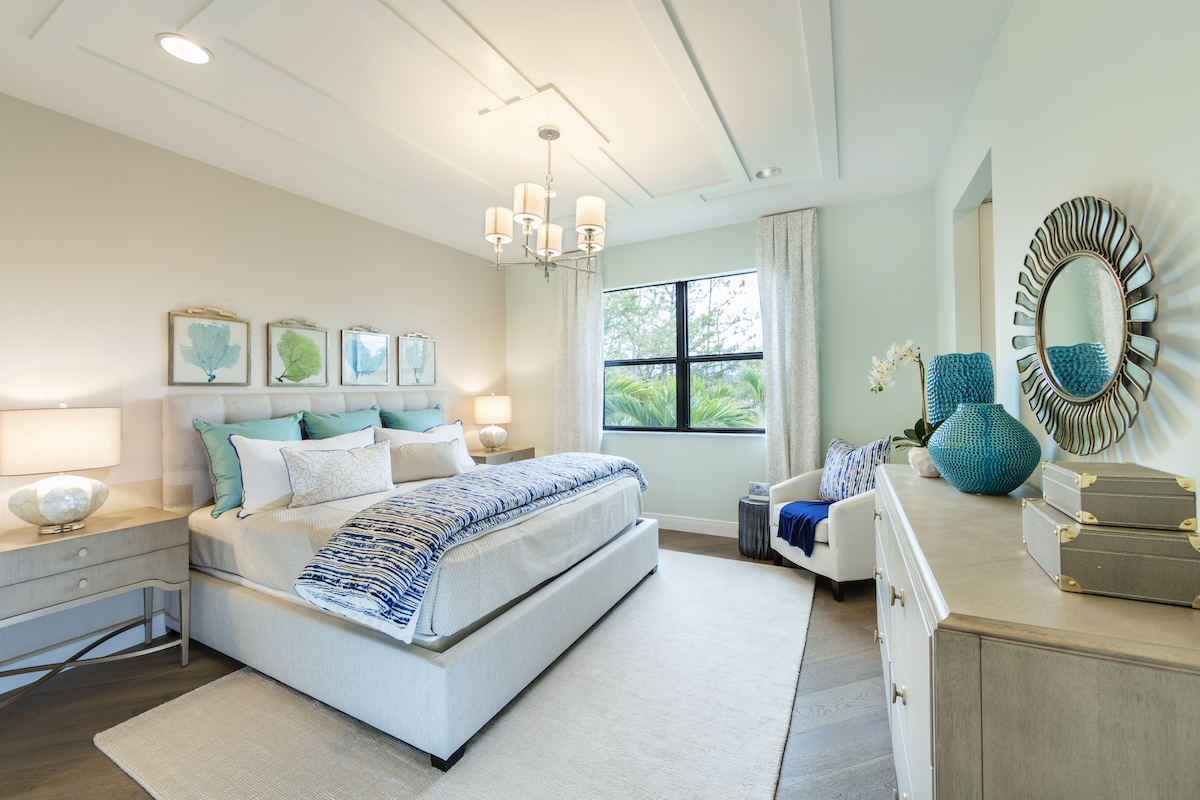 "We are thrilled that we had so many new visitors and buyers," said Diana Ibarria, Senior Vice President of CC Homes. "We are excited to start working with them on selecting features for their new homes."
Thanks to everyone who joined us for the family entertainment in Naples. Our model homes are open daily from 10-6, so plan your visit with us! Give us a call at 305-915-7646 or email info@fronterrafl.com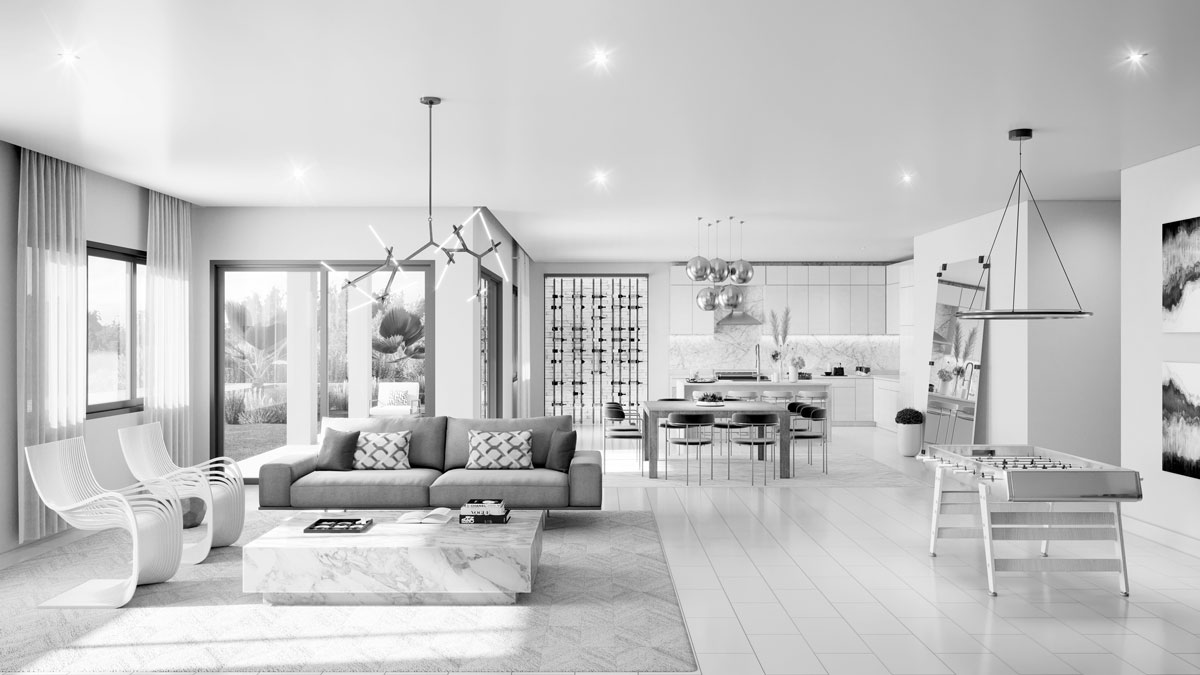 Contact Us
Don't Miss a Thing!
There's so much new happening! Stay informed – Fill out this form and we will be in contact with you shortly.
Call Us at 305.424.2203 to Speak with an Online Sales Consultant