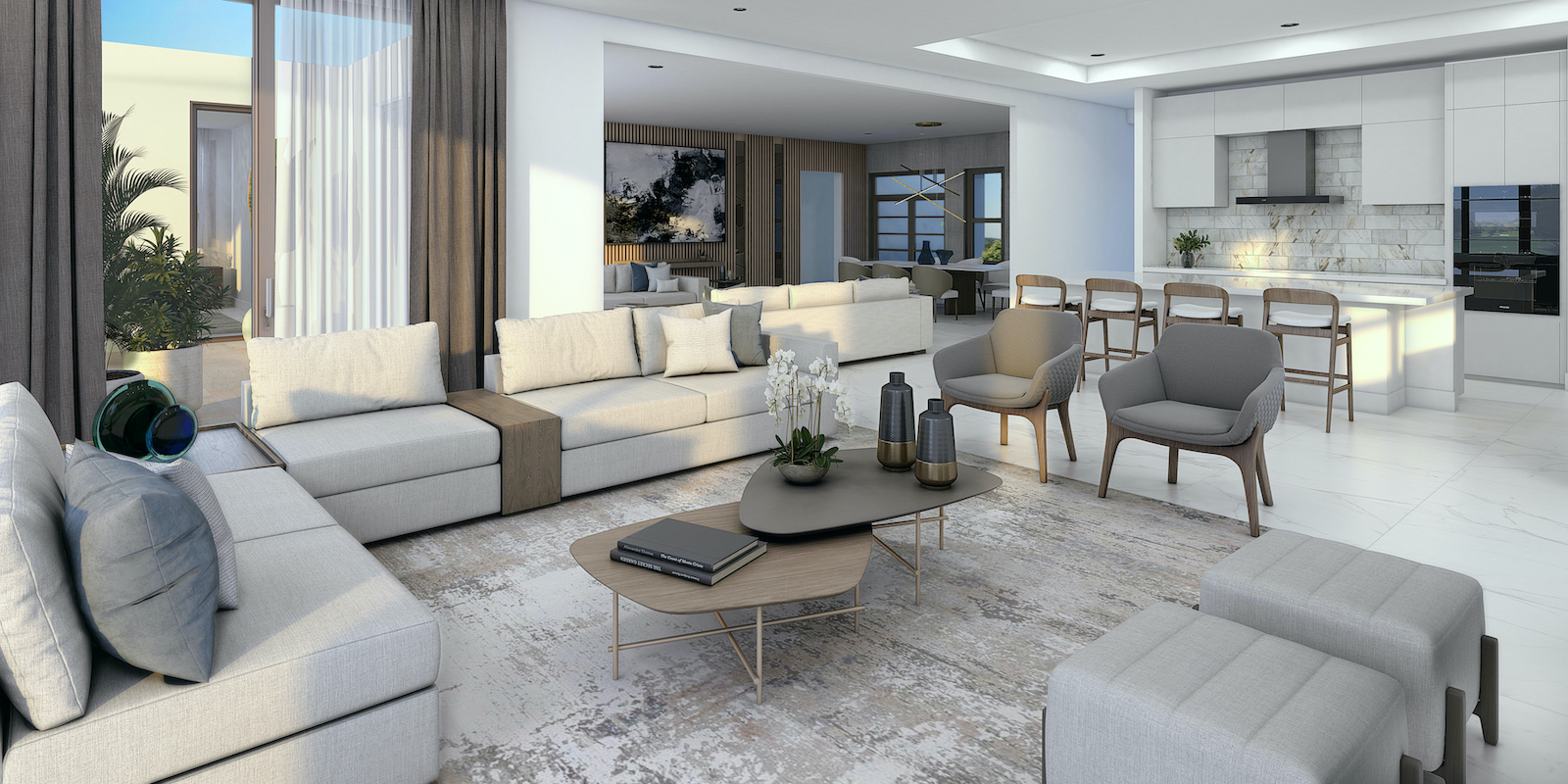 New Designs Visualized with Adriana Hoyos
December 20, 2021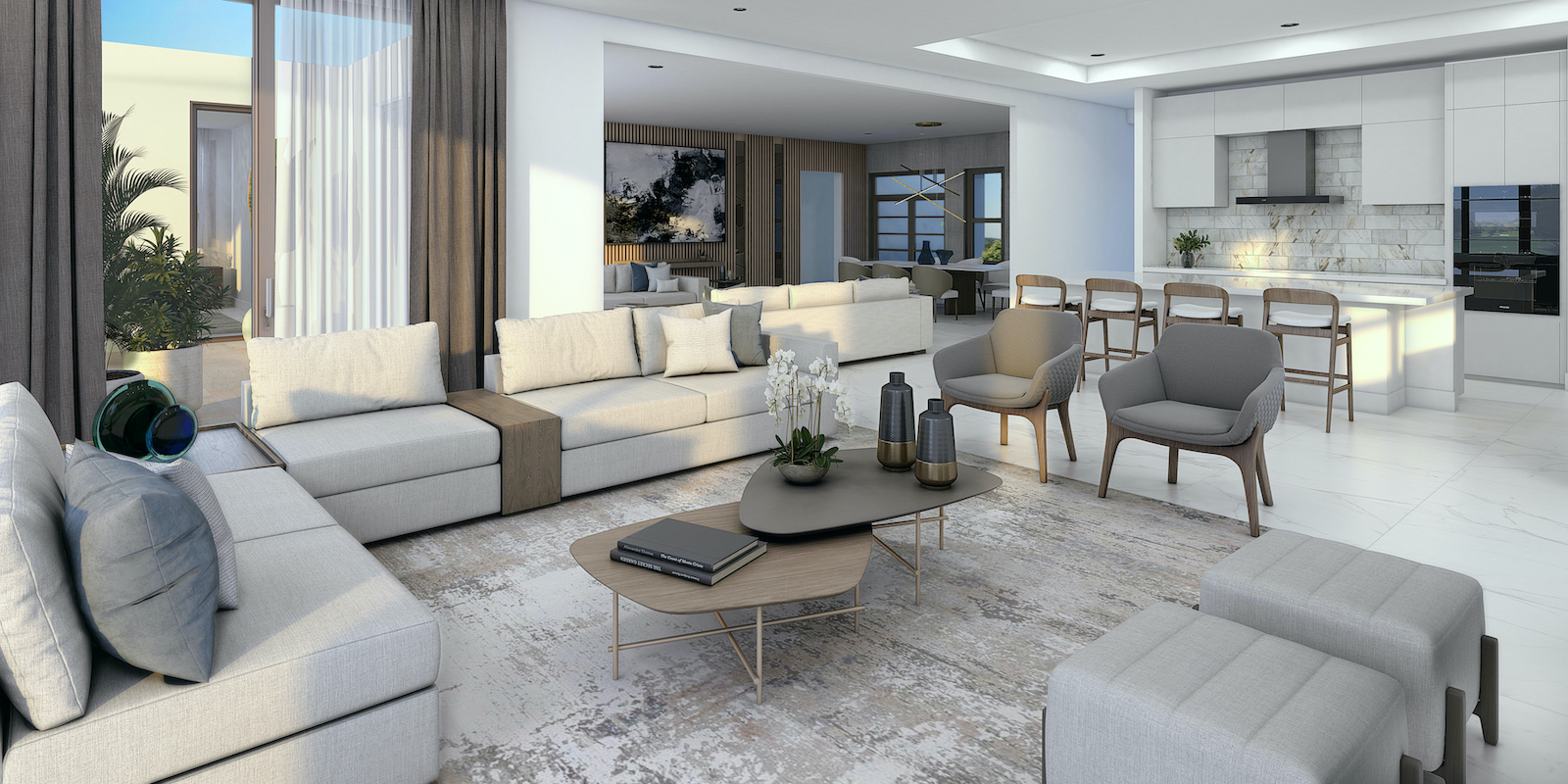 While curating what's offered in our home design showrooms, we at CC Homes are obsessed with what's next. Our team needs to know what is in style, what will always be in style, what is of supreme quality, and how to piece all of this together elegantly and cohesively. These are the ingredients for a beautiful home.
Another part of the recipe is, of course, the furnishings. So, we teamed up with a leader in luxury home design to help envision our latest estate home collection, soon to be offered in new, exciting locations throughout South Florida.
Chief Operations Officer at CC Homes, Mr. Andres Miyares, sat down with CEO and world-renowned designer of furniture and interiors, Ms. Adriana Hoyos, to discuss the vision and creativity behind the craft of creating optimal living environments.
Hear how our brands share a similar approach in the video below: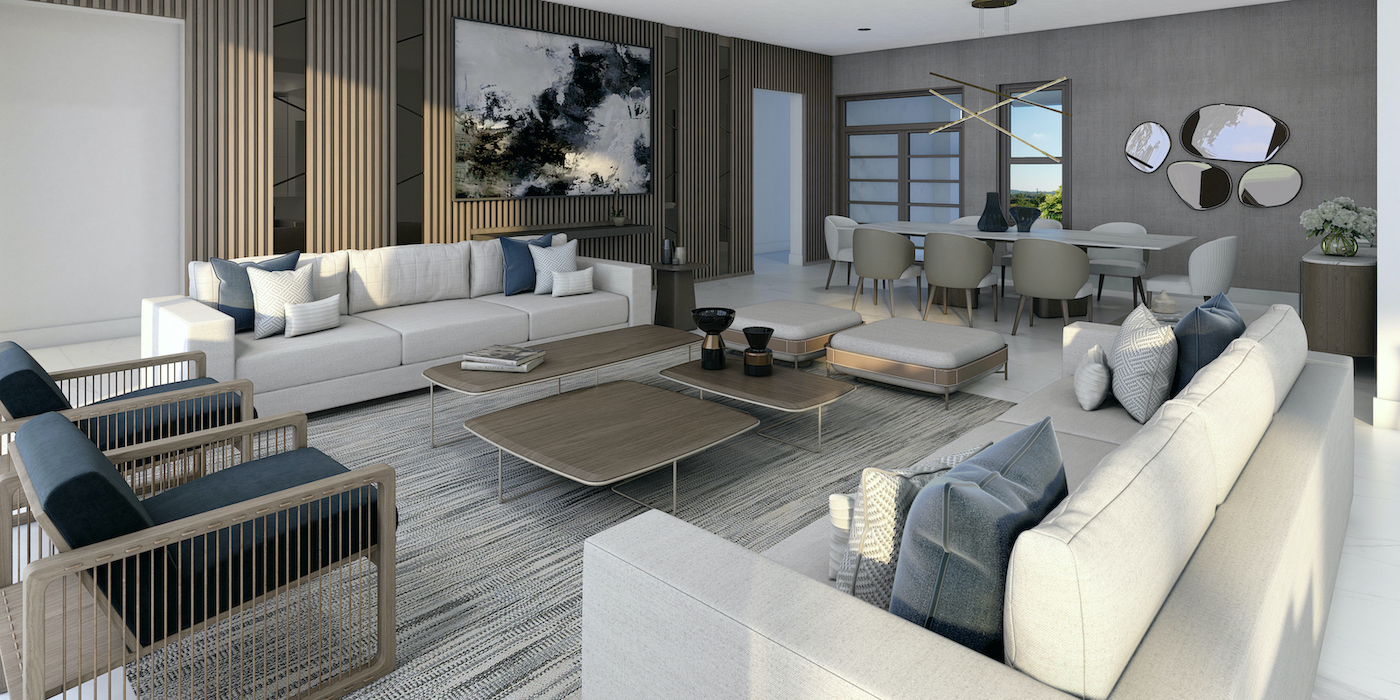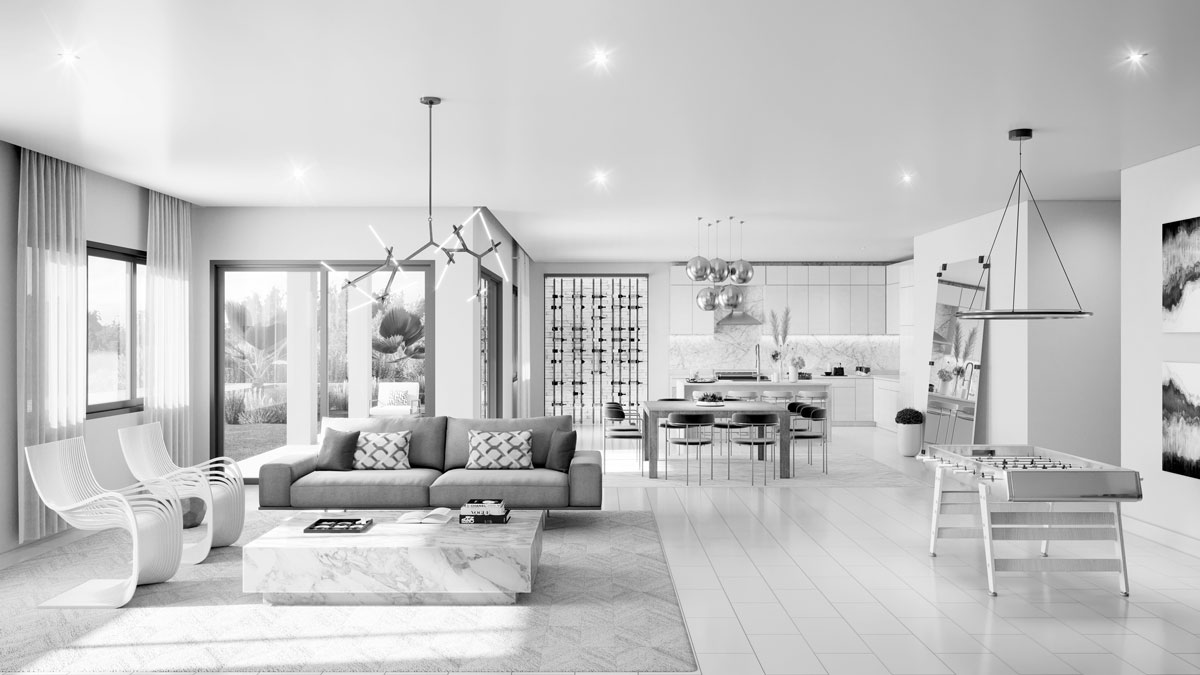 Contact Us
Don't Miss a Thing!
There's so much new happening! Stay informed – Fill out this form and we will be in contact with you shortly.
Call Us at 305.424.2203 to Speak with an Online Sales Consultant