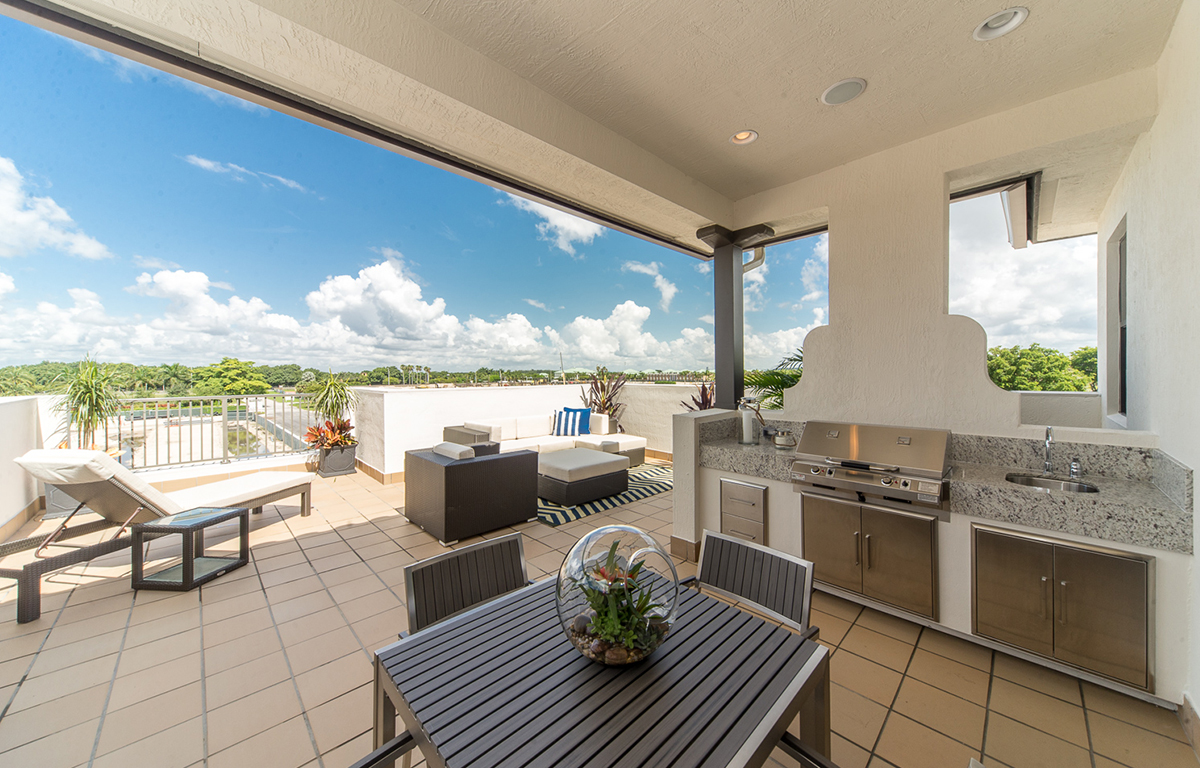 The Townhomes of Downtown Doral
These inspired townhome properties, comprising 12 blocks around NW 52nd Street and NW 84th Avenue in Doral, just steps from the retail and restaurants on Main Street in Downtown Doral, are among the first collection of residences built within this now well-established Miami neighborhood. With sophisticated Mediterranean inspired design and stylish, contemporary interior finishes, The Townhomes of Downtown Doral sold so rapidly they served as inspiration for Downtown Doral's residential expansion south towards NW 41st Street known as CANARIAS. While these original Townhomes of Downtown Doral were completed in 2016, Canarias at Downtown Doral adds 422 additional new build homes to the neighborhood. For those new to or unfamiliar with the area, Doral is a city in Miami-Dade County that is a popular place to live and work. Doral is home to many highly-regarded public schools, as well as top-ranked charter schools, such as Downtown Doral Charter Elementary and Upper Schools. Money Magazine ranked Doral as one of the top 50 best places to live in the United States in 2018, and the neighborhood continues to position itself as world-class and metropolitan with a wealth of culturally enriching activities and attractions for all ages.

Sold Out
The Townhomes of Downtown Doral
This community is now sold out. Please call or contact us here to learn more about our other new build neighborhoods in South Florida.