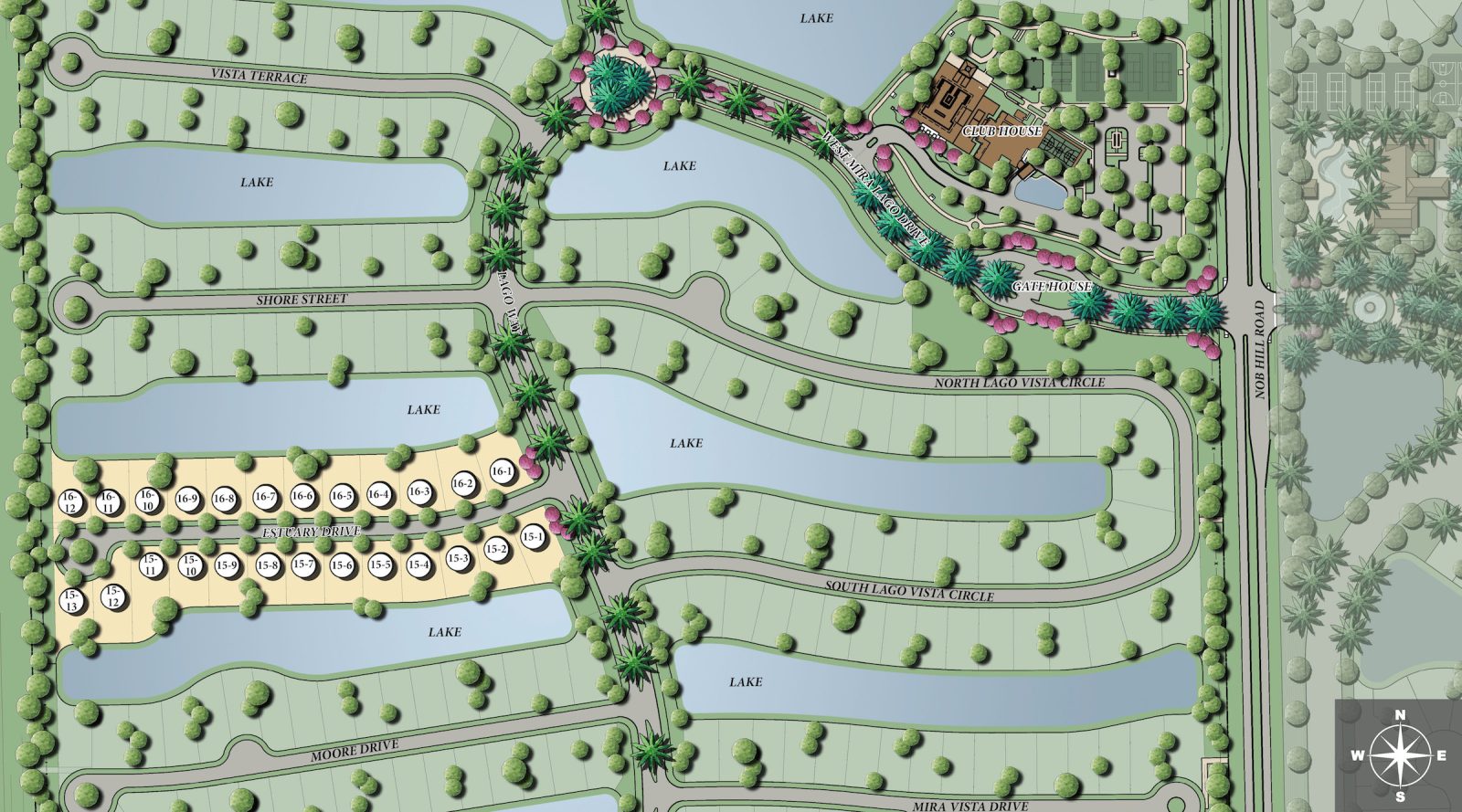 New Oversized Homesites in Chateaux Cascata. Parkland's Most Exclusive Address.
May 18, 2018
Chateaux by CC Homes in Parkland, Florida has released new homesites for sale in the Cascata neighborhood. These 27 oversized homesites are selling quickly as new home buyers from all over South Florida and beyond find that they can have a large custom home in the desirable city of Parkland, located less than 30 minutes from Fort Lauderdale and one hour northwest of Miami. Models are open across the street in Parkland's Miralago community. CC Homes is offering contemporary, sleek, modern style custom homes at Cascata perfectly crafted to suit your needs and upscale taste. Plus, Chateaux residents in Cascata and Miralago have access to two world class lifestyle amenity centers. Call (305) 644-4663 for more information and to schedule your visit.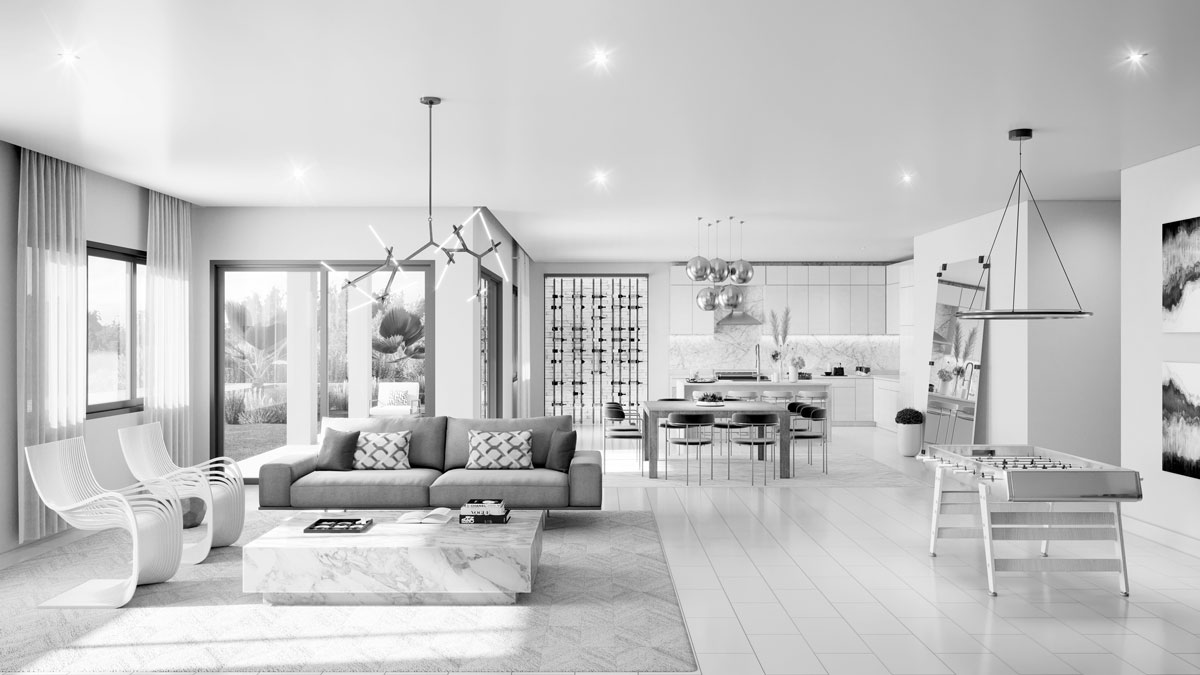 Contact Us
Don't Miss a Thing!
There's so much new happening! Stay informed – Fill out this form and we will be in contact with you shortly.
Call Us at 305.424.2203 to Speak with an Online Sales Consultant