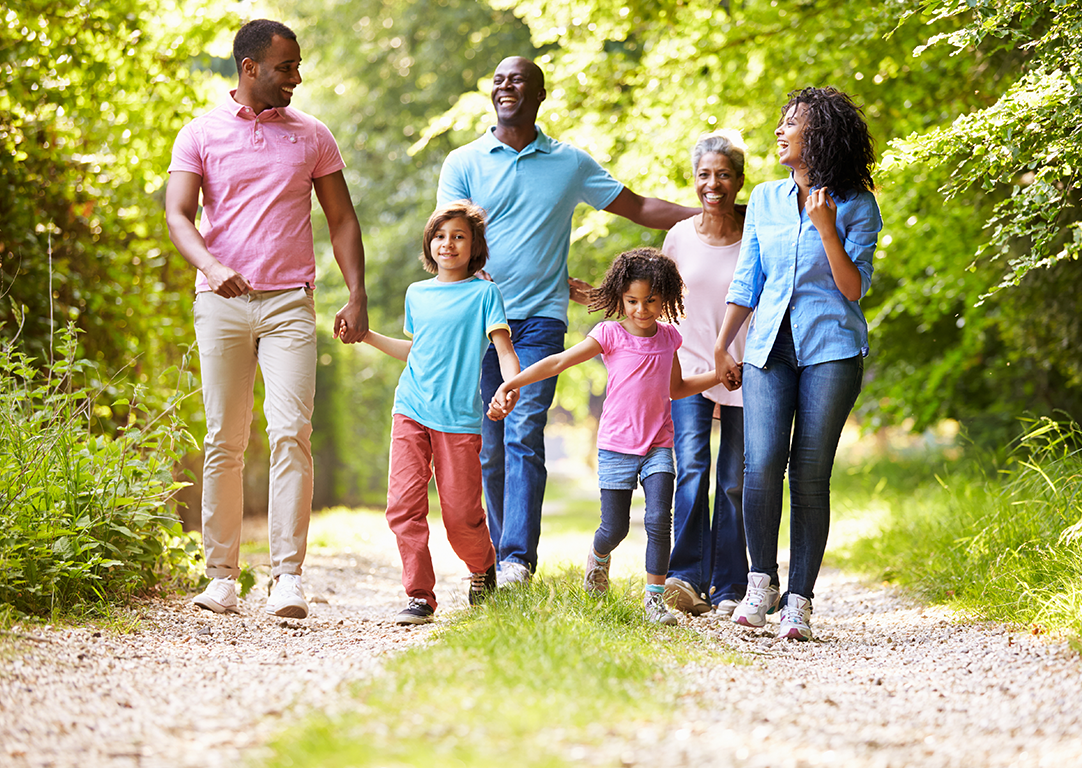 SWFL home builders find sales success after pandemic changes home-buying priorities
July 18, 2020
COVID-19 Florida: Home builders see sales success as behavior shifts
SWFL home builders find sales success after pandemic changes home-buying priorities
Andrew Wigdor | Fort Myers News-Press
Published 6:00 a.m. ET Jul. 17, 2020

Southwest Florida home builders are finding sales success despite the coronavirus pandemic. In fact, some builders say it's because of the pandemic that the numbers are sky-high. While the pandemic originally put downward pressure on the region's real estate market, experts say that a resurgence has come due to a pent-up demand from home buyers. And builders of new, custom homes may be in the best position to take advantage of this demand. Home builders see high interest in buyers from densely populated areas. In recent weeks, Coral Gables-based home building company CC Homes has seen success in Southwest Florida that outpaces that of last year.
Diana Ibarria, senior vice president of CC Homes, said the increases are a direct result of the pandemic's shifting of lifestyle priorities. Specifically, sales in the company's Ave Maria community, which promises a "laid-back Florida lifestyle," have seen year-over-year increases of more than 50% in May and June. She said that over 70% of those sales are coming from residents on the East Coast that have been hit hard by the pandemic, such as Miami.
"It's very quiet and away from crowds," Ibarria said. "A lot of the people who have come out, that's what they'e looking for, away from the chaos … The majority of our increased sales are coming from those hard-hit areas."
A new nationwide survey from Fast released Thursday shows that 35% of American workers are thinking of relocating because of COVID-19. Workers are interested in less-populated areas and a lower cost of living, the survey says, and part of their motivation is because there are more opportunities to work remotely than before the pandemic.
East Coast counties Miami-Dade, Broward and Palm Beach have been particularly impacted by the pandemic, with a large amount of the state's new cases coming from the area. Communities like CC's Maple Ridge in Ave Maria are less dense than that of areas such as Miami and offer large lots and plenty of open space, Ibarria said.
"Even if you want to social distance, there's plenty of outdoor space," she said.
The company's Naples community, Fronterra, has also seen year-over-year increases of about 30% in May and June, and she expects July to be a record month for both communities. The average CC home price is around $300,000, but they range from around $220,000 to over $400,000, according to Ibarria.
Other amenities that make the company's homes desirable in the post-coronavirus reality are home offices that are offered in some of the CC homes, Ibarria said. She noted that the pandemic has made employers realize that workers are "just as productive" when working from home, freeing up these workers to move and work from wherever they want.
"The distance is not mattering as much," she said.
CC Homes has adapted to the situation through their virtual buying program, in which clients never have to come to a CC office in person to buy. She said that this online method is making up about a quarter of the company's sales. And even as coronavirus cases continue to surge in Florida, the company's sales aren't slowing down.
"When I heard the (coronavirus case) numbers were going to be worse, I got scared maybe the sales would slow down, but it's been the opposite," she said. "The traffic is incredible. We're getting over 100 people a week coming out to the office besides all the virtual appointments that we do. It boggles the mind how many people are interested."
The luxury home building market has also seen success during the pandemic. Builders are "doing really well right now for a couple of reasons," according to Denny Grimes, the president of his Keller Williams Realty team in Fort Myers and annual keynote speaker for The News-Press' Market Watch event. The first, he said, is pent-up demand from those who would have shopped during the earlier months of the year but were hesitant due to the pandemic.
"Builders are riding that wave," he said. He also said that the pandemic has caused many sellers of existing homes to now be hesitant to put their homes on the market, leading to a shortage of supply. That shortage of supply paired with a strong demand to move to Southwest Florida from people in the Midwest and Northeast, as well as in-state areas like Miami, has fed more customers to area homebuilders.
"People want to be in less dense environments," he said. "They're moving out of metropolitan areas and moving to the suburbs … We're not just seeing a shortage of sellers, we're seeing an influx of buyers coming from these uncomfortable areas. And there's nothing like owning a new home … Builders' hammers are probably red-hot right now because there is this strong demand."
Due to these factors, as well as the record-low interests rates seen in the U.S. now, people are more willing to purchase a new home, even if it means paying more, Grimes said. Mortgage investor Freddie Mac reported Thursday that the average rate on 30-year home loans fell this week to 2.98% from 3.03% last week, the lowest level in 50 years.
"When you look at all the things that are happening in the marketplace," Grimes said, "all the lights are green for builders to have a stellar year."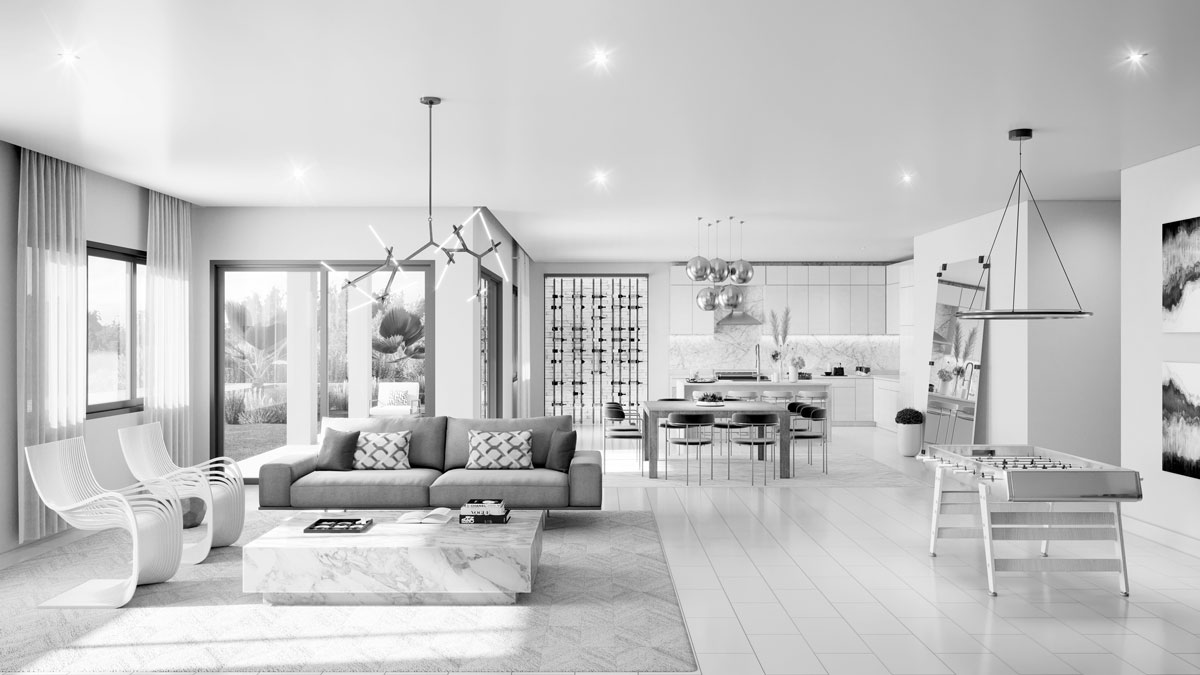 Contact Us
Don't Miss a Thing!
There's so much new happening! Stay informed – Fill out this form and we will be in contact with you shortly.
Call Us at 305.424.2203 to Speak with an Online Sales Consultant