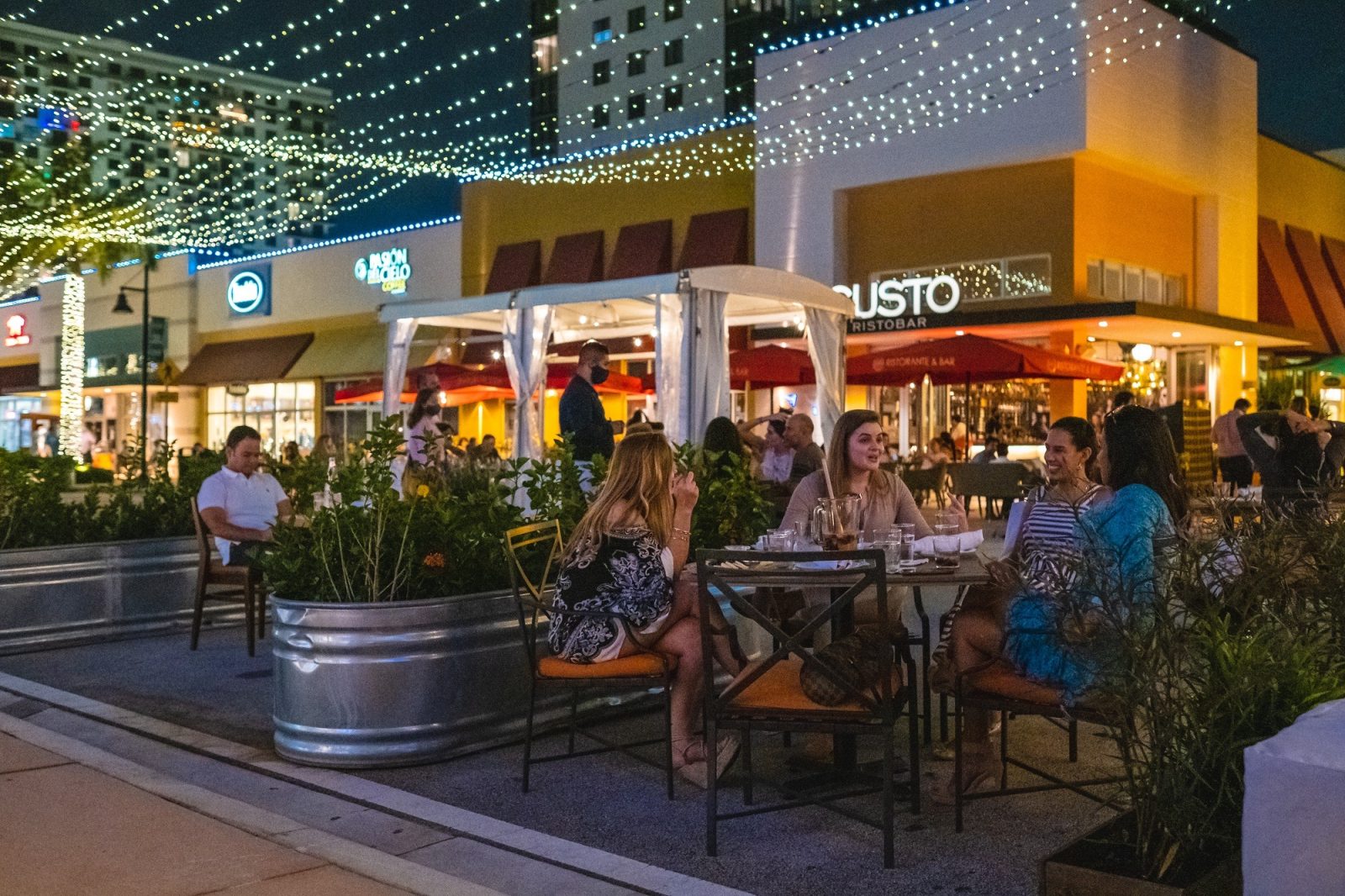 Real Estate Firms Adapt To COVID, Prepare For Post-Pandemic Era
November 30, 2020
We find ourselves at an intriguing juncture in the novel coronavirus pandemic's evolution. Just as promising vaccines burst into prominence, promising a brighter post-COVID era, we also stand at the dawn of a predicted unprecedented surge in COVID infections, bringing what's sure to be a concomitant spike in hospitalizations, ICU stays and deaths. "It's going to get a lot worse before it gets better," seems the understatement of the autumnal season.
Given all the uncertainty, this could be an opportune moment to capture a snapshot of the real estate industry's response, as seen through the lens of several widely disparate trends and developments.
Coral Gables, Fla.-based development, investment and property management firm Codina Partners proved visionary in rolling out its "Codina Cares" signature program to its South Florida and Texas properties just as COVID's impact seemed to wane in early summer. As if certain a second wave would grip the nation in the months ahead, Codina implemented a number of measures at the commercial properties of its Downtown Doral mixed-use community in west Dade County.
The program included everything from the expected safe-distance floor decals and hand sanitizer stations to assistance for tenants in obtaining PPE, thermometers, signage and furniture storage. The initiative even went so far as to import traveling artists and musical acts ranging from Brazilian vocalists to jazz trios into Downtown Doral to entertain the community's residents every weekend. "It is important to keep people's spirits up," says Ana-Marie Codina Barlick, CEO of Codina Partners.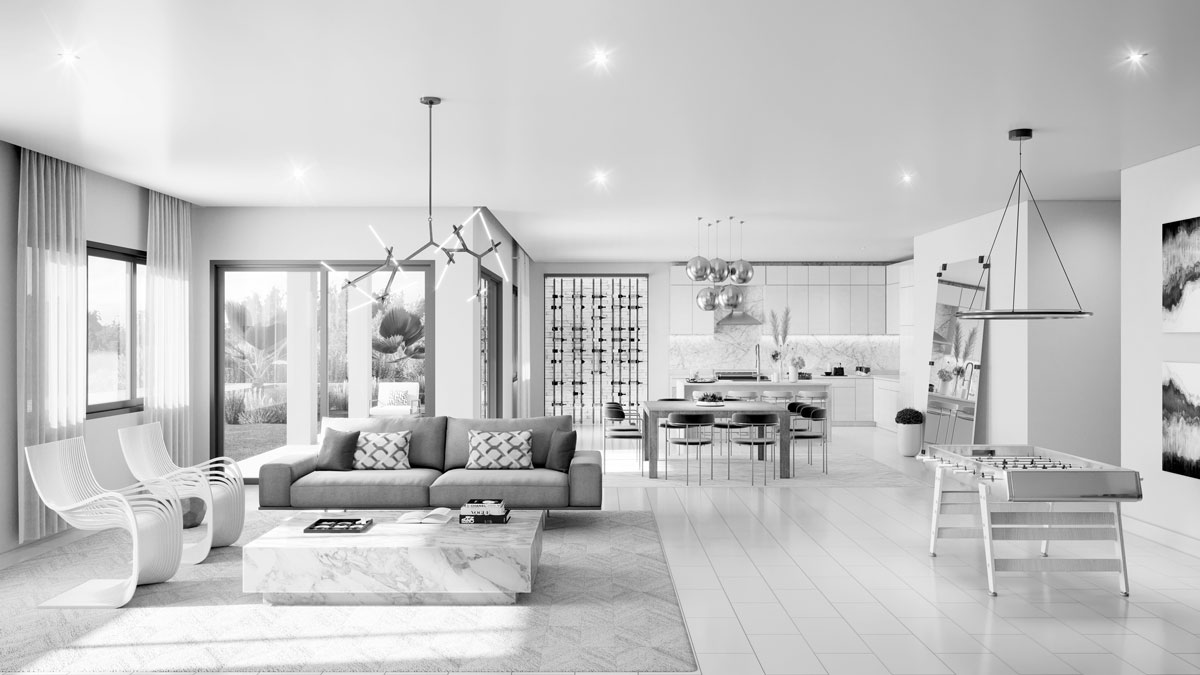 Contact Us
Don't Miss a Thing!
There's so much new happening! Stay informed – Fill out this form and we will be in contact with you shortly.
Call Us at 305.424.2203 to Speak with an Online Sales Consultant