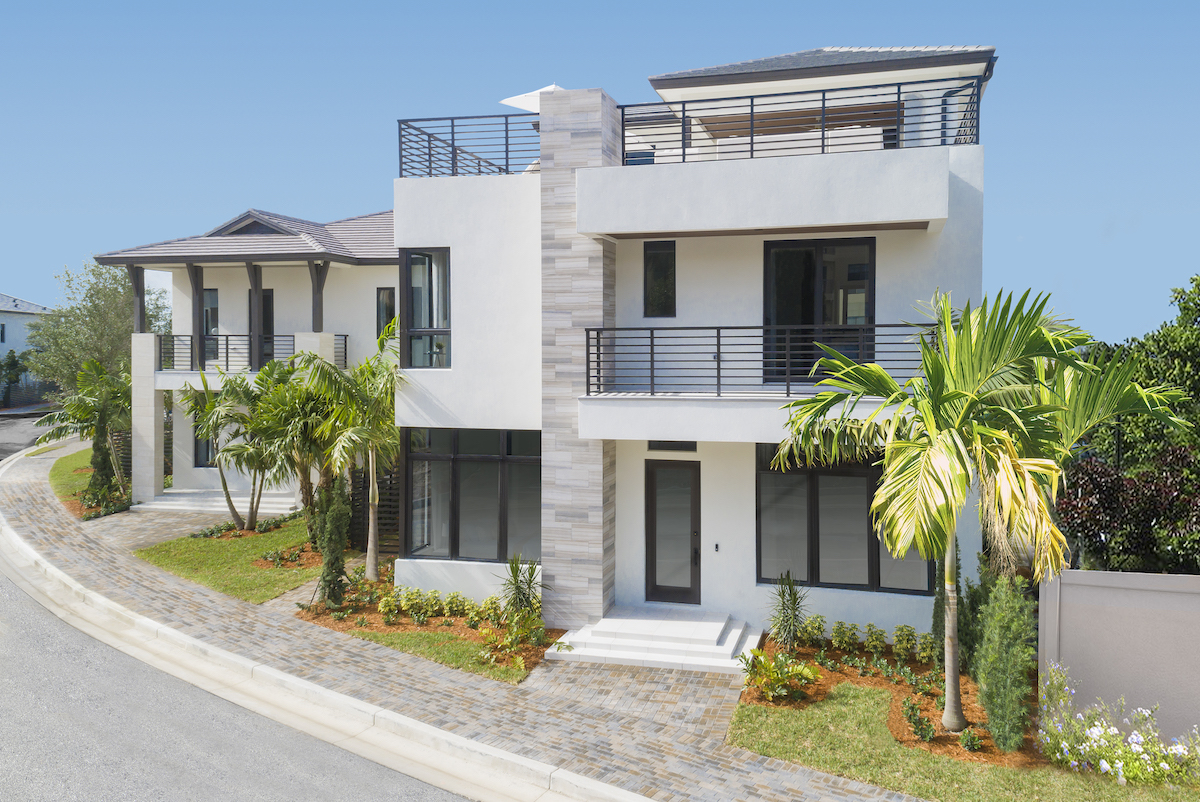 SFBJ Exclusive: CC Homes Defies Interest Rates
June 12, 2023
By 
Brian Bandell
   Real Estate Editor, South Florida Business Journal
After selling out its Canarias community in Doral despite the spike in mortgage rates, CC Homes is forging ahead on several big projects in Broward County.
The Coral Gables-based developer, led by veteran builders Armando Codina and Jim Carr, acquired a 152.2-acre former golf course in Sunrise in May with plans for more than 800 homes. County records show that in December, CC Homes entered into an agreement with KBNP LLC, an affiliate of Aventura-based Turnberry Associates, to purchase the 152.6-acre Davie Commons site at the northeast corner of Interstate 75 and the Royal Palm Boulevard exit.
Carr said CC Homes would partner with Turnberry on the Davie Commons site. While it's in the early stages, he envisions it as a high-end community with large lots, probably having around 150 homes.
More than a decade ago, Turnberry sought approval for a mixed-use project at Davie Commons, but the town didn't approve it. Lennar Corp. (NYSE: LEN) had the property under contract in 2013, yet it didn't move forward.
A huge increase in interest rates has caused homebuilders such as Lennar to lower prices and offer incentives in many markets to prevent buyers from canceling contracts. However, that's not a problem for CC Homes, Carr said.
The developer launched sales of Canarias in Downtown Doral in 2017 and sold out the 422 homes and townhouses in 2021, but interest rates started rising in 2022, which impacted many buyers who had homes under contract. Still, CC Homes completed all of the homes and sold them by April 2023, and virtually no buyers canceled, Carr said.
Homes in Canarias ranged from the $600,000s to $2 million, so they were on the upper end of the price chart for Miami-Dade County.
Carr said he didn't need to offer incentives or discounts to entice buyers to close. That's largely because home prices increased rapidly in recent years, so a buyer who put a Canarias home under contract in 2021 and ended up purchasing a home this year could be resell the home for significantly more than the purchase price.
Codina said CC Homes asked all depositors with pre-sales contracts to obtain a mortgage commitment and it offered to let them out of their deposits if they couldn't quality for a loan. No one asked for their deposit back, he said.
"That's because people really want to be in Downtown Doral," Codina said. "They can walk to retail and walk their kids to school."
Moving forward, CC Homes has about 3,500 home lots in the pipeline in Florida. It's extremely active in the Ave Maria community east of Naples, where a lot of buyers are selling more expensive homes to move there so obtaining a mortgage isn't an issue, Codina said. About 80% of its buyers in Ave Maria come from South Florida. It also has home projects near Coral Gables, in Davie and in Southwest Ranches, focusing on the luxury market.
"When you are a public company looking at quarter-over-quarter [sales] and Wall Street is looking, you have tremendous pressure," Codina said. "We have very good land and we will go only as fast as the market will allow us. We don't try to incentivize the market artificially by sacrificing prices."
The Coral Gables and Broward markets have high barriers of entry because there are not many large lots left for single-family homes, so there's a limited inventory of new homes, Codina said.
Weston, which is across from the Davie Commons site, is largely built out.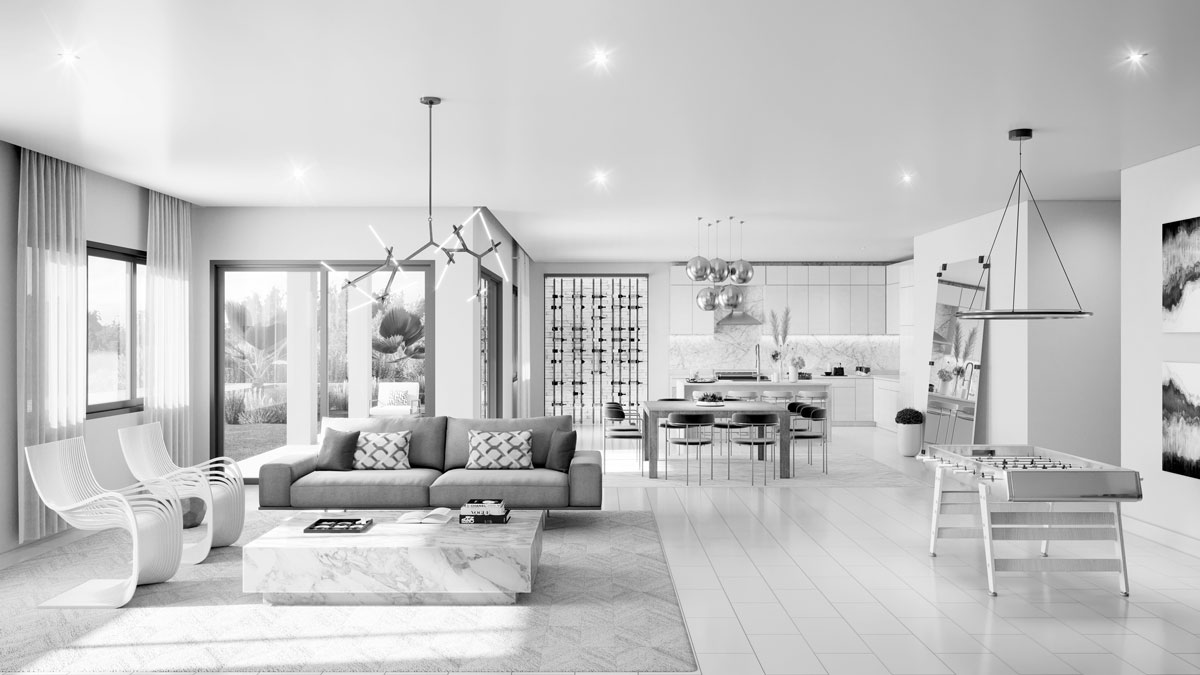 Contact Us
Don't Miss a Thing!
There's so much new happening! Stay informed – Fill out this form and we will be in contact with you shortly.
Call Us at 305.424.2203 to Speak with an Online Sales Consultant