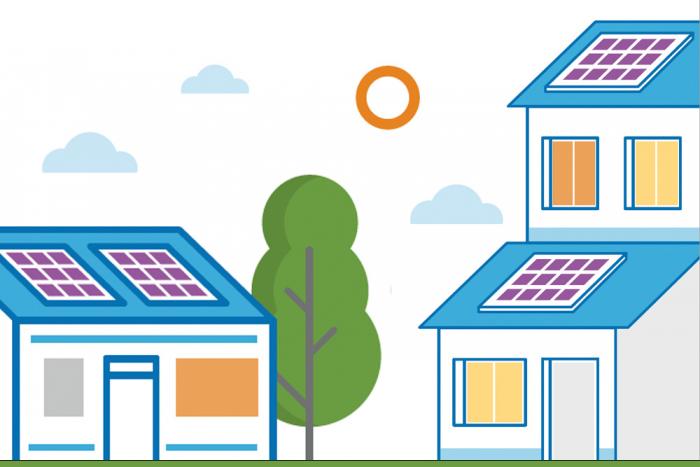 Solar Energy and CC Homes
November 7, 2023
Sunpower and CC Homes: Illuminating Florida Communities with Solar Energy
CC Homes has teamed with SunPower to offer its most electrifying home feature yet – solar technology for new single-family homes, now available to homebuyers in the builder's Florida communities at attractive pricing, and with plans to streamline solar as a standard feature in future developments.
"Adding home solar technology in our communities has been a goal for some time and SunPower made this advancement an easy decision," said Andres Miyares, President of CC Homes. "We build a variety of home styles, and our clients have various needs. Sunpower's experience working with other homebuilders made them an excellent fit for our business."
SunPower is the nation's longest standing major solar, storage and energy service provider with more than 35 years of experience setting the standard for sensible renewable technology at home. With a strong focus on durability, SunPower's solar panels offer an exceptional lifespan and outstanding performance.
Based in California and behind the development of several energy-resilient communities around the country, SunPower offers solar + storage solution designed and warranted by one company that gives customers control over electricity consumption and resiliency during power outages while providing cost savings to homeowners. They offer solar energy products that are both highly efficient and aesthetically pleasing, ensuring that homeowners can seamlessly integrate clean energy into their everyday lives.
Ten Benefits of Solar Energy
Having solar power as an energy source has become a highly desired home feature. Here are some of the advantages that South Florida homeowners can now enjoy with SunPower's solar panels in a CC Homes home:
Reduced Electricity Bills: By tapping into the limitless power of the sun, homeowners can significantly reduce their reliance on traditional electricity sources. Solar energy enables people to generate electricity from the sun, leading to substantial electricity cost savings over time.
Smart Technology: SunPower's solar power system is user-friendly with a connected smart phone application allowing for self-reliance when it comes to one's energy and offering use insights like never before. Homeowners can monitor consumption and operations in real time through the mySunPower app.
Environmental Consciousness: Choosing solar energy is a conscious, forward-thinking decision that shows one's commitment to carbon footprint reduction. By adopting renewable energy at home, homeowners can actively contribute to safeguarding the environment for future generations.
Added Value. Potential buyers are increasingly attracted to energy-efficient and eco-friendly properties, making integrated solar energy services a valuable investment for homeowners.
Tax Incentive: Qualified homeowners who purchase solar panels can take advantage of the 30% federal tax incentive further enhancing the financial benefits of going solar.
Power Independence: Implementing a solar power system with battery storage like SunVault  can protect homeowners from fluctuations in utility prices and provide seamless back-up power during outages.
Reduced Greenhouse Gas Emissions: Solar power generates electricity without emitting harmful greenhouse gases. By choosing solar, homeowners are participating in a sustainable energy practice that protects life on the planet from rising global temperatures.
Conservation of Natural Resources: Solar energy harnesses an abundant and renewable resource—the sun. Utilizing solar power decreases the dependence on finite fossil fuels, helping to conserve natural resources for future generations.
Clean Air and Water: By producing clean electricity, solar energy reduces air and water pollution, resulting in improved air quality and healthier ecosystems.
Biodiversity Protection: Transitioning to renewable energy sources like solar helps decrease the pressure on ecosystems and wildlife habitats, contributing to biodiversity conservation.
CC Homes is proud to provide this new alternative energy as an option in its homes and looks forward to a future in Florida, where the sun's energy powers all new homes. Prospective homebuyers that are interested in learning more about solar technology and how they can include it in their new home are encouraged to speak with a New Home Sales Consultant and visit www.SunPower.com.
About SunPower:
SunPower (NASDAQ:SPWR) is a leading residential solar, storage and energy services provider in North America. SunPower offers solar + storage solutions designed and warranted by one company that gives customers control over electricity consumption and resiliency during power outages while providing cost savings to homeowners. For more information, visit www.sunpower.com.
About CC Homes:
Led by veteran developers Armando Codina and Jim Carr, CC Homes – a Codina-Carr Company – was founded on the principle of providing families with high-quality new homes in desirable locations. With more than 75 years of combined experience in South Florida real estate, Codina and Carr are responsible for the development of more than 5,000 single-family homes, over 100 home communities, and nearly 300 real estate developments. With projects located throughout the state, CC Homes is one of the largest builder-developers in Florida and is ranked among the Top 50 Luxury Single-Family Home Builders in the U.S.A. by Builder Magazine.

Forward-Looking Statements
This press release contains "forward-looking statements" within the meaning of the Private Securities Litigation Reform Act of 1995, including, but not limited to, statements regarding expected demand, business plans, product performance, and cost savings. These forward-looking statements are based on our current assumptions, expectations, and beliefs and involve substantial risks and uncertainties that may cause results to materially differ from those expressed or implied by these forward-looking statements. Factors that could cause or contribute to such differences include, but are not limited to, regulatory changes and the availability of economic incentives promoting use of solar energy and fluctuations or declines in the performance of our solar panels and other products and solutions. A detailed discussion of these factors and other risks that affect our business is included in filings we make with the Securities and Exchange Commission (SEC) from time to time, including our most recent reports on Form 10-K and Form 10-Q, particularly under the heading "Risk Factors." Copies of these filings are available online from the SEC or on the SEC Filings section of our Investor Relations website at investors.sunpowercorp.com. All forward-looking statements in this press release are based on information currently available to us, and we assume no obligation to update these forward-looking statements in light of new information or future events.
SOURCE SunPower Corp.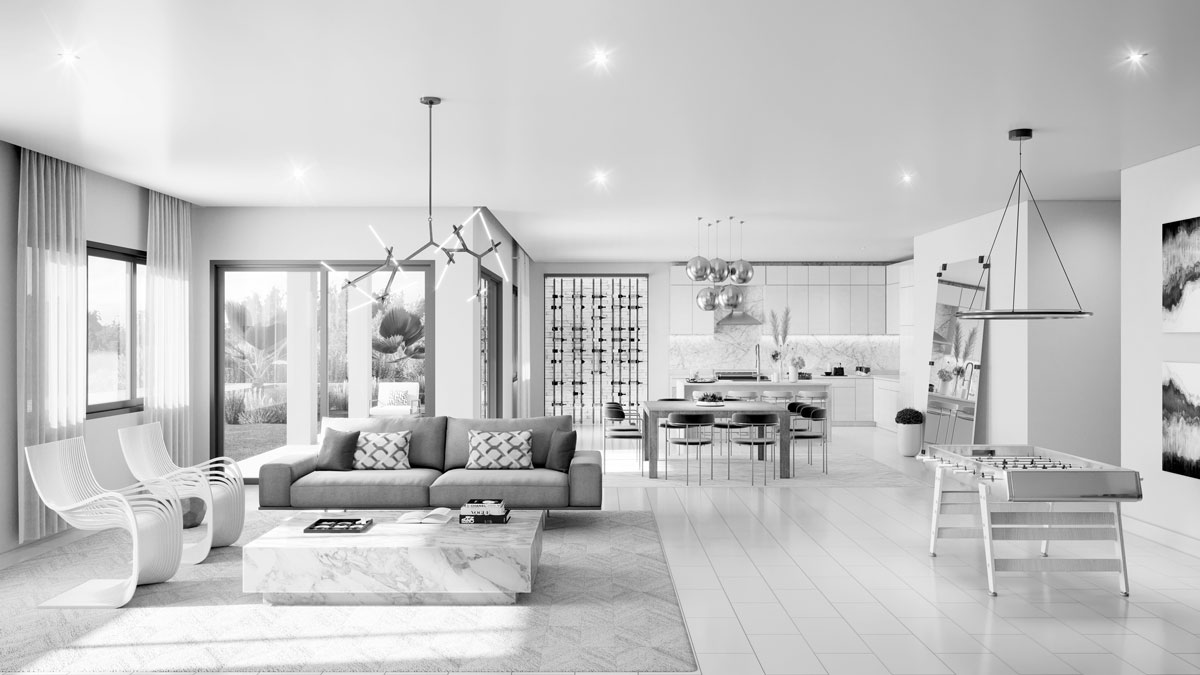 Contact Us
Don't Miss a Thing!
There's so much new happening! Stay informed – Fill out this form and we will be in contact with you shortly.
Call Us at 305.424.2203 to Speak with an Online Sales Consultant