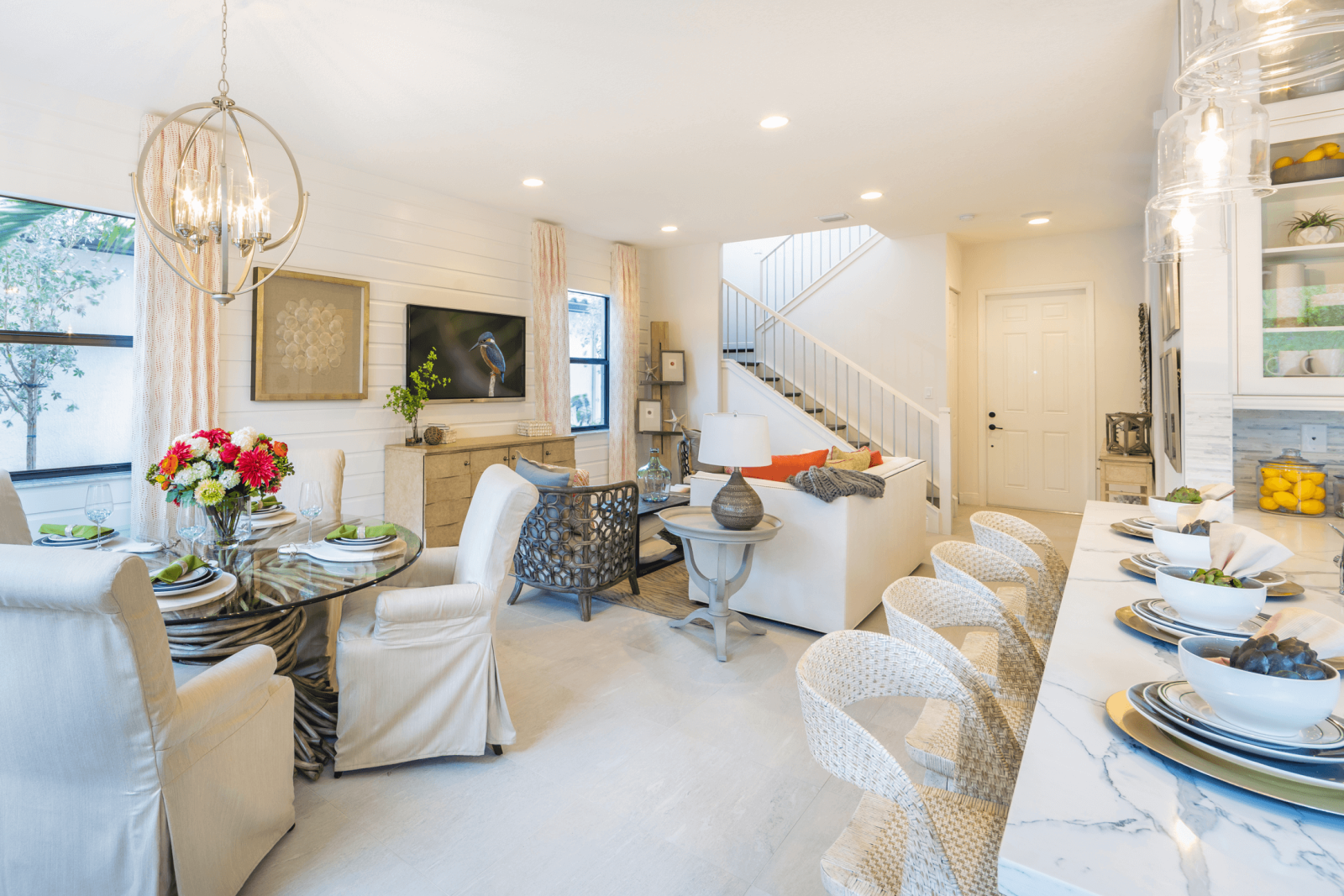 South Florida Rentals vs. Buying a New Home
June 9, 2023
When it comes to choosing a place to live, location is one of the most important considerations, if not the primary one. There are many special towns and cities in Florida, and people from all around the United States have found that moving here is something they wish to do. While the cost of homes in Florida is affordable in comparison to some other cities in the country, prices have gone up and rental prices are no exception. Finding new listings and deciding whether to rent or buy in Florida can be a challenging process.
Perhaps you are not ready to move right away, so to view properties available now is not working for you, because there is too much pressure. If you rent a property, you lose the long-term financial benefits of owning a home. Obtaining a mortgage for a new home can be daunting, but it is quite easy and quick to assess your financial situation together with a professional and determine if owning a home at your desired price point is appropriate for you. Mortgage professionals will help you understand how your income, credit score and existing debts affect your ability to buy, and they can present you with estimated monthly payments based on the home's price.
You may find that in comparison to the price you pay in rent, the price you'll pay monthly to own a home, is comparable – and in the case of Ave Maria, Florida – it can be less!
We spoke with Lauren Maxwell, Executive Vice President at Cross Country Mortgage in Naples, Florida, about what it really costs to buy that Florida dream home and she presented us with a loan estimate at current pricing for the Anaheim home in our Maple Ridge community.
"It is truly stunning to see that even with the current mortgage rates, which have ticked higher in the past eight months, it is possible to own a brand-new home for less than $3,000/month," said Maxwell.
We searched rentals currently available in places like Miami, Pompano Beach and Plantation and the value Maple Ridge presents within a growing southern Florida neighborhood became evident.
"By owning a home, you can build equity with each mortgage payment, have stability and a sense of permanence. When you rent, you are subject to annual increases, which makes it harder to plan for the future. You also miss out on the potential for property appreciation."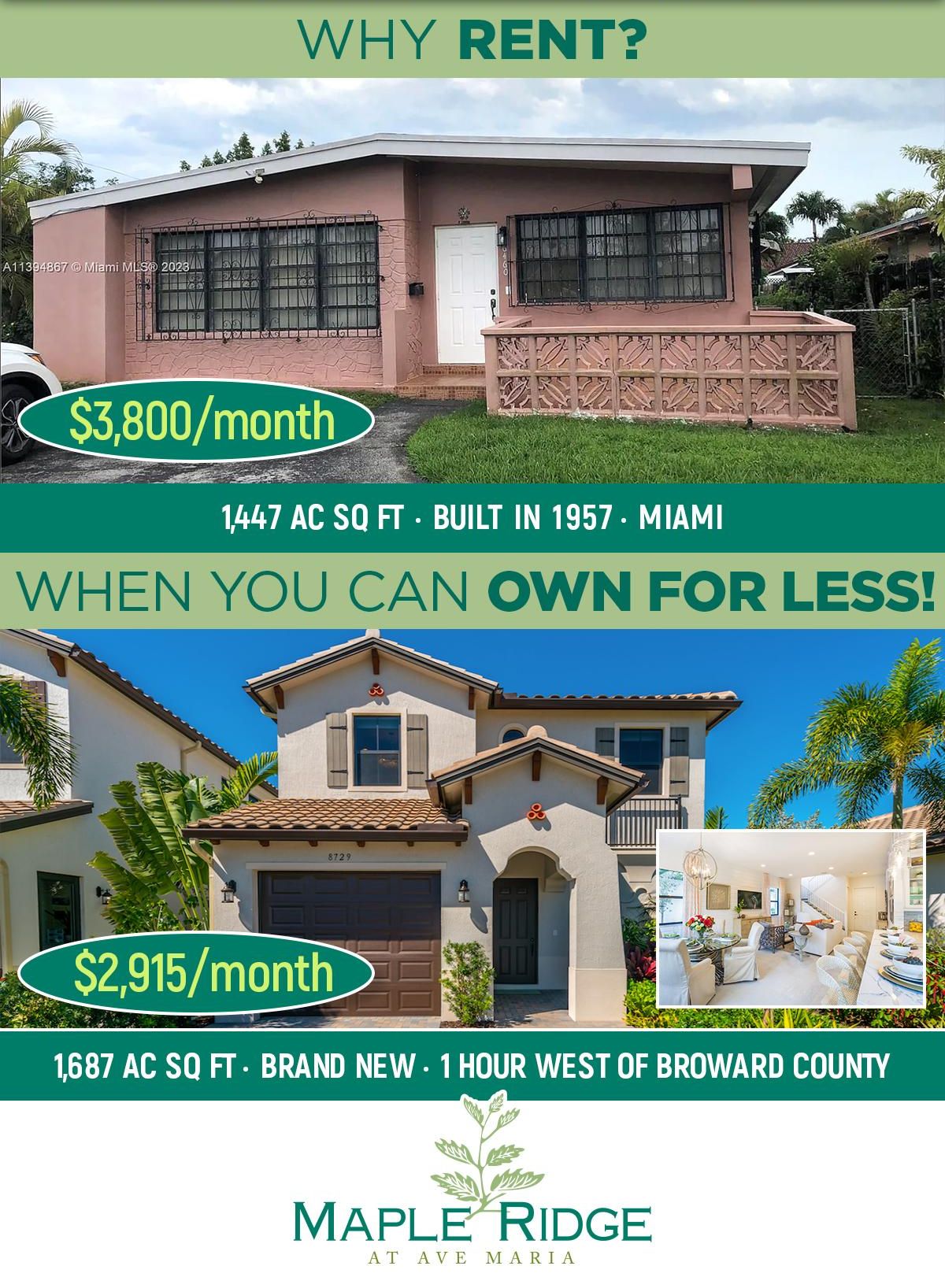 *Broker participation welcome. Prices, terms and availability subject to change without notice. Credit to Miami Association of Realtors MLS and listing agent, Maria Pineiro, Florida Realty of Miami Corp. MLS ID: A11394867, for photos and home information included within. Information is deemed reliable but not guaranteed. Financing example is based on the purchase of an Anaheim home at Maple Ridge at the sales price of $361,990. Financing example is based on a 3.5% down payment with a minimum credit score of 640. Mortgage is an FHA 30-year fixed rate loan in the amount of $355,345 with an interest rate of 6.5% / 7.388% APR and monthly payments of $2,915.28. Monthly principal and interest, taxes, mortgage insurance, hazard insurance, HOA capital contribution and community enhancement fee are included in the above payments. Loans are subject to credit approval. Restrictions and conditions may apply.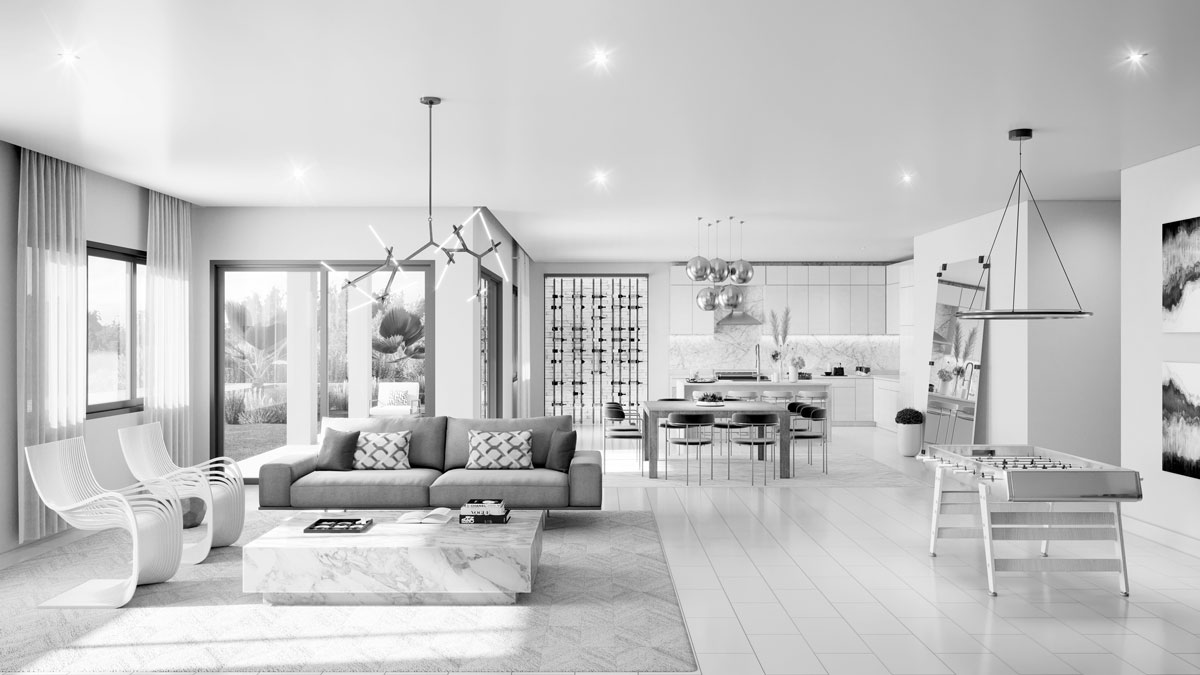 Contact Us
Don't Miss a Thing!
There's so much new happening! Stay informed – Fill out this form and we will be in contact with you shortly.
Call Us at 305.424.2203 to Speak with an Online Sales Consultant