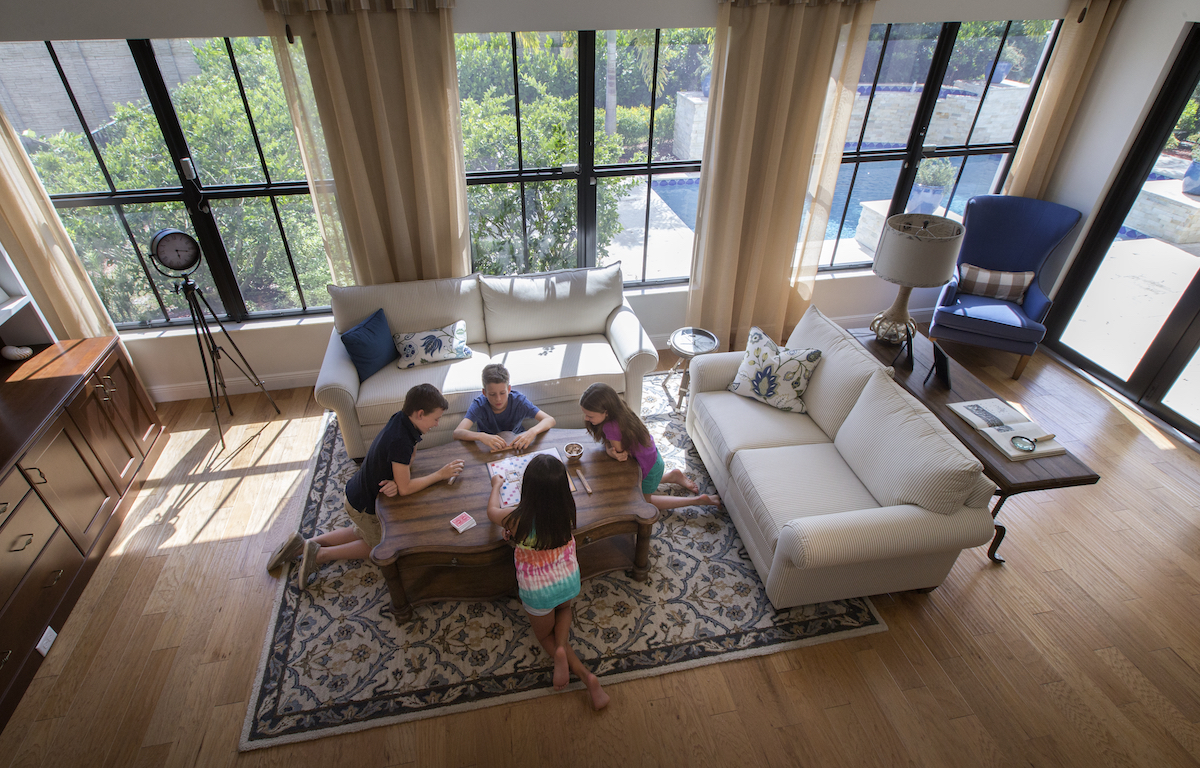 South Florida workers head west
April 24, 2017
Sun Sentinel Journalist Paul Owers highlights the appeal of Ave Maria to South Florida families who want more for their money. People are moving to Ave Maria from the Broward and Miami-Dade area because of the community's affordably priced homes and family-friendly atmosphere. The article features testimonials from buyers at Maple Ridge in Ave Maria, a CC (Codina-Carr) Homes community.
"This isn't someone else's home — it's brand-spanking new," said buyer Andrew Sisson. "You can't beat the price."
"Now that I've bought this home that's so affordable, I'm able to do things – to travel whenever I want, pick up and leave whenever I want and not have to worry about finances," Buyer Brea Coffey said.
Read the full article and watch the video here.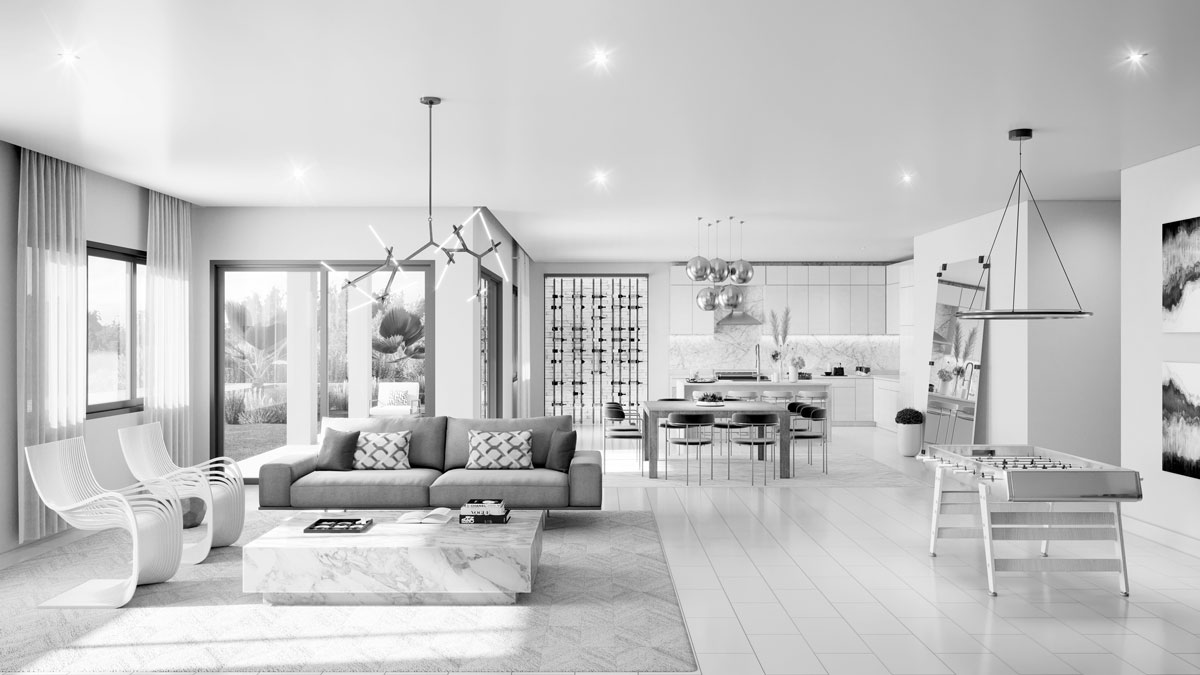 Contact Us
Don't Miss a Thing!
There's so much new happening! Stay informed – Fill out this form and we will be in contact with you shortly.
Call Us at 305.424.2203 to Speak with an Online Sales Consultant