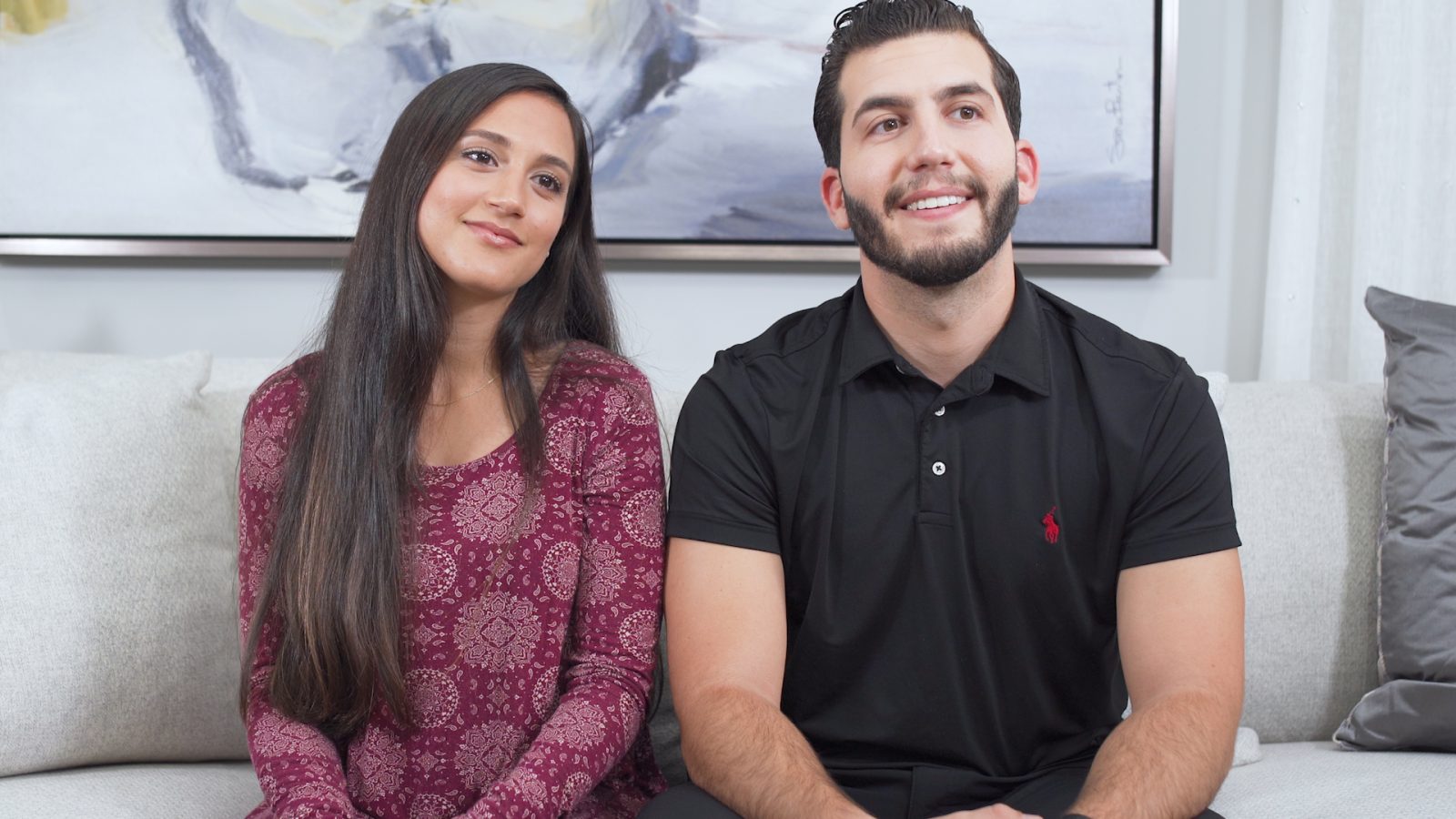 Testimonials
What our homeowners are saying
"They exceeded our expectations on everything."
Choosing to move and buy a new home is a milestone for most people. Whatever your stage in life, you have certain needs. We at CC Homes care about this and thus deliver a highly personalized experience. We know how important attention to details, quality products and quality service are to you.
This is why we have repeat customers, people who had such a wonderful experience the first time around, they came back to us later in life when their needs changed and they were ready for something new- again!
Please take a moment to hear our customers share their stories!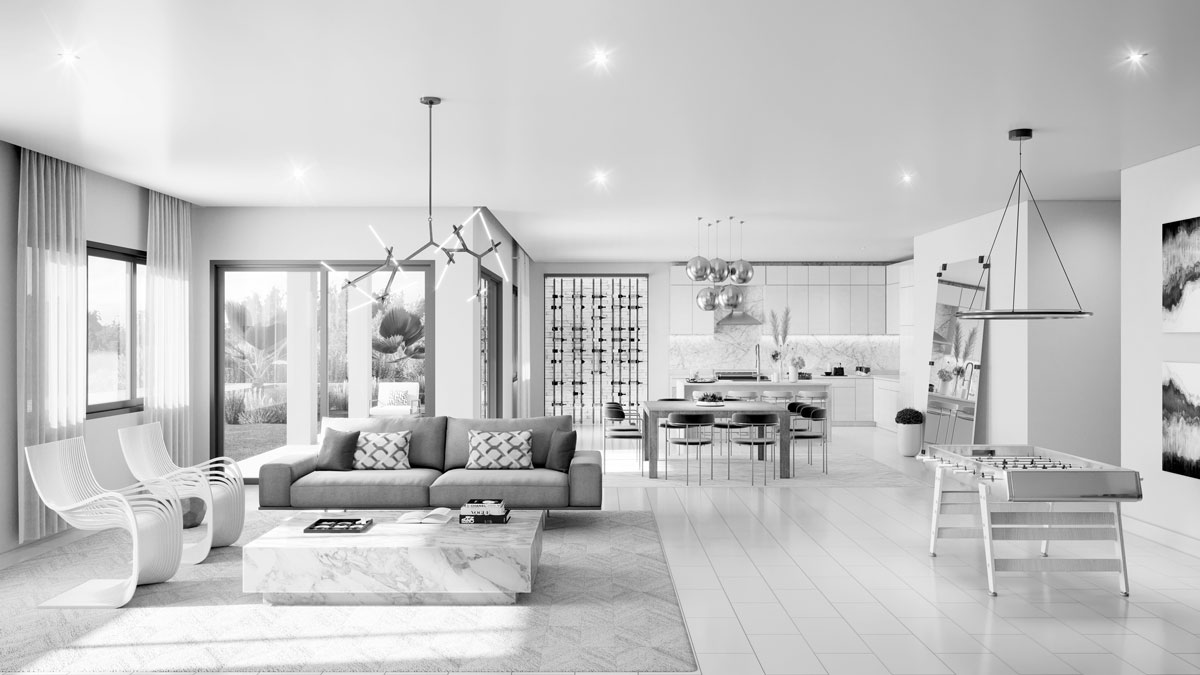 Like what you hear?
Become a CC Homes Customer!