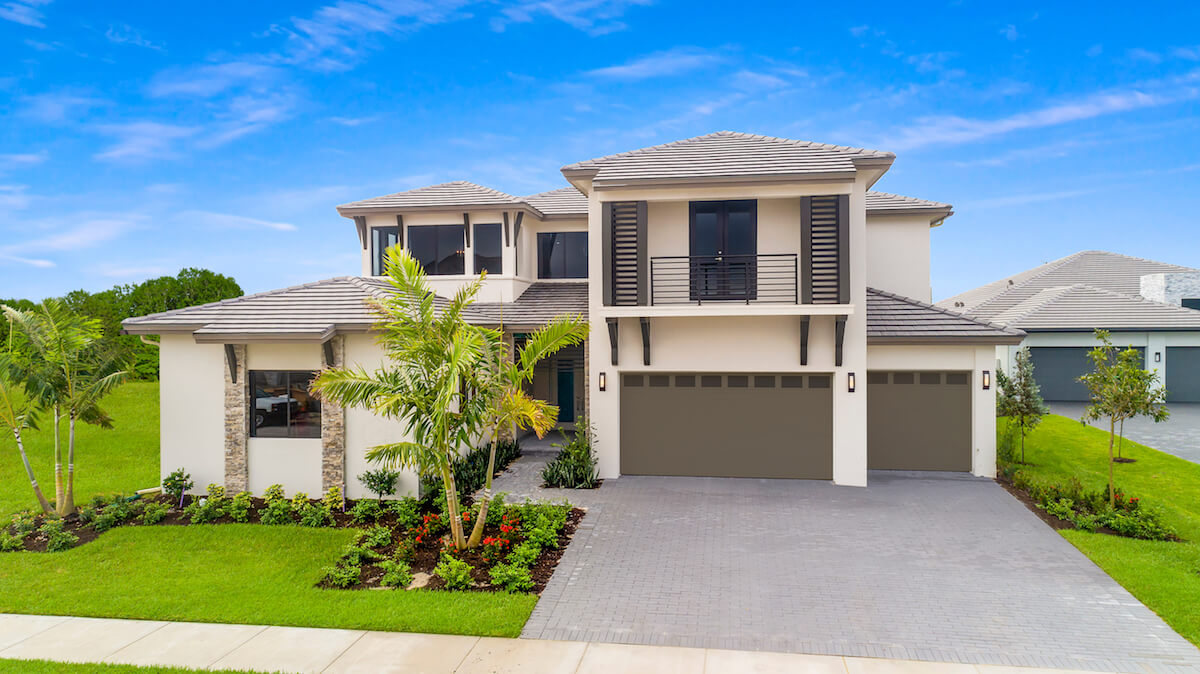 Top 100 Luxury Single-Family Homebuilder in the Nation
June 2, 2021
South Florida based privately-held builder receives national recognition
CC Homes, one of Florida's leading homebuilders, is thrilled to announce they have been ranked Top 100 Luxury Single-Family Homebuilder and among the Next 100 Builders in the United States by Builder Magazine. The longtime leading trade publication Builder Magazine, provides home builders with the latest home building news, plans, design ideas and product information.
The annual Builder 100 and Next 100 list ranks the nation's top builders by closings.  In 2020, CC Homes closed close to 300 homes, earning them a rank of No.76 for Luxury Single-Family Home Builders, No.164 for Homebuilding Firms in the United States, and No.114 for the overall list of Builders in the South. While for Privately-Owned Luxury Single-Family Home Builders in the South, CC Homes ranked among the top 50 at No.47. The list is populated by Builder.com's annual survey that includes the firms' gross revenue from building operations, what they built and where.
Led by veteran developers Armando Codina and Jim Carr, CC Homes was founded on the principle of providing families with high-quality new homes in desirable locations. With more than 75 years of combined experience in South Florida real estate, Codina and Carr are responsible for the development of more than 15,000 homes and some of the most iconic commercial districts of South Florida.
CC Homes is one of the largest builder-developers in Florida and ranked among the Top 5 Home Builders in South and Southwest Florida by Metrostudy. With more than 15 communities constructed in the past 10 years, CC Homes delivers a next level home buying experience where customer care meets top quality design in everything they do.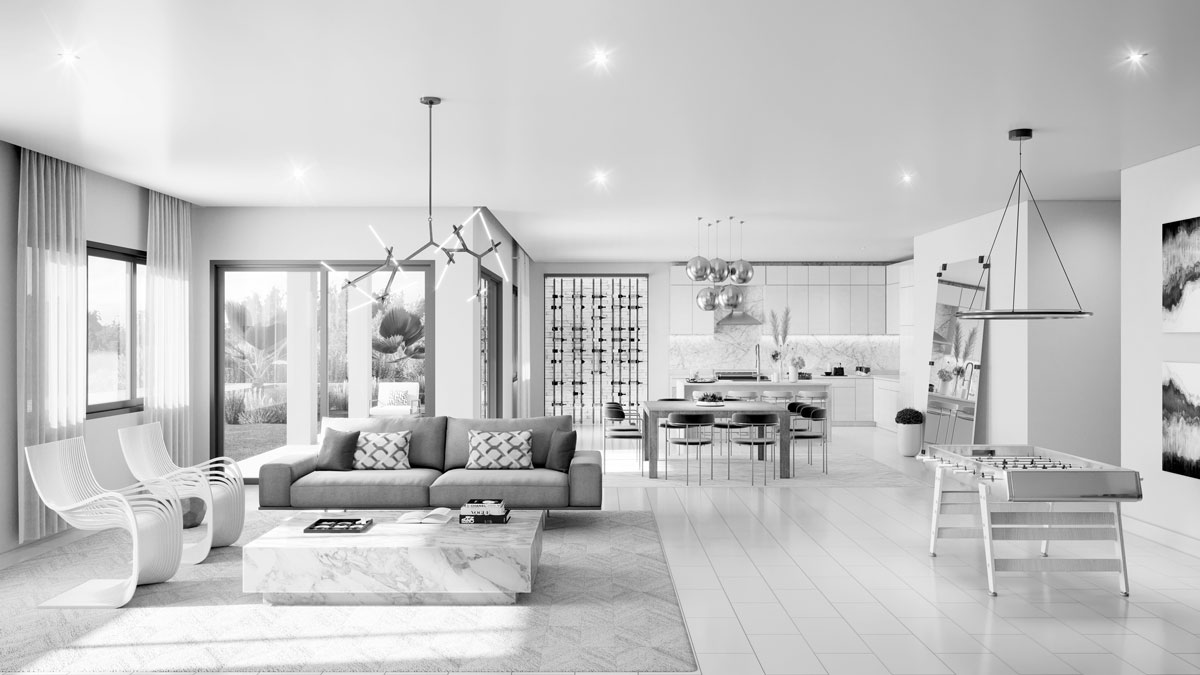 Contact Us
Don't Miss a Thing!
There's so much new happening! Stay informed – Fill out this form and we will be in contact with you shortly.
Call Us at 305.424.2203 to Speak with an Online Sales Consultant