We Are Looking For Trade Partners!
Currently hiring the following trades:
Cabinets, Countertops, Drywall, Electrical, Flooring, HVAC, Millwork, Plumbing, Roofing, Shell, Stucco, Trusses, Windows, and more.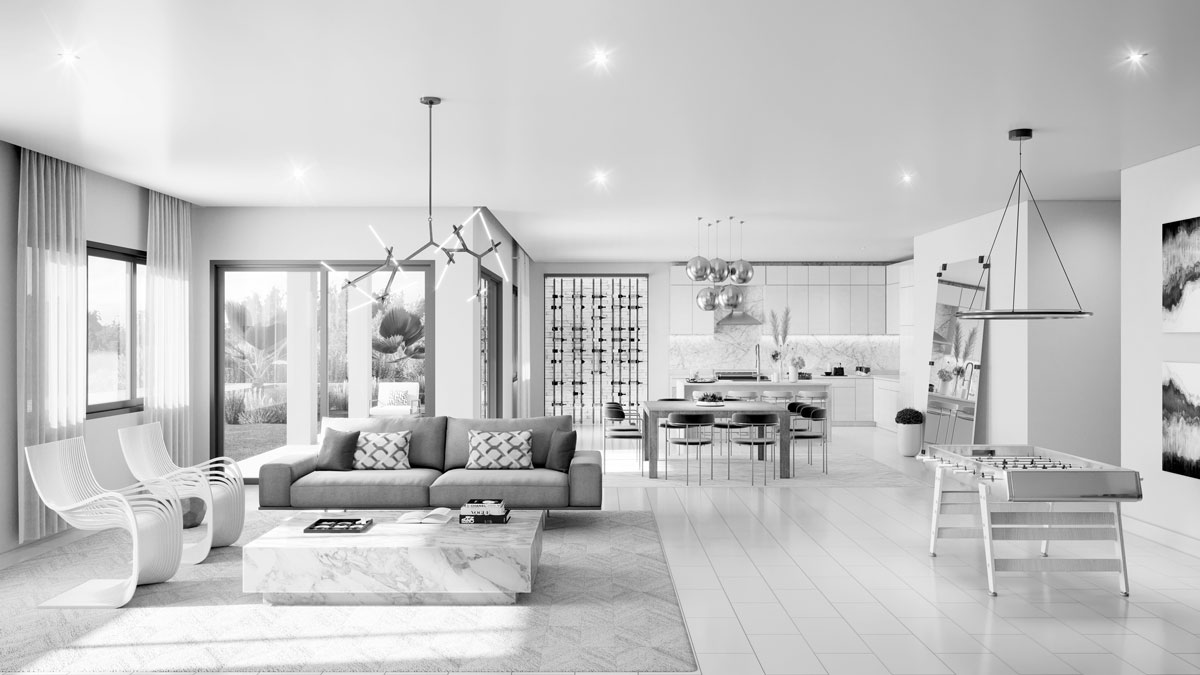 Builder Trade Partnership Application Form
CC Homes was founded on the principle of providing families with high-quality new homes in desirable locations. As one of South Florida's leading home builder, we are constantly looking to develop lasting relationships with trade partners who share our commitment to quality home building.
To get started please contact us below: